The finest natural and organic foods available, we maintain strict quality standards in the industry.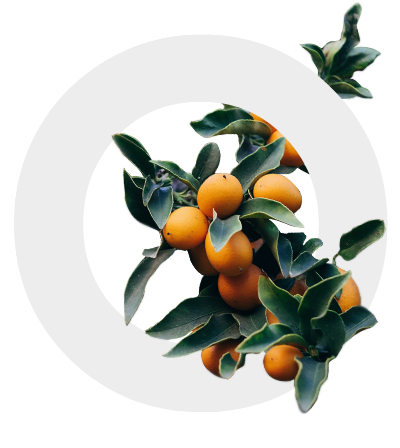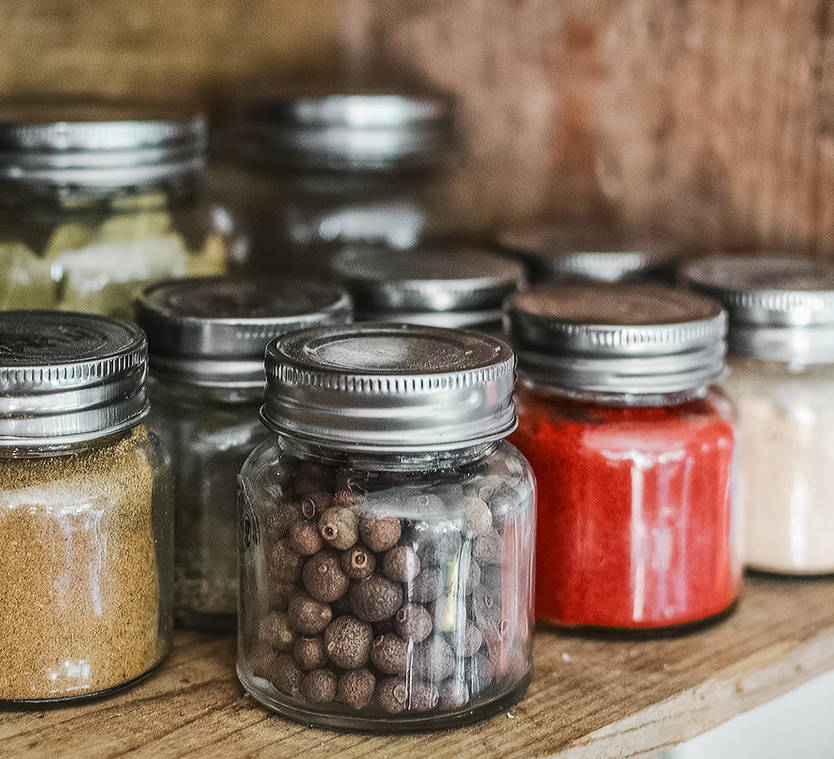 ---
Renesent is your local neighborhood convenience store for organic, natural, and healthy produce and products. We also offer a wide selection of healthy, natural, and organic smoothies, beverages, snacks that excite your senses and bust your craving for junk snacks. Eat healthier and stay fitter.
Besides, we also offer a wide range of natural home & beauty products, groceries, and much more.
Renesent saves you time and money with our doorstep delivery services, just order online, and we deliver in 2-4 hours. Fresh and healthy food at your doorstep.
Here at Renesent, we are more than a store, we are a community of individuals united by and passionate about our love for organic and healthy products.
In today's world, we seek out the finest natural and organic foods available, maintain the strictest quality standards in the industry we are grateful that we have been able to thrive while remaining true to our values. This can only happen when we all share the same vision: that what we do and what we consume has a huge impact on our planet and ourselves. That when we live with positive intentions, we learn and grow together.

"Renesent delivered my groceries in less than two hours, much faster than instacart"