CONVERT MORE CUSTOMERS WITH RENESENT WEBCHAT TECHNOLOGY

---
Renesent's webchat technology will help convert visitors into customers. Furthermore, customers rate webchat as the #1 customer service channel.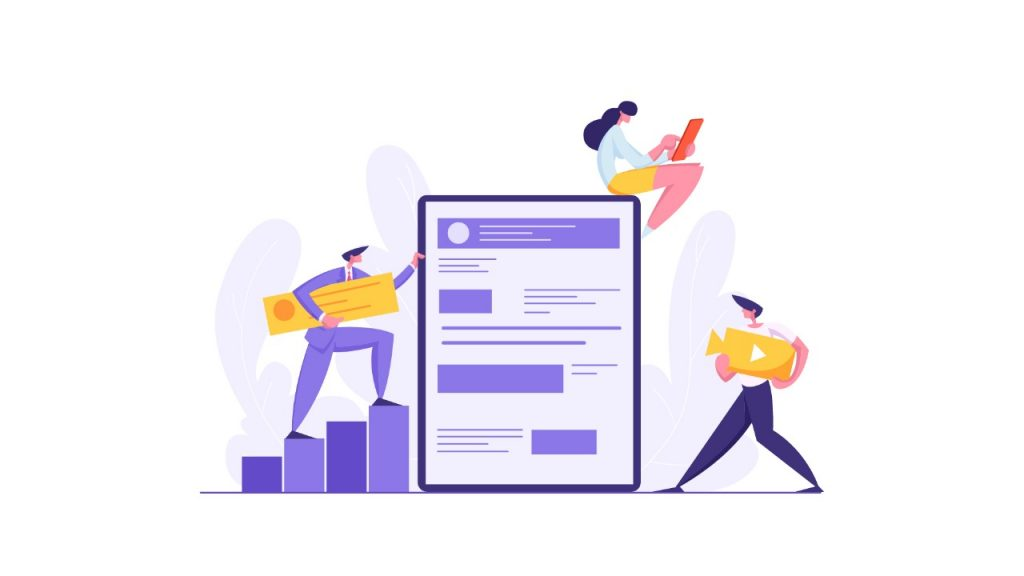 COMMUNICATE FASTER AND MORE EFFICIENTLY WITH YOUR CUSTOMERS WITH RENESENT'S WEBCHAT TECHNOLOGY

---
Renesent's advanced webchat module helps in synchronizing all channels of communications from web-chat to text and email from a single dashboard. Thereby making communicating with your customers a simple and efficient process.
Get leads, and set up appointments.
A web chat module on your website is a must today. Moreover, webchat is the preferred channel of communication for your customers, and hence a critical marketing tool.
Responding fast is crucial.
Your chances of converting a lead diminish if you do not respond within 30 seconds of the customers' query. Hence, with Renesent webchat, the first response is automated and happens within 10 seconds of the query.
Your customers prefer webchat
You can increase your conversion rate with Renesent's affordable and top of the line AI technology that provides your consumers with the best online support with seamless service.
The faster you respond the faster they become customers
Studies show that web chat, or live chat are the most preferred channel of communication for your customers because it answers their querys instantly. Therefore it is the fastest way to convert visitors to customers.
Renesent allows you to control your presence

You can customize how you look in front of potential customers. Configure and personalize your messaging with our customized FAQ engine. Thereby decreasing your response time.
Embed your code in every page or site online for ultimate control of traffic at all times.