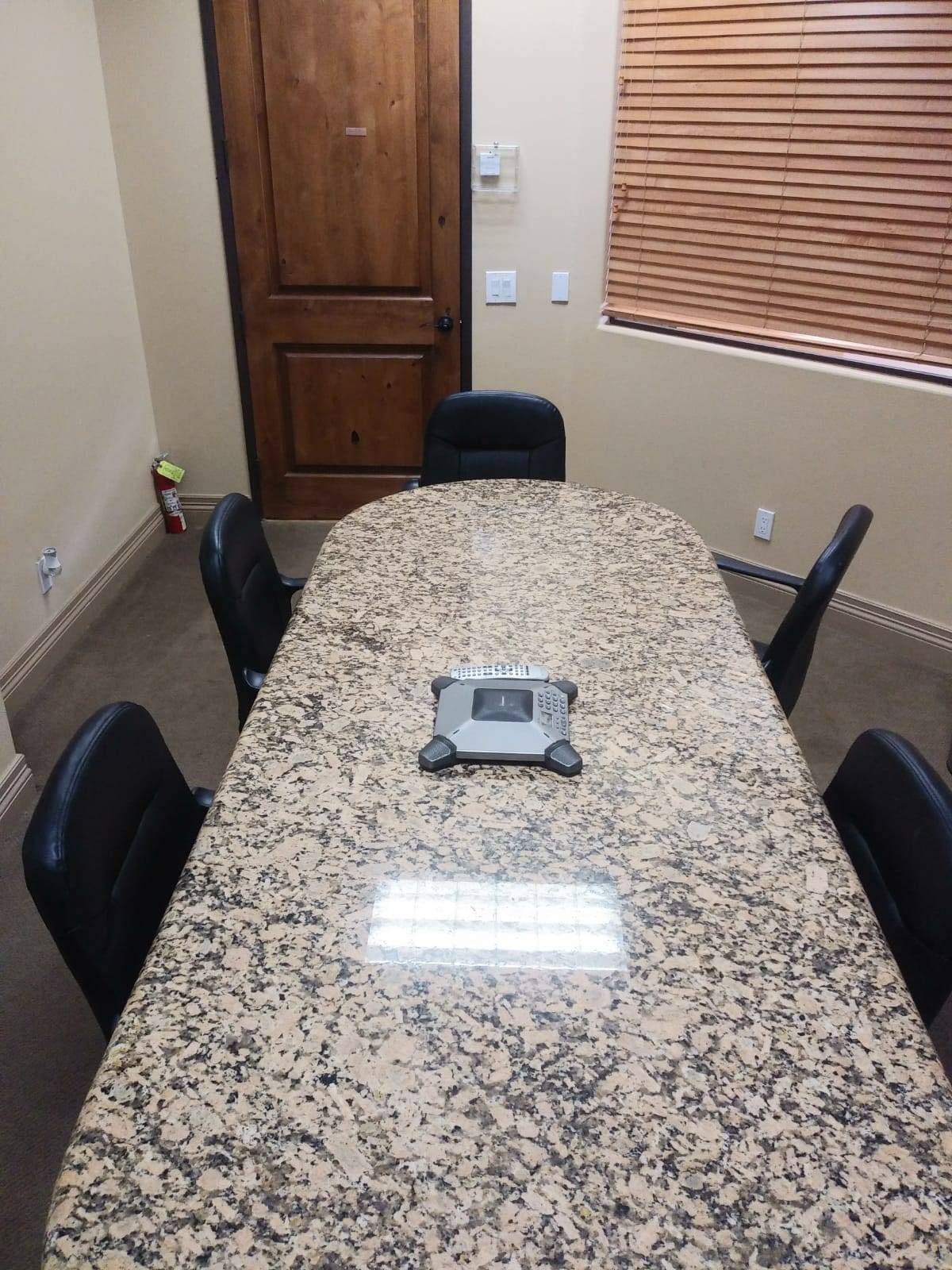 QUICK STEPs
TO BEAUTIFUL SKIN!
Set up a virtual office in minutes and have a legitimate business address regardless of where you're working from.

Keep your own personal mailbox in our Southern California office where you can pick your mail up at your leisure.

Working out of town or state but need a California business address? We'll forward your mail to wherever you are.

Working outside of the United States? We also offer international forwarding.

With pricing starting as low as $45 a month, we provide legitimate, dependable virtual offices for all industries.
FIND A PLAN THAT FITS YOUR NEEDS.

I needed a virtual address for a business and setting up with Alliance was easy. The representative was helpful and they got it done very quickly. Everything is great so far I'd recommend them.

Ease of use and how uncomplicated all of it is convenient, no matter where I am I can keep track of my mail and discard and recycle and shred unwanted mail!

I would definitely suggest this service to my friends and others because it makes life easy