---
Get your brick-and-mortar storefront the ultimate online exposure worldwide
With Renesent easy integration you are now able to use our partner global distribution centers with fulfillment and deliveries to your clients anywhere in the world within minutes.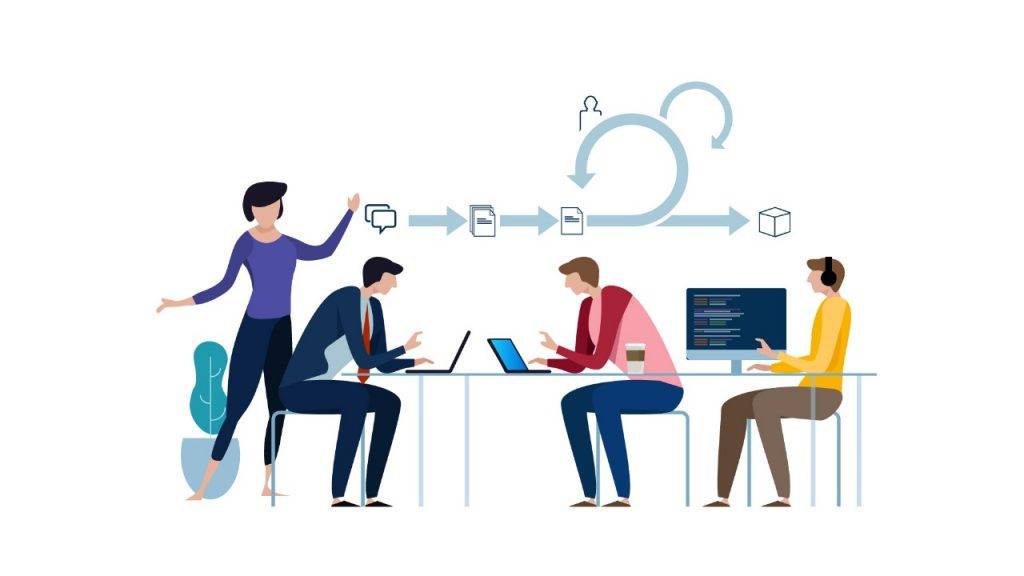 SCALE YOUR COMPANY WITH SAME DAY ON-DEMAND DELIVERIES
---
In today's on-demand economy more shoppers stay at home and shop through their smart phones. With Renesent your store can offer that solution within seconds without breaking your bank. Extra space? same day delivery? Renesent is your ultimate partner.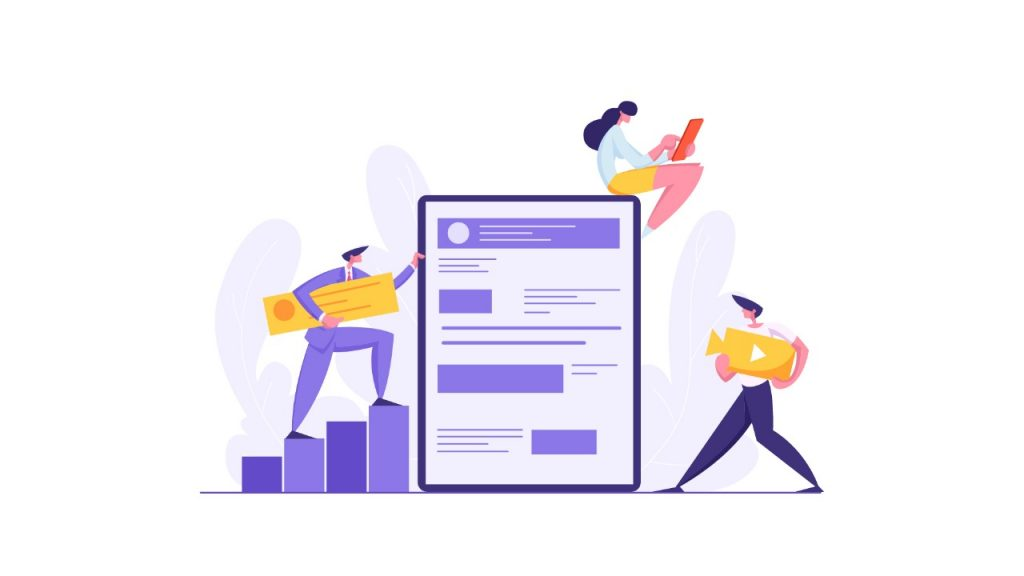 ---
Increase your revenue substantially with our fulfillment, delivery and trade marketplace platform
Broaden your customers in places you never imagined possible. Renesent helps you sell your product, as well as fulfill orders in the fastest way possible, so that your customers earn your trust.
Lower Your Operational Cost.

---
Let Renesent deal with drivers, warehousing, packaging, and deliveries by saving you money and having you focused on doing what you love best- growing your company.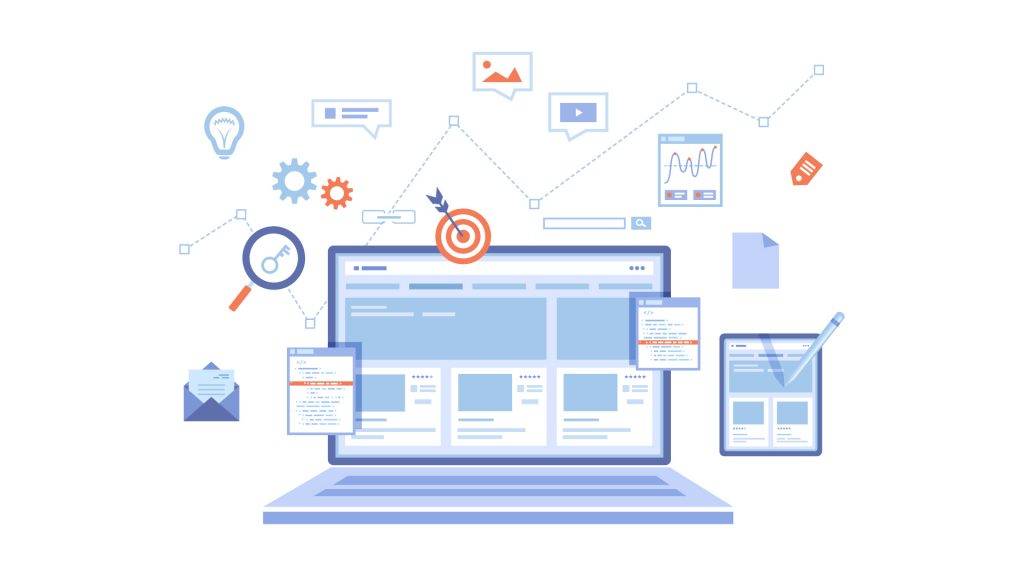 Manage Your Business Anytime
---
Let our professional coordinators strategically sketch the best routes, plan the most logical operational delivery timelines to meet your clients needs.
• Select your store within your delivery realm
• Let us know where and when
• What transport type you desire
Power Your Company With Renesent Deliveries

---
Fast deliveries, happy clients

Track operations through the palm of your hands
• Minute to minute alerts
• Pick-up and delivery notifications
• Daily plan tracking from start to finish
The only solution on the market integrate our portal on your site:
• Let your customers plan their orders easier and faster
• Offer same day on-demand deliveries
• Dispatching and tracking management with order
Sign-up to Renesent and start saving money on your clients fulfillment's
⁃ Tell us where and when
⁃ What type of truck
⁃ Book on the dashboard
Control your logistics from your phone

The only solution on the market integrate our portal on your site:
• Let your customers plan their orders easier and faster
• Offer same day on-demand deliveries
• Dispatching and tracking management with order