NOT YOUR TYPICAL INVESTMENT
Start your wealth creation journey by building a diversified portfolio of commercial and residential real estate assets.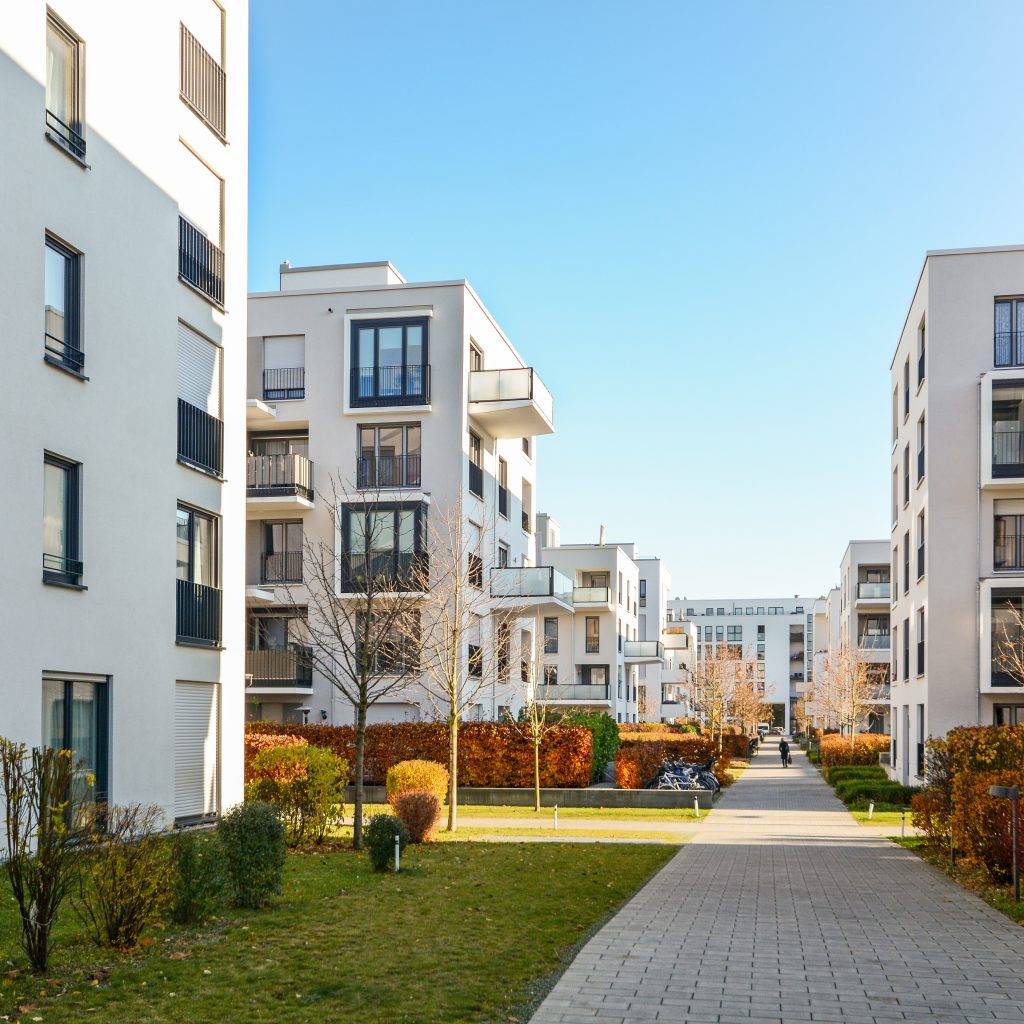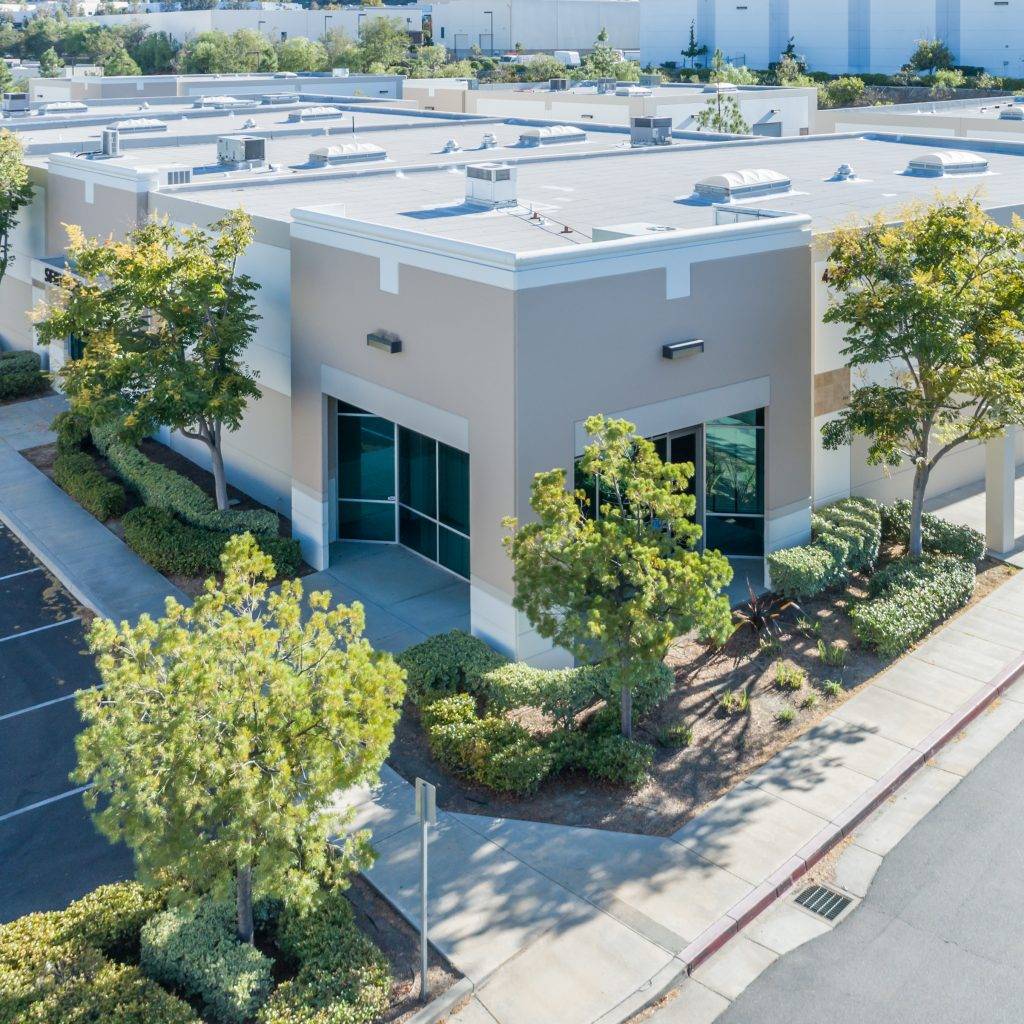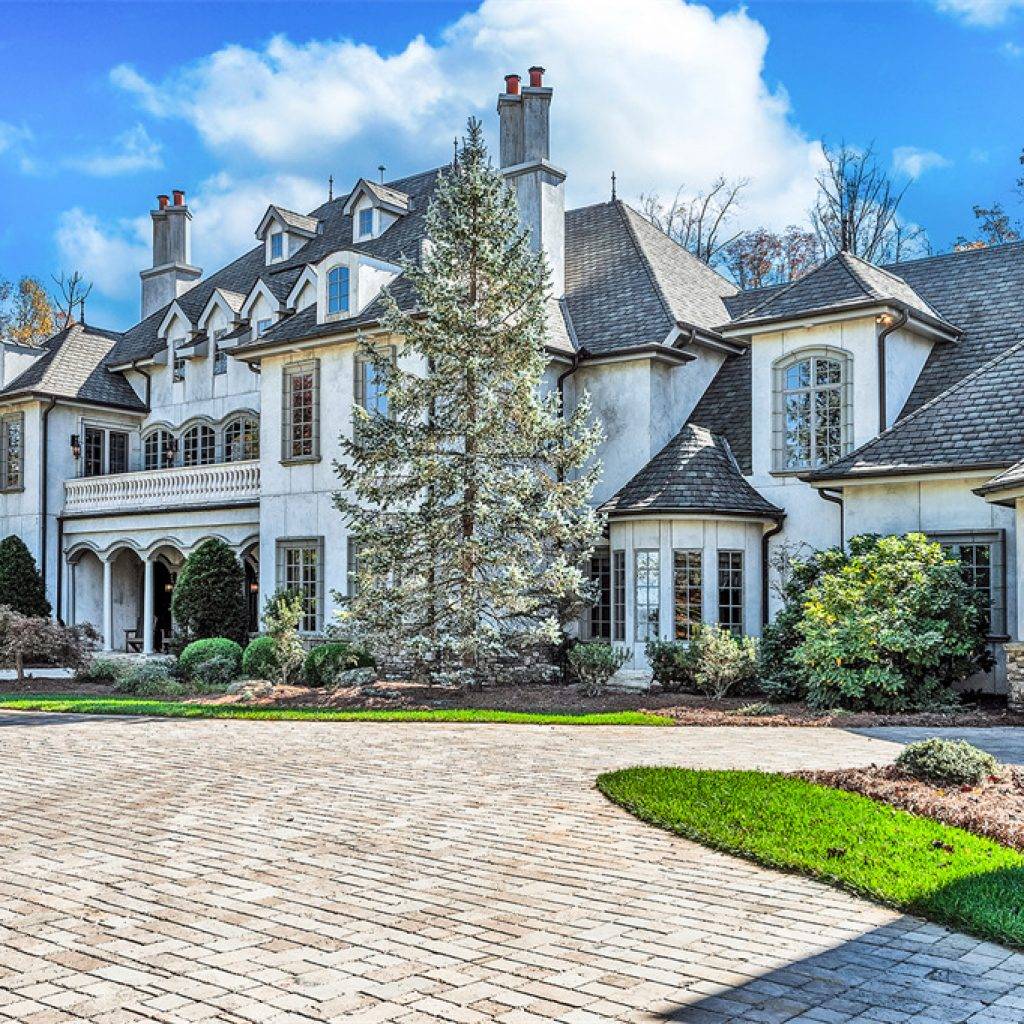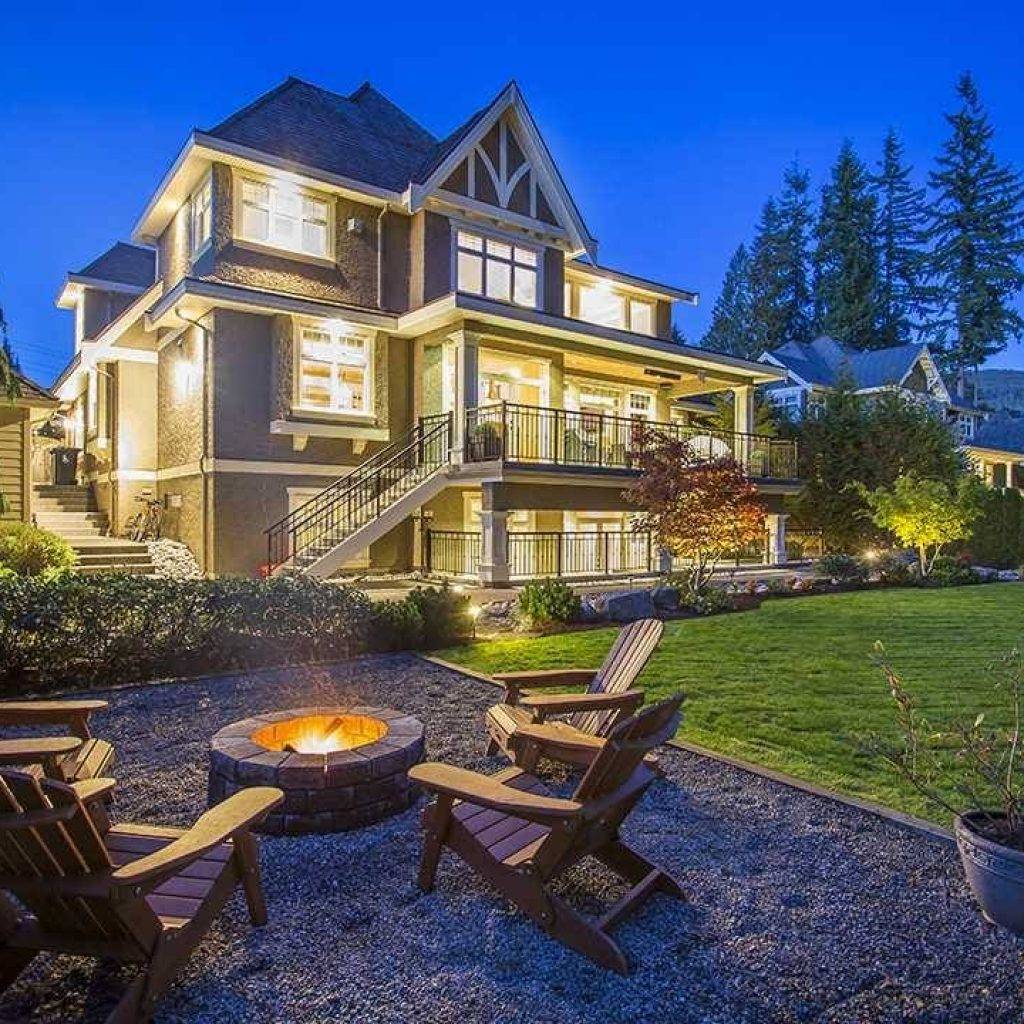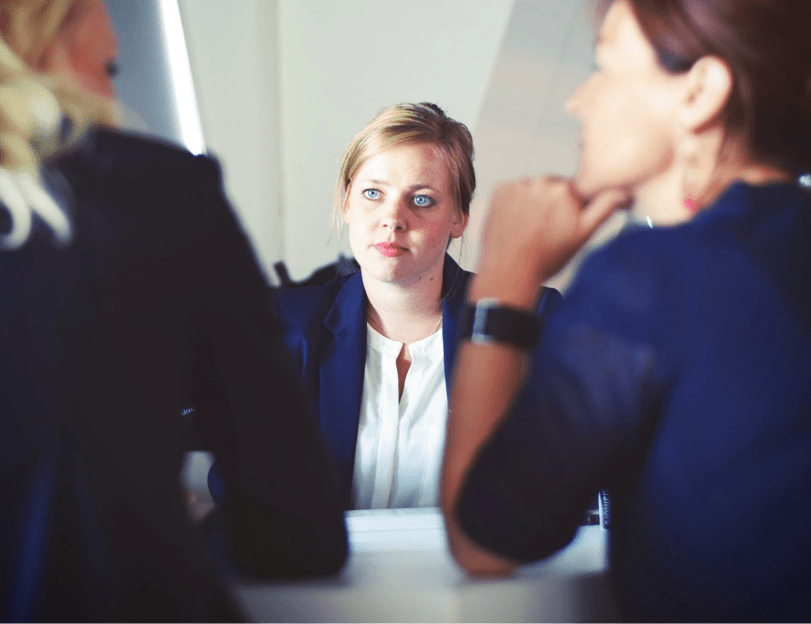 Our real estate professionals have over 25 years of experience in helping investors maximize their investment gains. We also manage over $50 million in our real estate asset base.
Renesentlocates the deals, negotiates the purchase, financing, and we close the deal.
Accredited & Non-Accredited Investors become partners in the actual real estate.
Our portfolio of properties generates monthly rental payments from our creditworthy tenants.
Sit back and relax, we take care of everything and we pay out cash to you, the investor.
TAKE OUT THE MIDDLEMAN & SAVE MONEY

Renesent pay fees or commission to anyone for raising money. We offer shares on to you the investors not through sales people or brokers, events or networks who are paid commissions. This leads to more of investors' money being invested within the project.