---
Improve client loyalty towards your business by executing proper support to recondition every needs and problem of your clients.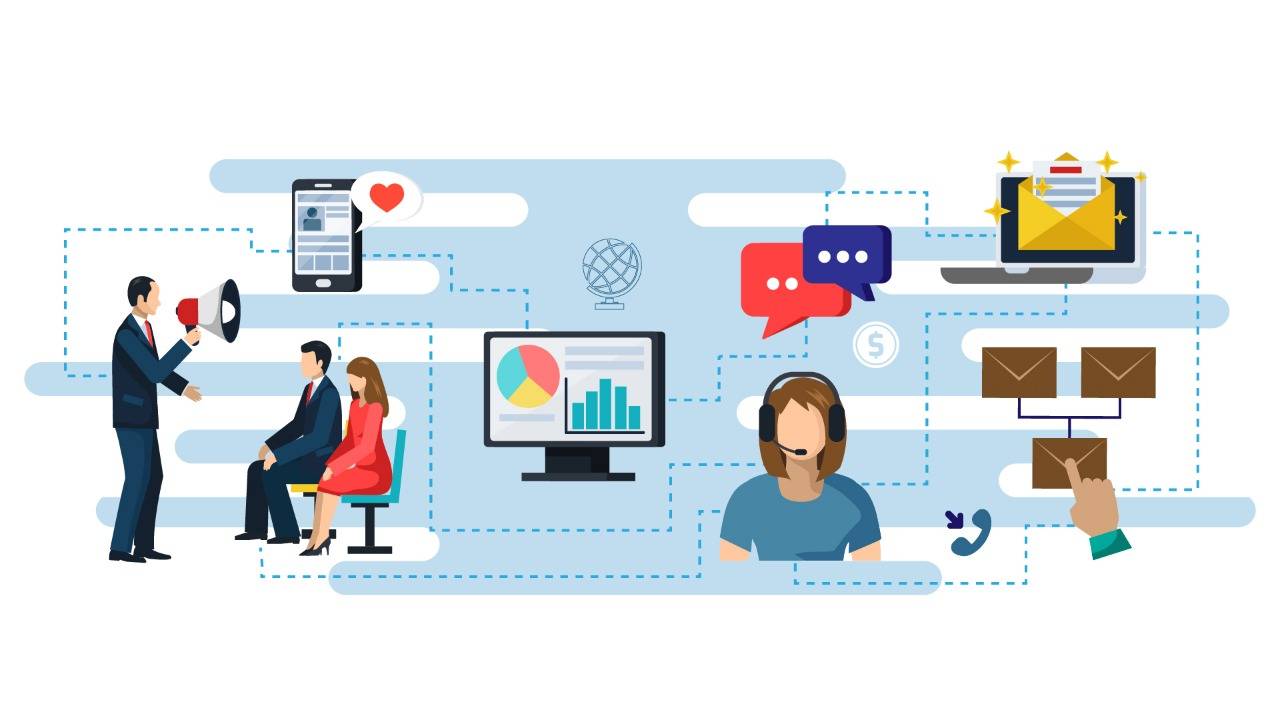 Benefits of Service Cloud
---
Provide your sales agents with a solution that enables them an overview of every customer interaction across your business to understand better and close cases faster. Improve client service experience with performance dashboards and apps with AI-powered insights.
With Macros, keyboard shortcuts, and ready-to-use templates at your fingertips along with a 360-degree view of every customer.
Efficient Case Management

Respond quickly to each customer tickets faster by combining streamlined processes with easy access to the full details, context, and history of every case for a complete 100% customer satisfaction.
Manage calls from within the console to suitable support agent. Integrate with the most popular CTI systems. Track customers' assets, orders, support history, and more, in one place for a complete view of their activity.
Directly match cases to the agent with the best skill set to solve them now you will always be assured that cases will be handled accordingly
Deliver specially personalized buying experiences to your audience.

Connect and understand your audience better with going interaction. Link your sales and operations sector to guide each patron through a personalized customer journey.
Convert Replies to Lead on the go

Every second counts, it is necessary to standardize processes and automate manual tasks. Boost your sales impact with insights, guidance, and forecasts from built-in AI and access your data on any device at any place. See team performance, track rep execution, and more.