Renesent Labs - Where Dreams Become Your Reality
Here at Renesent we know the knowledge and experience it takes to start a successful business from the ground up. Assisting in professional business and cash flow management along with all the most important points of ownership, allowing us to prepare you for the best and hardest moments to come.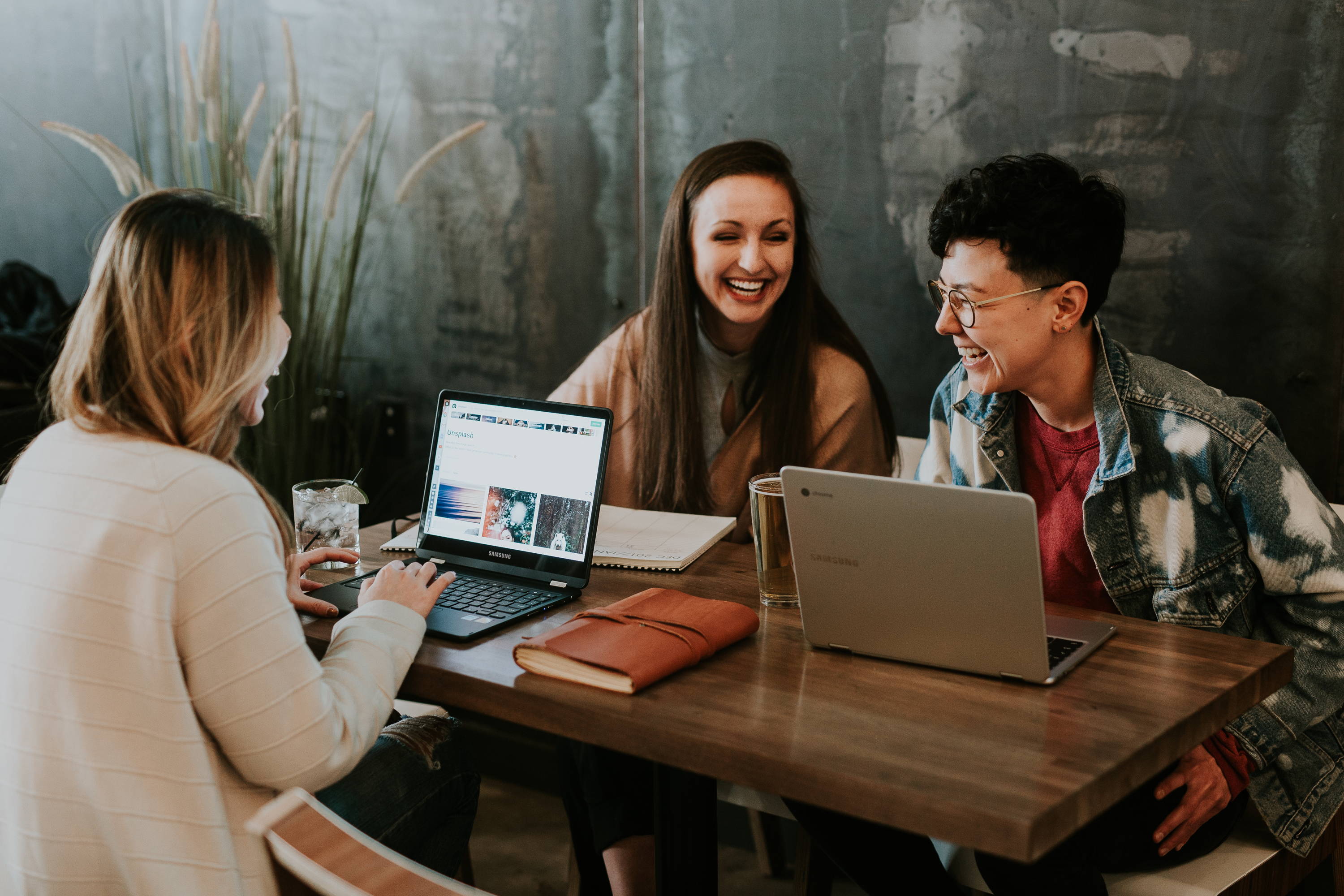 Thousands of businesses trust Renesent.







Thousands of businesses trust Renesent.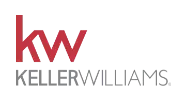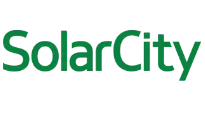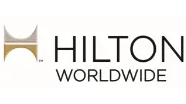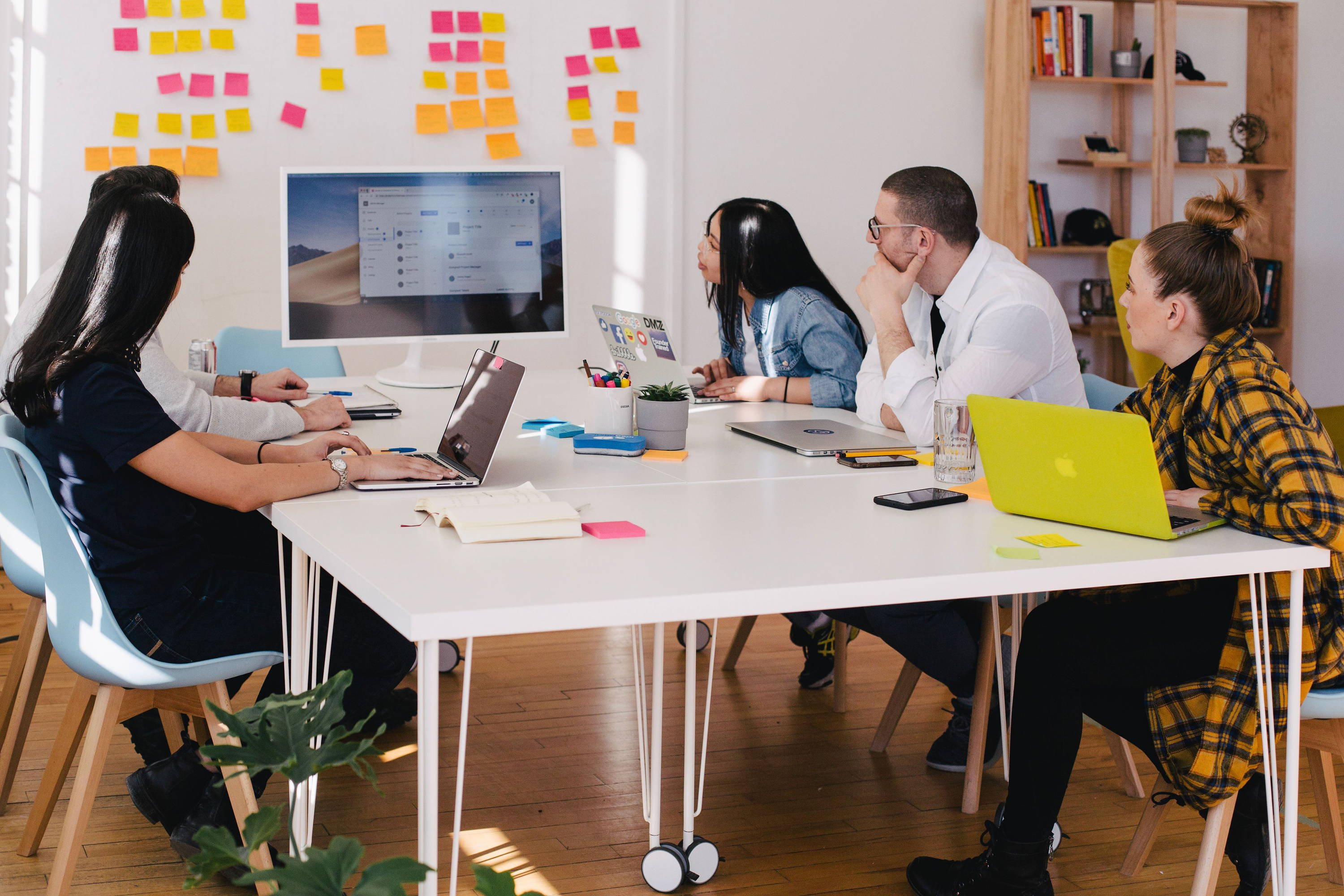 Having a solid mentor is a very important aspect while on your way to becoming your own boss. We make it easy to soak up knowledge and execute your plan while giving a boost of confidence through our own experience and diverse business portfolio.
SIGN UP
Enterprise technology available at any scale.
Our technology of management business review is used by the world's top hotels, restaurant chains, home-services and was named in Inc Magazine's "America's Fastest Growing Company" and has been featured on many notable publications such as Forbes and Huffington Post with thousands of clients across the globe!
LEARN MORE