Renesent offers complete property management services for single and multi-family buildings, as well as commercial buildings in Los Angeles and across California.
As one of the premier property management companies in California, we specialize in apartment and retail/commercial units located in California and over 10 fast growing global cities.
"Managing your property effectively is our only job"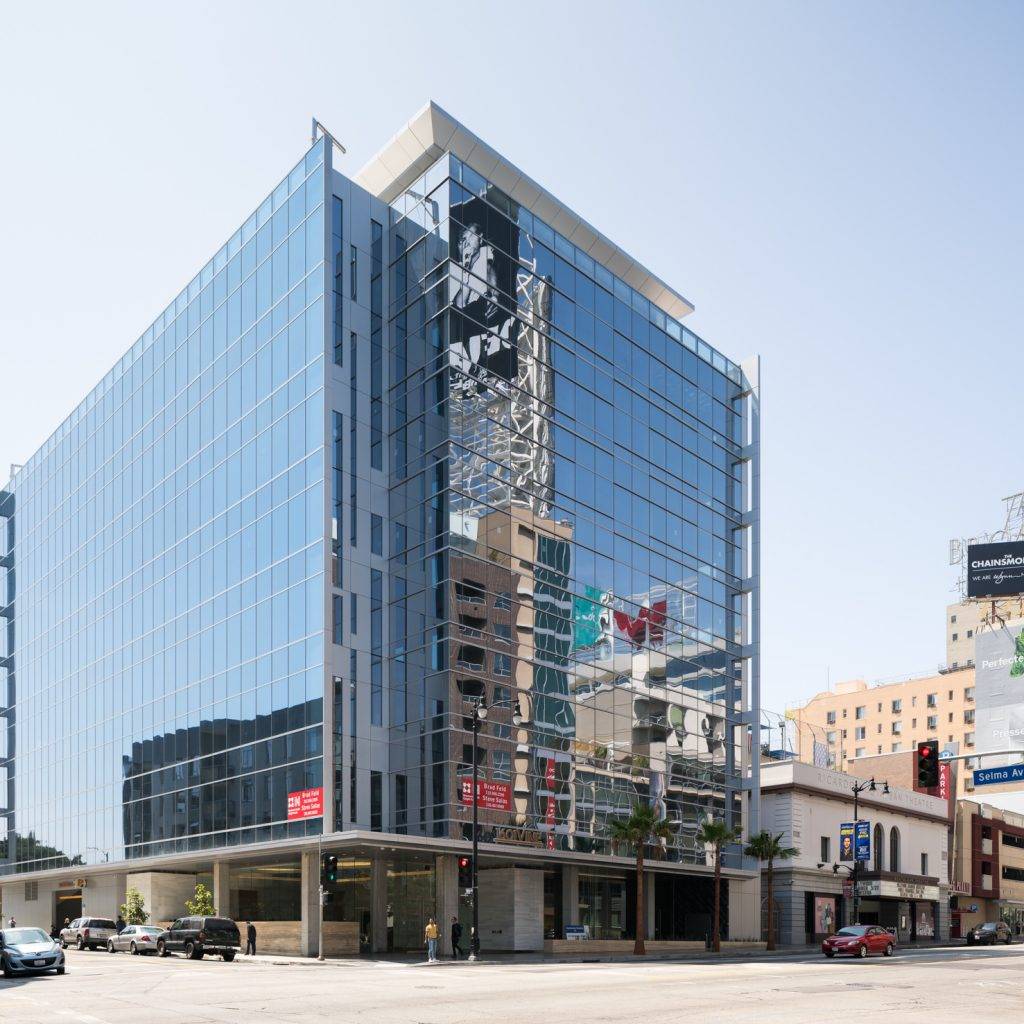 We calculate the best rental for your property based on its value, location and market demand.
We list and advertise your property at the right places to find reliable tenants for your property.
We have links and connections to screening tenants.Renesent performs background check to verify identity, credit history, income and etc. and also talk to previous landlord for reason of eviction.
In case the tenants are breaking the rules or not paying the rent on time We evict the tenant from the property. Renesent
coordinates with law enforcement to remove the tenant and their possessions from the property.
Renesent collects the rent positively on the due date. And if the tenants fail to pay the rent on time then they take strict actions against them or even evict them. We collect the rent and credit into your account.
We handle everything in legal manner. From rental/lease agreement that includes names of the tenants, rules, terms and conditions, and much more.
At Renesent, we inspect your house to know whether there is requirement of repairs or not. we inspect the interior and exterior of the property to manage it well.
We provide a crew to maintain the property. They make repairs and maintain the property in well manner. Interior and exterior both are managed by them.
We advertise your property to hire the right tenant for your property. Weknow the right places to advertise your property by both online and offline.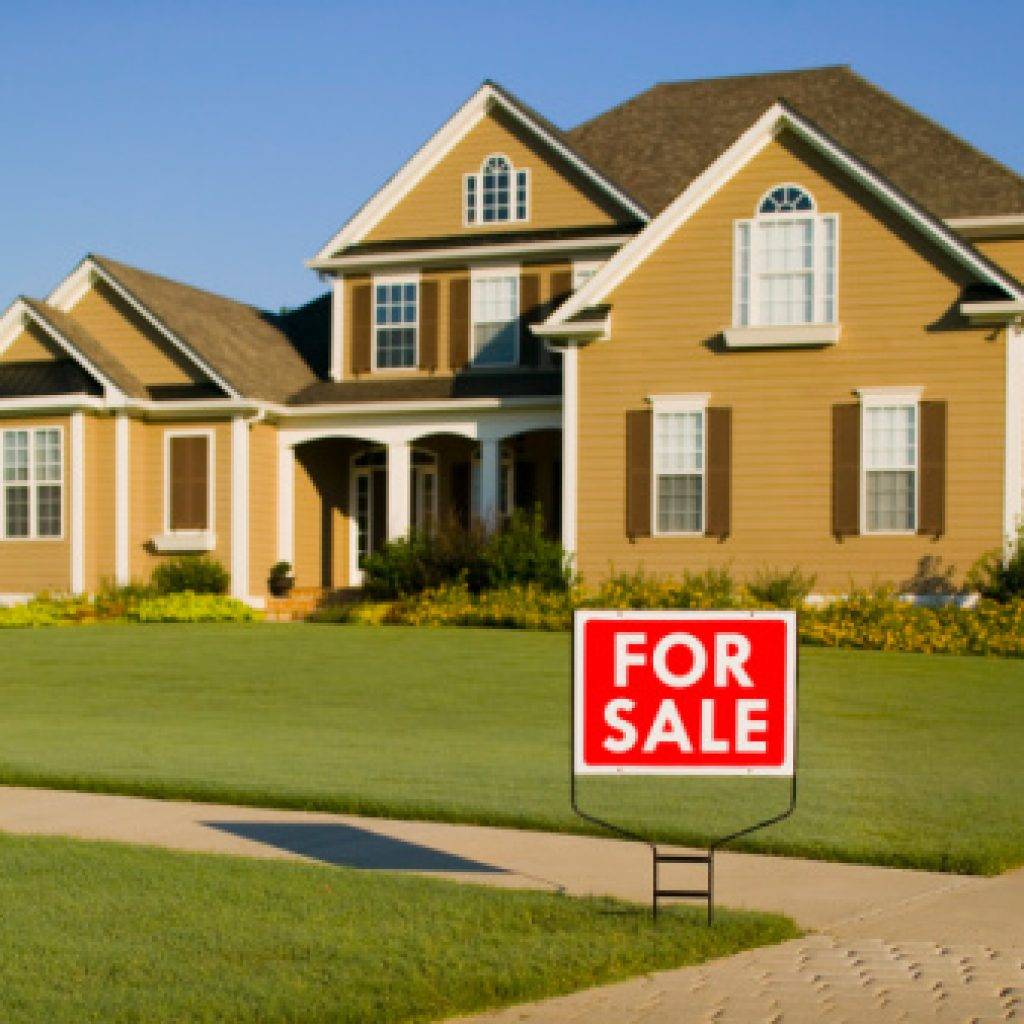 Renesent is one of the premier property management companies in California. Our property management company specializes retail/commercial units located primarily in Los Angeles, Palm Springs, Beaumont, Miami, Washington DC, New York, Las Vegas, Austin.
We strive for total tenant satisfaction while increasing your investment property's value. Renesent has a reputation for exceptional, hands-on property management. We are constantly exceeding the market average for occupancy rates, while captivating the highest quality tenants.