Deliver documents with Renesent.

---
The most reliable and secure way to deliver documents with Renesent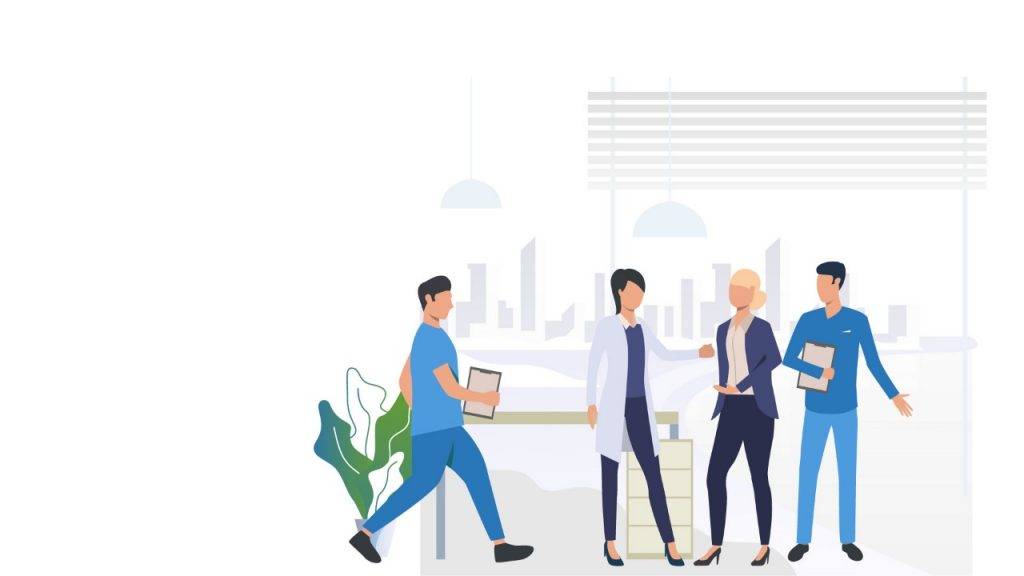 The Personal Messenger That Your Office Will Love  
---
Renesent independent carriers understand that customers want their documents as soon as possible and it is essential for your documents to be delivered efficiently and quickly. Our fleet of drivers and carriers will be on standby for you to handle any order for delivery as fast as a bullet!
Organize, deliver, distribute in less the an hour with our high tech technology
24/7 on- demand messengers with the most experienced logistics team
Real-time alerts & tracking

Single dashboard management to keep you in the know with orders and deliveries

Book a on demand job, or discounted monthly rates
Receive proof of deliveries, and real-time notifications
Consolidate your deliveries to save a bundle
Your Profile Will Have Complete Outlook Under A Single Dashboard
---
⁃ Customize pickups and deliveries
⁃ Select your working radius
⁃ Choose transportation equipment
⁃ Consolidate your deliveries for efficiency
Give Your Website Visitors A Fast Booking Experience
---
⁃ Select nearby drivers
⁃ Schedule delivery time or book on-demand
⁃ Volume order discounts
⁃ Mark your delivery territory with geofencing
Sign-Up With Renesent And Get Your Documents Delivered Now
---
⁃ Set your pick up and deliveries
⁃ Select equipment type
⁃ Pay securely through your profile
⁃ No revenue share or commissions
""Takes me 10 seconds to book a messenger with Renesent and I get confirmations same day. No need to wait for answers I get notified through a text"
"
Roger Gridelli
GRIDELLI AND ASSOCIATES
15 SEP 2017, 14:42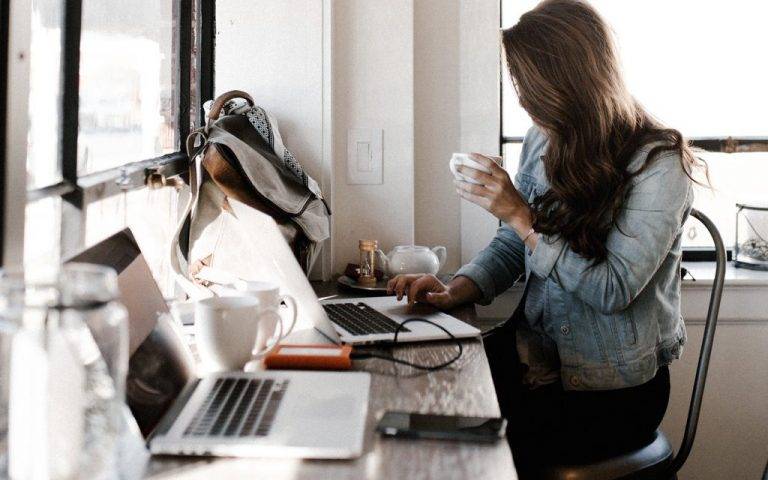 Customization that fits your business needs
---
Our logistical coordinators will work with your team along the way to ensure maximizing your profit margins and save you money with easier routes
⁃ Customize your orders and pricing
⁃ Choose the best routes for your deliveries
⁃ Select extra equipment you need
⁃ Real-time reporting in a single dashboard
Increase clients trustworthiness with fastest deliveries
---
Use Renesent delivery systems and watch your clients keep reordering
⁃ Notifications and tracking
⁃ Driver arrival estimation alerts
⁃ SMS communication with customers in real-time