Renesent private equity invests in high-quality business services and real estate properties and provides the know-how to run these businesses. Private ownership enables a long-term focus as opposed to a focus on quarterly earnings. This "patient" outlook has the potential to generate a significant return on investments. It is a win-win solution for the equity investor and the owner of the business.
Our private equity business acquires high-quality businesses and enhances their cash flow by improving business strategies and execution.
We use our global investment experience and operational expertise to improve the net worth of your company. Hence we collaborate with your existing team and bring fresh ideas to expand your business. Our investments go towards building the skills and capabilities within your company. We don't win unless you win, and we are there to hold your hand every step of the way.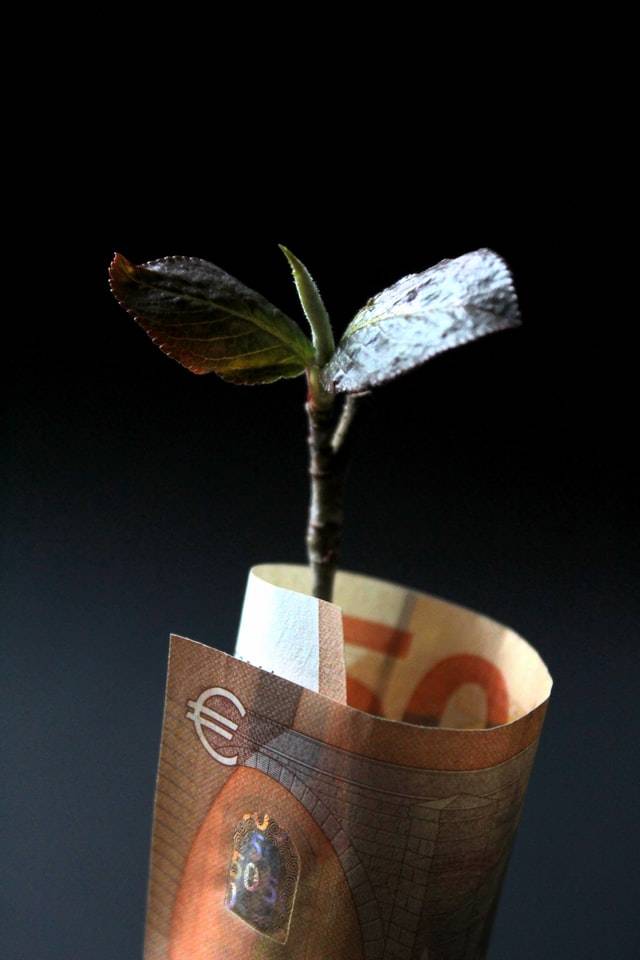 Our business services are dedicated to increasing the profitability and value of your business. Hence, we help you in identifying new markets for your products, as well as finding customers in those markets. We develop and execute strategies to get new customers in your existing markets.
We have a global presence with investments in North America, India, Israel, and Peru. Our North American business has investments in 10 key markets and we are always looking for new markets and customers.
Our pioneers share a guarantee to our dependable way to deal with contributing, hands-on esteem creation and practices that positively affect our networks.
Our financial specialists are always on the lookout for new partners and investment opportunities. Join us and get access to our financial muscle and take advantage of our business expertise. Contact us today and let's start a win-win relationship.