Philanthropy And Corporate Responsibility
Connect employees to causes on the first-ever global platform for giving and volunteering.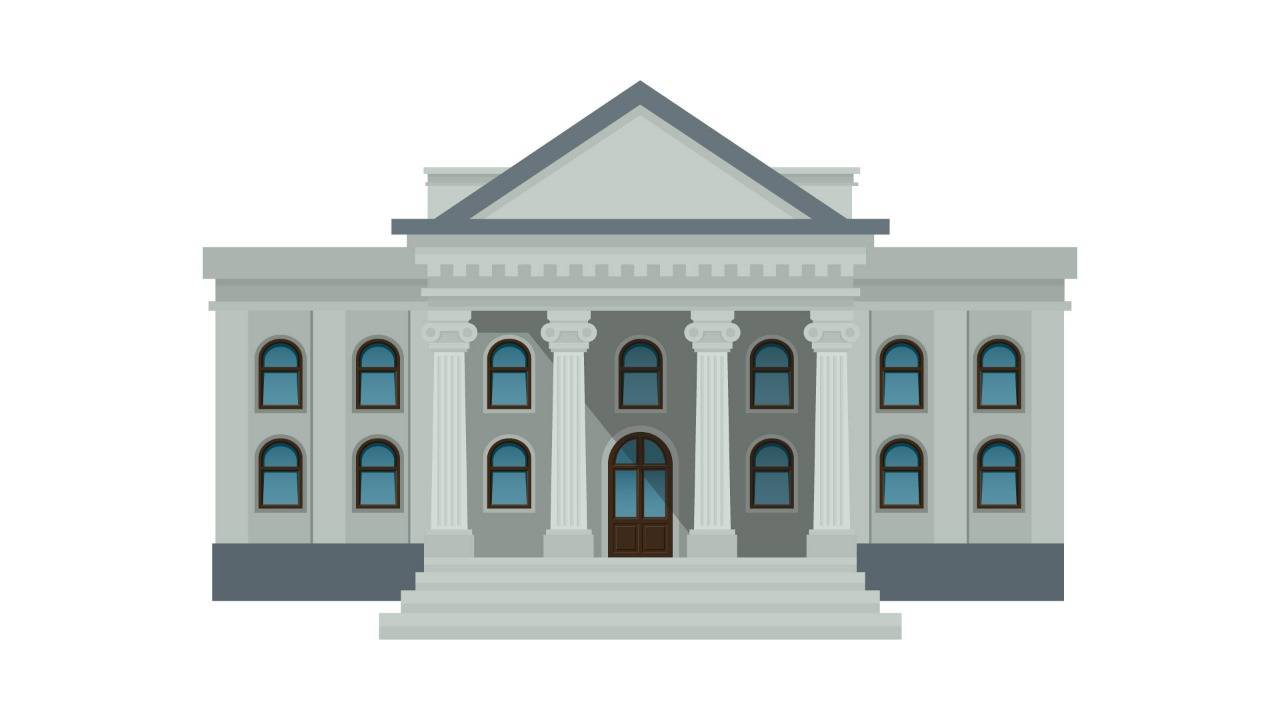 Exceed your corporate social responsibility goals and boost employees' personal impact.

Measure your company's social impact at a glance.
View dashboards displaying individual and company wide progress toward community goals and sustainable development initiatives.
Instill a culture of impact.
Orchestrate campaigns that align employee interests and competencies. Encourage altruistic leadership and initiative to align philanthropy with your business goals
Help your employees find causes that need their help.
Employees get recommendations for causes and volunteer activities based on location, skills, interests, and activity on the platform.
Customize your company wide philanthropy experience.
Create a branded experience for all employees and curate content to drive campaigns and celebrate the heroes in your company
Join small businesses and enterprises that use Renesent to dominate search engines and be the best business