Renesent's B2B Marketplace for Buyers is the Premier Marketplace to Source Product

---
Renesent's marketplace for buyers is a leading platform for buyers interested in buying products at close to wholesale prices.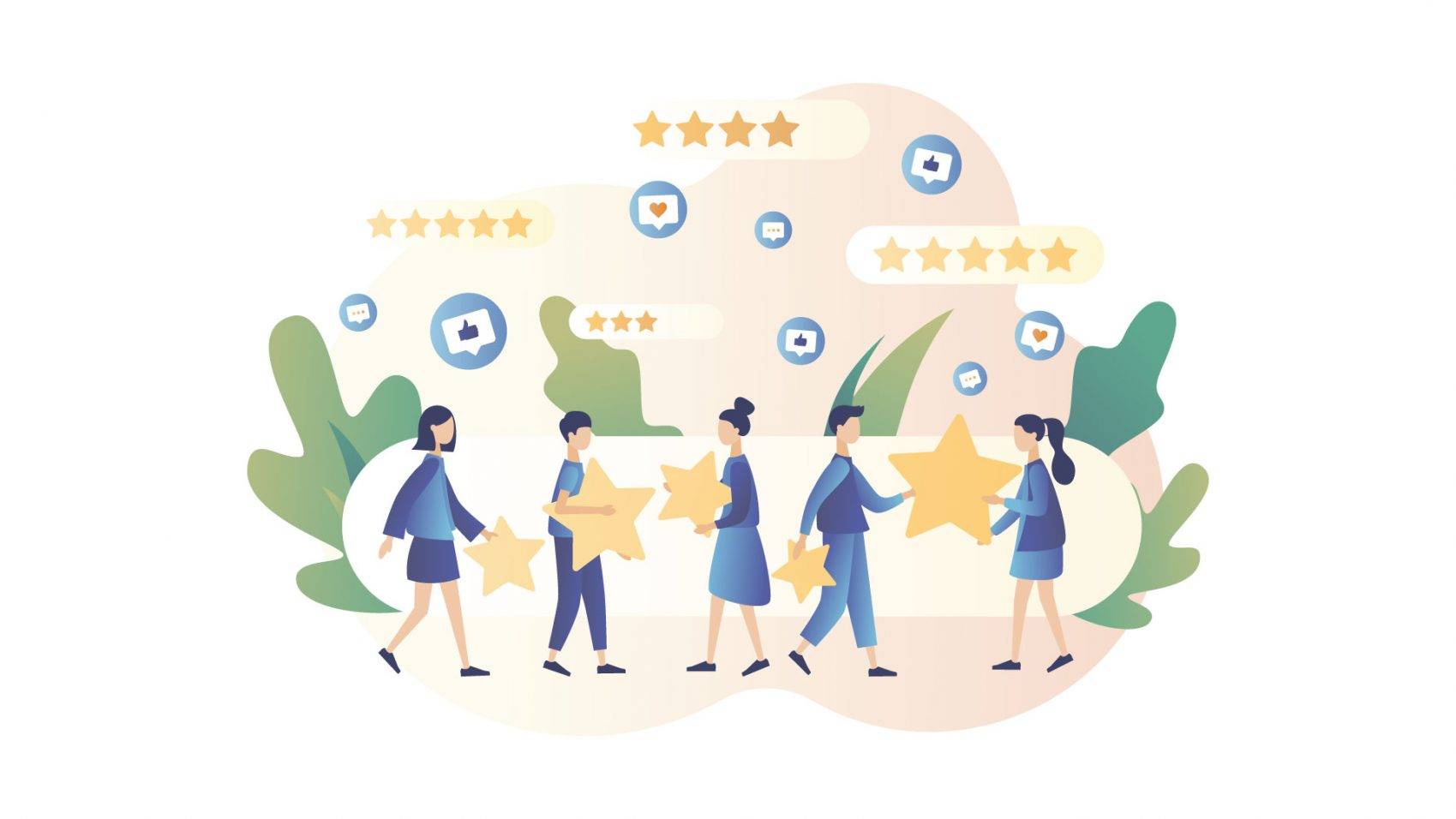 Renesent is a global marketplace for buyers.
Many of the largest retailers buy on Renesent's marketplace for buyers.
---
When you create an account on the Renesent marketplace for buyers, you get access to over 500,000 products offered by over 10,000 suppliers. Besides, the products cut across 50 different industries. Hence, you are sure to find something that you are looking for. Finally, the attractive prices will be tough to beat from any other source. Besides, our suppliers ship products globally.
Buyers discovering new products
Products ready to be sampled
Suppliers waiting to connect
Benefits Of Transacting On Renesent's Marketplace For Buyers
Purchase Wholesale Product Fast
On Renesent, it doesn't matter if you are looking for 50 toasters or 5,000 TVs. Our marketplace will help you to quickly find all the bulk products you need.
Our marketplace for buyers lets you find the products you need. In addition, you can also set an update request if the product you want is currently unavailable. Hence, as soon as the product becomes available you will be sent an update reminder.
Use Renesent's single page dashboard to buy, ship, and track the delivery of your products. Save time, make fewer errors, and keep up to date on all purchases.
We offer tools to simplify your decision-making process and to streamline your purchases.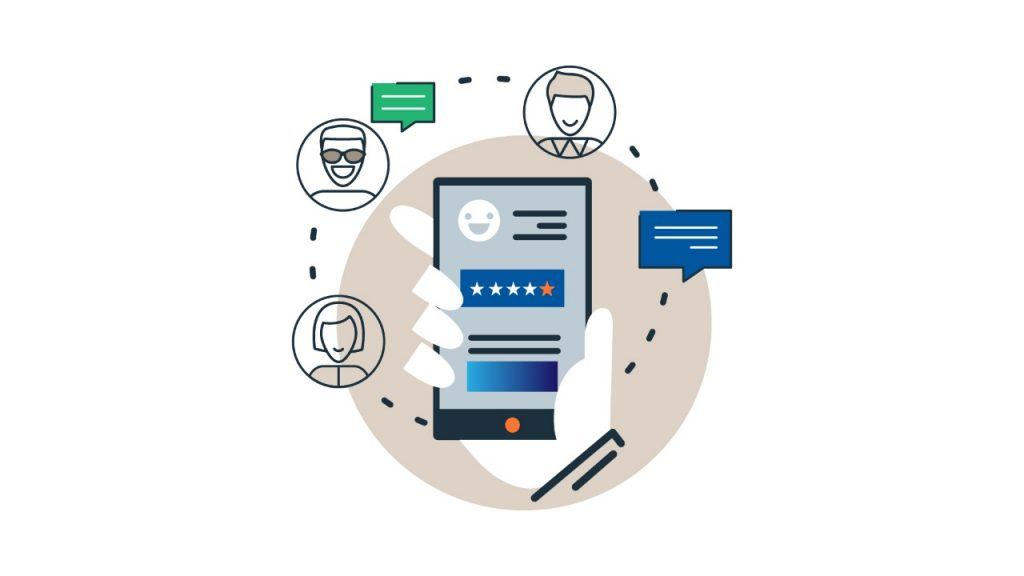 By defining specific keywords you can view and compare those products listed by all the suppliers. Besides you can view the ratings and reviews given by previous buyers.
Our marketplace gives you complete access to each seller including their contact details, location, and a complete list of products they are offering.
All the suppliers on our platform are verified, genuine suppliers. Besides we can also arrange pre-shipping inspections at a nominal cost.
Conduct Business Securely on our Marketplace for Buyers
---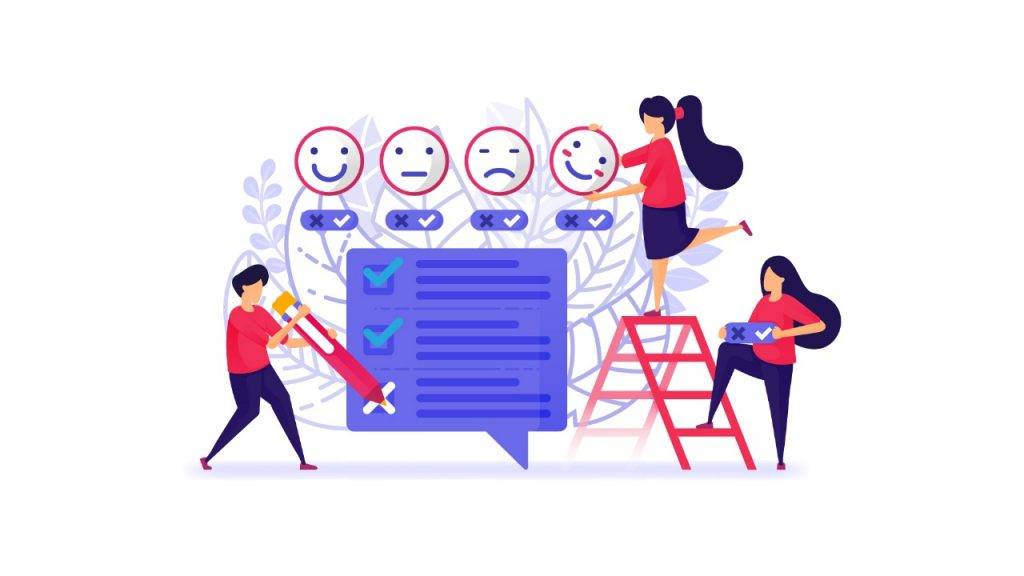 All our products are listed in a clear and easy to view format. Thereby making your search quick and efficient.
We offer you complete details of each seller so that you can communicate directly with the supplier and thereby speed up the purchase process.
All payments are made through Renesent's secure payment gateway. Hence, once you make the payment you only need to focus on getting the product and selling it further to your customer.
Buying On Our Marketplace For Buyers

---
To start buying on our marketplace, create your profile including your web address to streamline your purchasing process.
You can use keywords to define the products that you are interested in. Hence, every time there is a new listing for that product, your buying team will receive an update. Thereby ensuring that you don't miss out on a buying opportunity.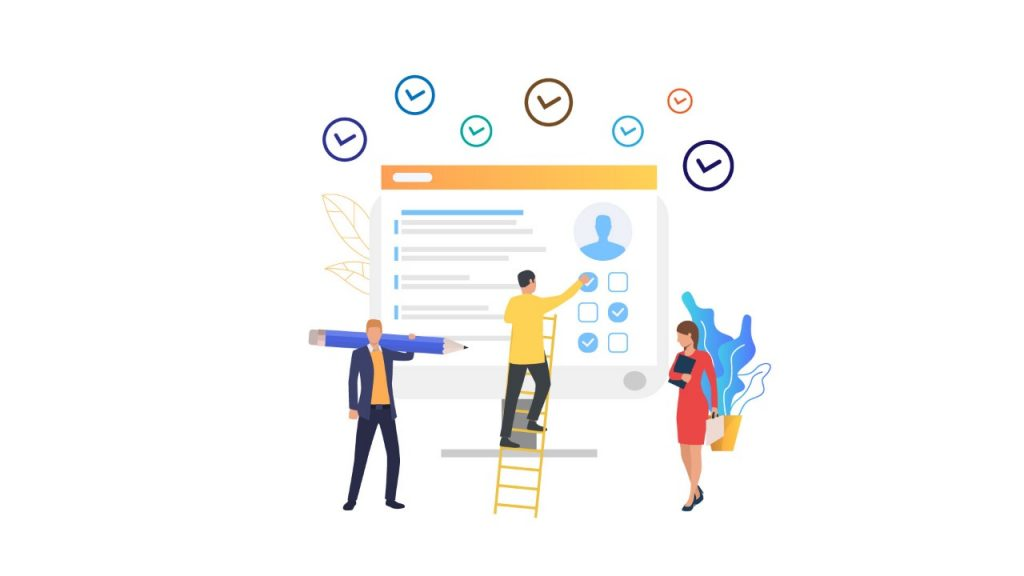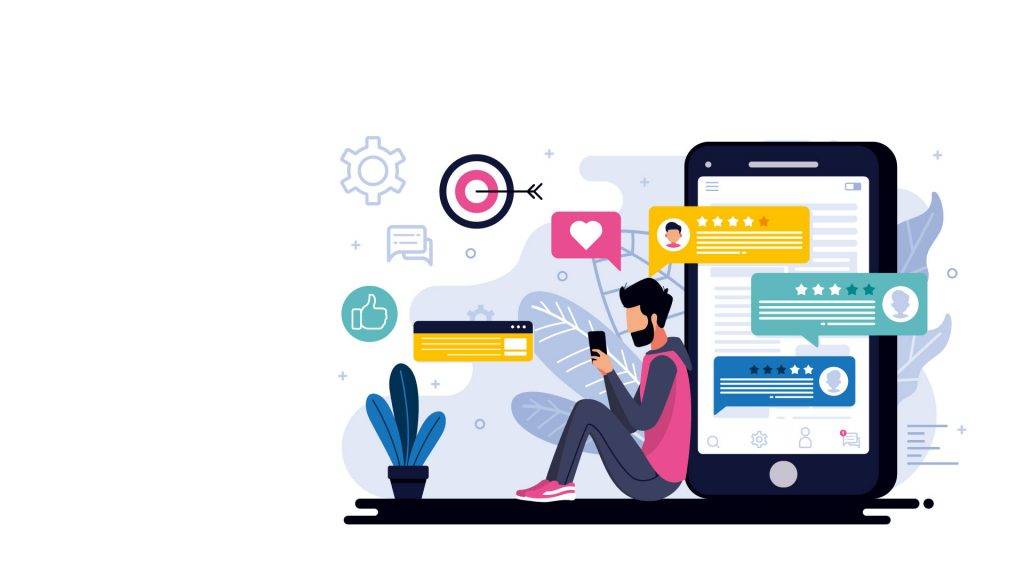 ---
Measure the performance of your purchases with our analytics. This will also give you information on our best selling products as well as sales data for each product. In some cases, we can also arrange for pre-shipment samples to be sent to you for your evaluation. Thereby giving you complete confidence in all your purchases.
Buying on Renesent's Marketplace For Buyers is as Simple as 1-2-3
Search For Best Selling Products!
---
Buying on Renesent's Online Marketplace For Buyers is as Simple as 1-2-3
Search For Best Selling Products!
---