---
Sick and tired of Yelp taking a toll on your business?
Here at Renesent we know a large part of a company's reputation rides on its online presence. Which is why we developed an algorithm that deletes negative reviews.
Tired Of People Extorting You

---
Let me guess, Yelp called and strong armed you to advertise with them and when you didn't all your positive reviews fell to the filter and all your negative reviews are front and center. YEAH, we get them A LOT.
WHY YOU SHOULD CARE ABOUT ONLINE RATINGS

---
Over 75% of consumers report that if a company has below 4 stars on rating platforms such as Yelp, Google My Business, and Facebook, they won't even consider doing business with them.
This statistic gives consumer sites and reviews an excessive amount of control of your business's ability to thrive.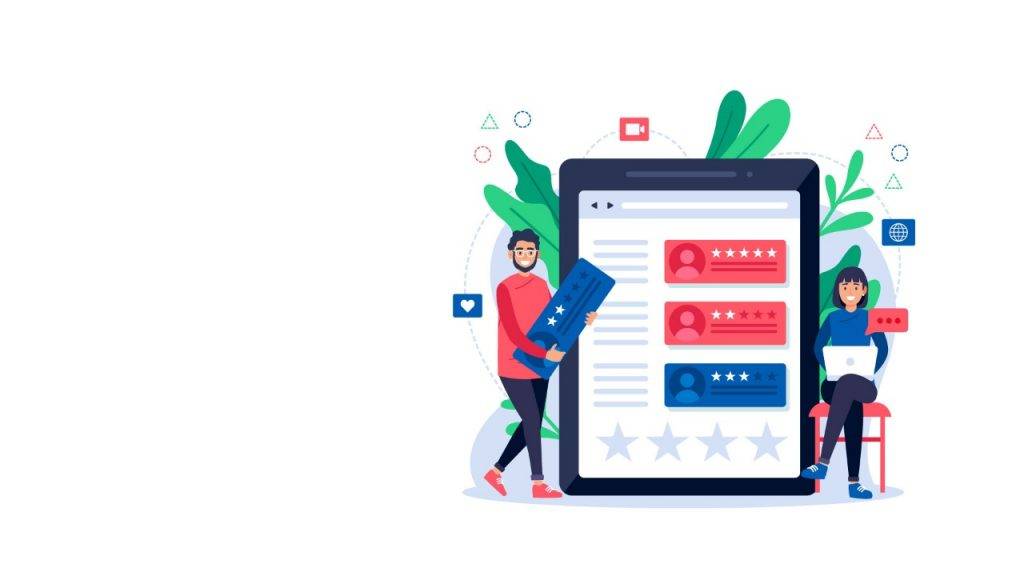 Do You Know Your Search Results Make A Great Impact On Your Business?
Renesent has developed a GEO-tracking algorithm that allows us to utilize FTC guidelines in using these platforms' regulations against them. A majority of negative reviews you may see on your business's Yelp page, have inconsistencies that violate FTC guidelines.
Our cutting-edge algorithm pinpoints these inconsistencies and forces their platforms to remove them permanently.  
---
"Renesent made me 5 stars on Yelp, Google, Better Business Bureau, Yellow Pages and many more! My bad reviews are gone and I am kicking ass on the search engine! Renesent is the best online reputation management company that i worked with!"
Erin A
15 SEP 2017, 14:42
"Review management done right. Get more reviews and manage your current reviews from one dashboard."
Richard H
15 SEP 2017, 14:42
For any Questions or Queries, please fill our this contact form and one of our representatives will contact you shortly