Global micro-distribution center
Renesent enables landlords and real-estate brokers an immediate way to generate supplemental revenue with unused spaces
GET STARTED
Monetize your extra space
Renesent uncovers new cash flow opportunities for individual proprietors, real-estate brokers, and owners
We take your decommissioned or non-profitable spaces.
Renesent coverts unused sites to a micro-distribution center.
We supply the popular products that local customers will love.
Revenue with you will be shared in weekly or monthly payouts
GET STARTED
---
Thousands of businesses trust renesent.








Our team will set up your space with all the equipment, remodeling, and products quickly so that you can sit back and enjoy the cash.

---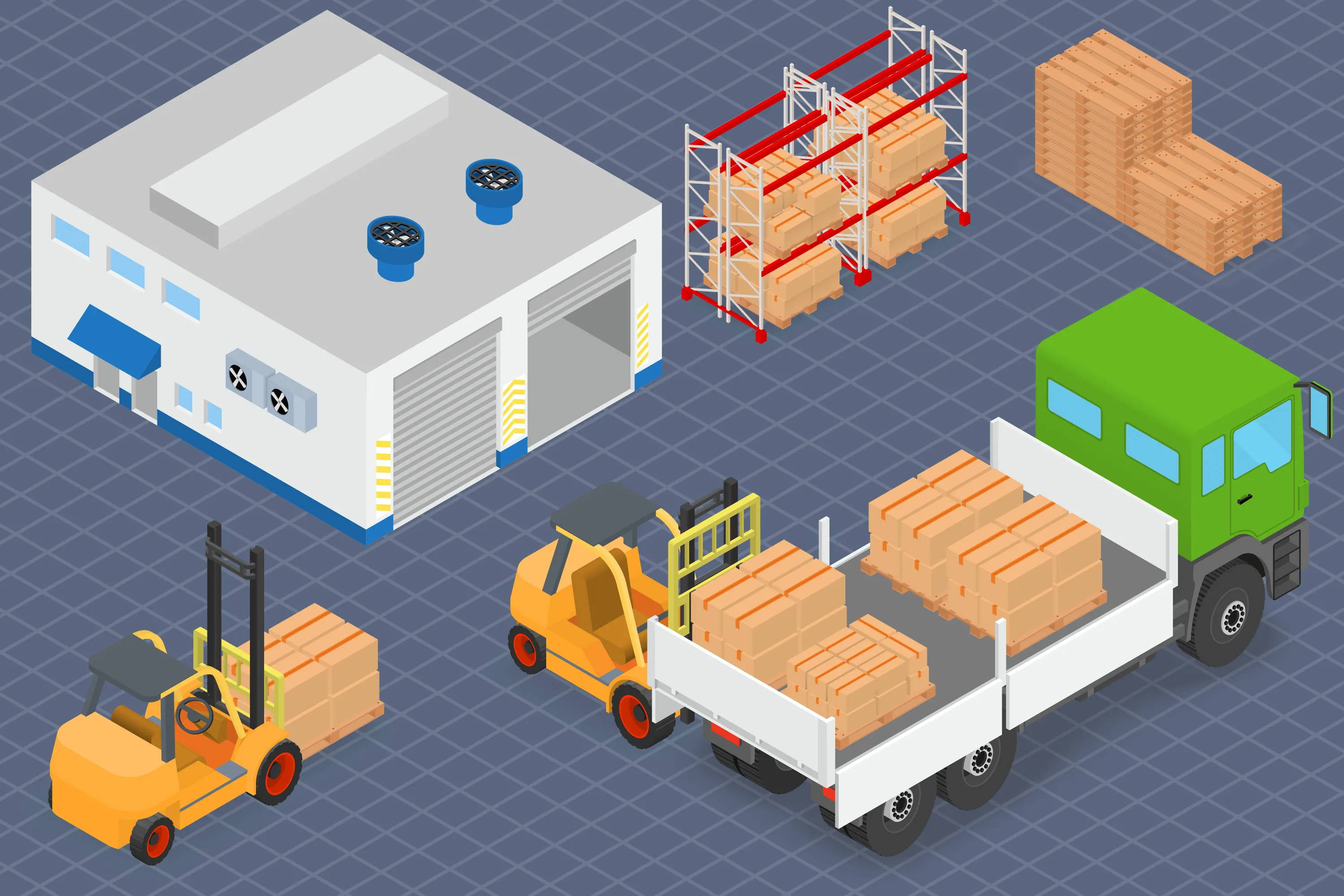 We begin remodeling (if needed), security (if applicable), insurance, equipment such as shelving, refrigeration, packing tables and materials within 2-3 weeks.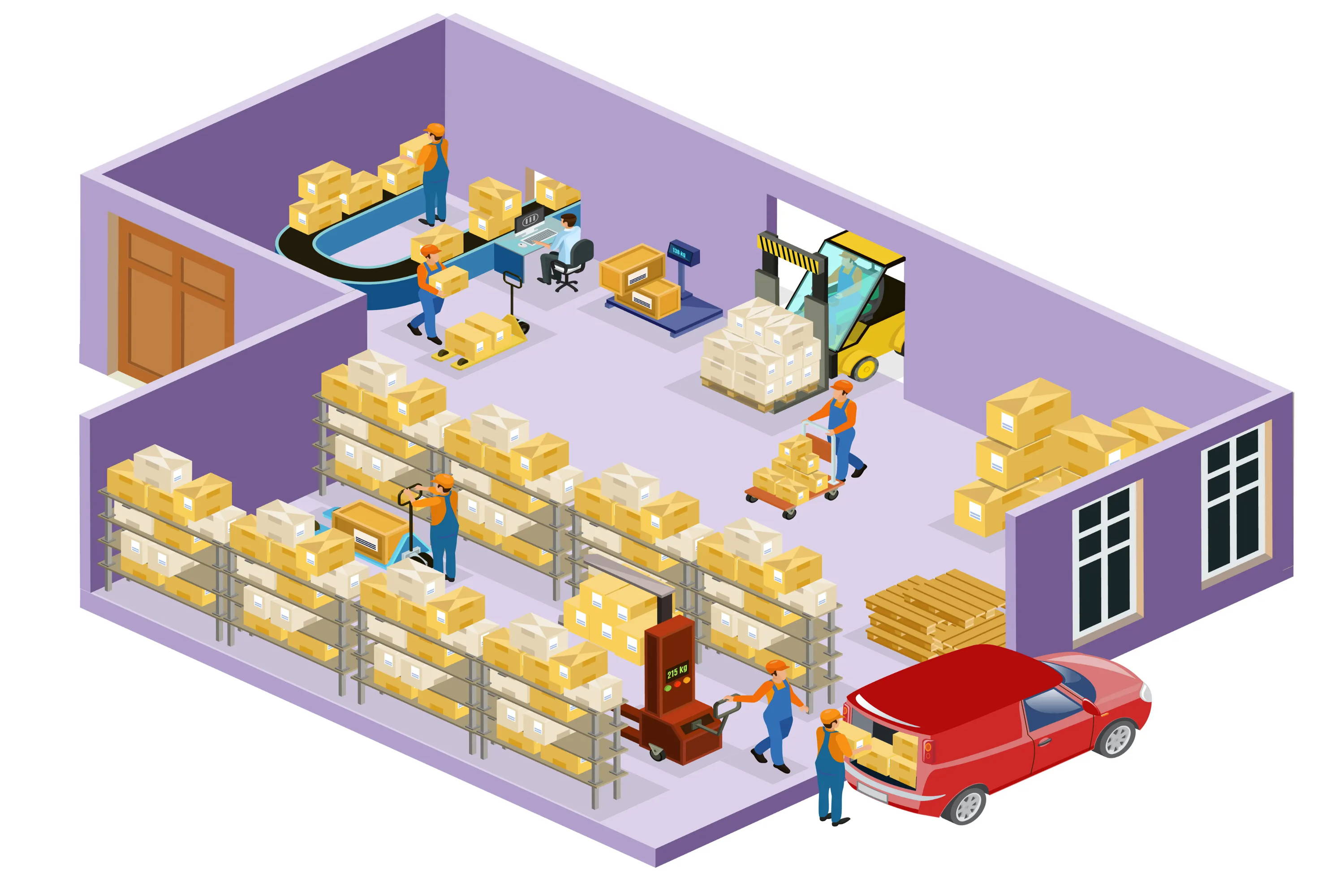 Hiring fulfillment personnel to cater local clientele for shipping and handling 2-3 weeks (partners who provide shipping and handling will receive higher revenue share).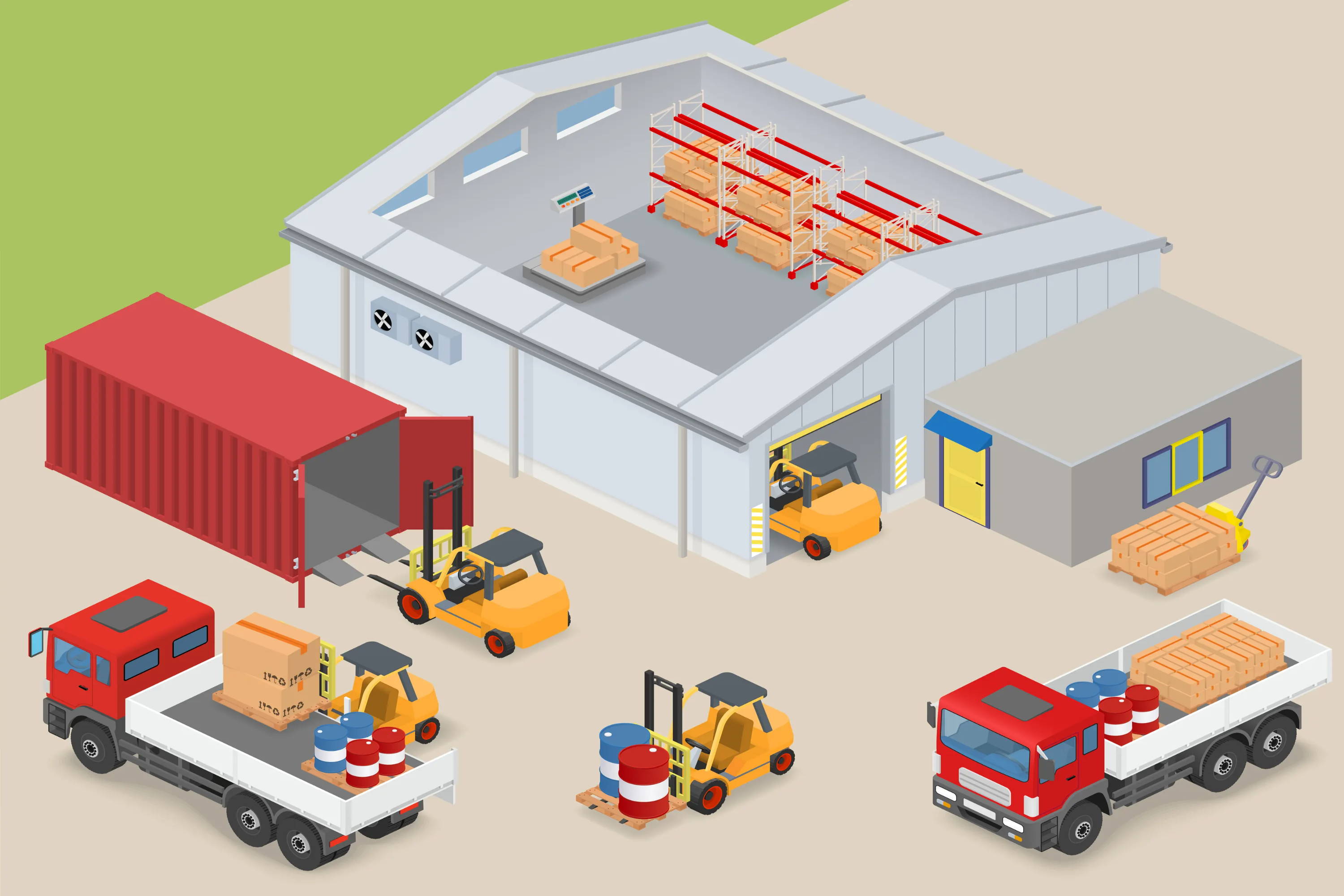 Our team prepares all marketing material and channels including setting up the local buzz for the new operation.
Get discovered on the top of reputation sites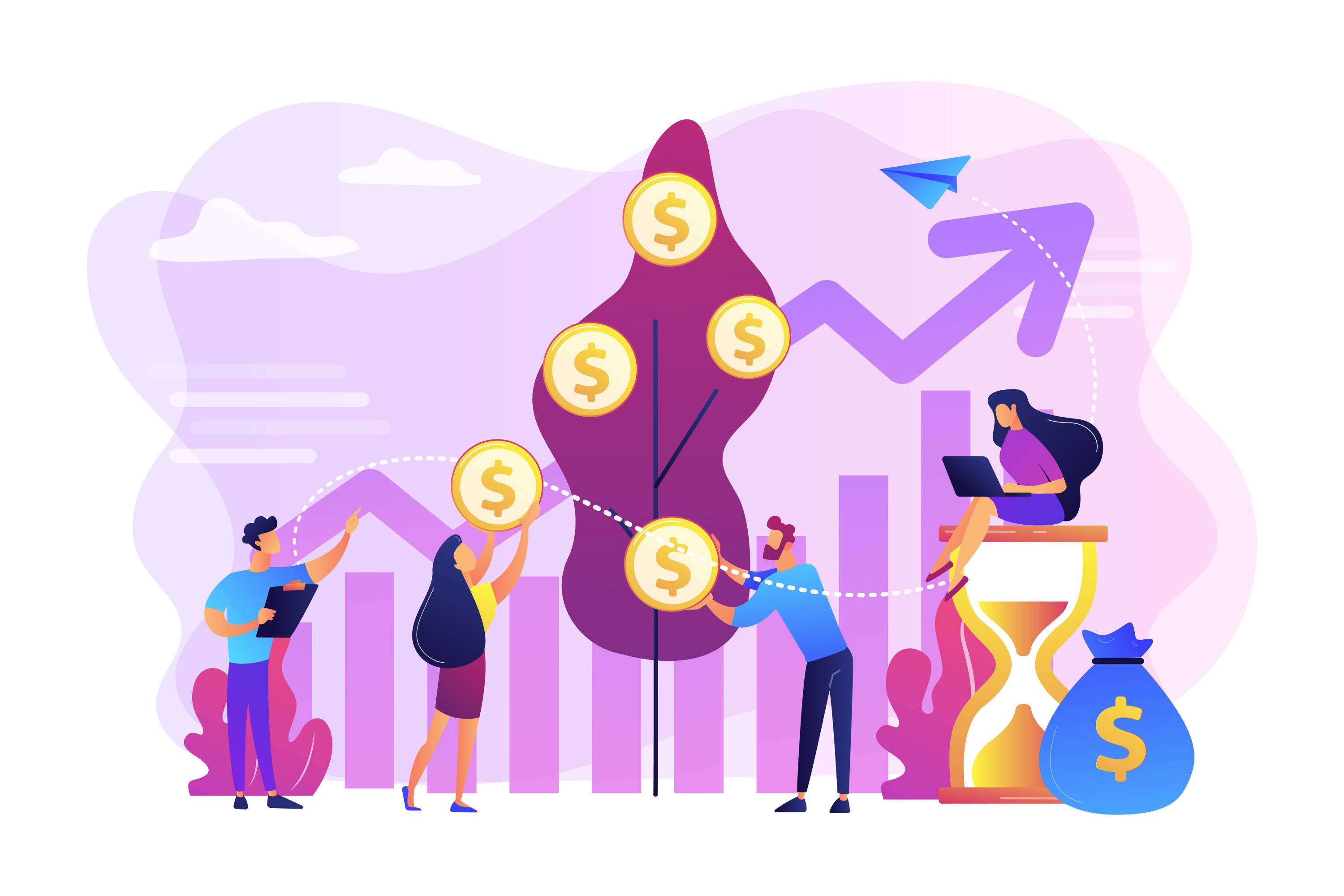 Renesent invests majority of the capital to launch each location for a ready to go distribution center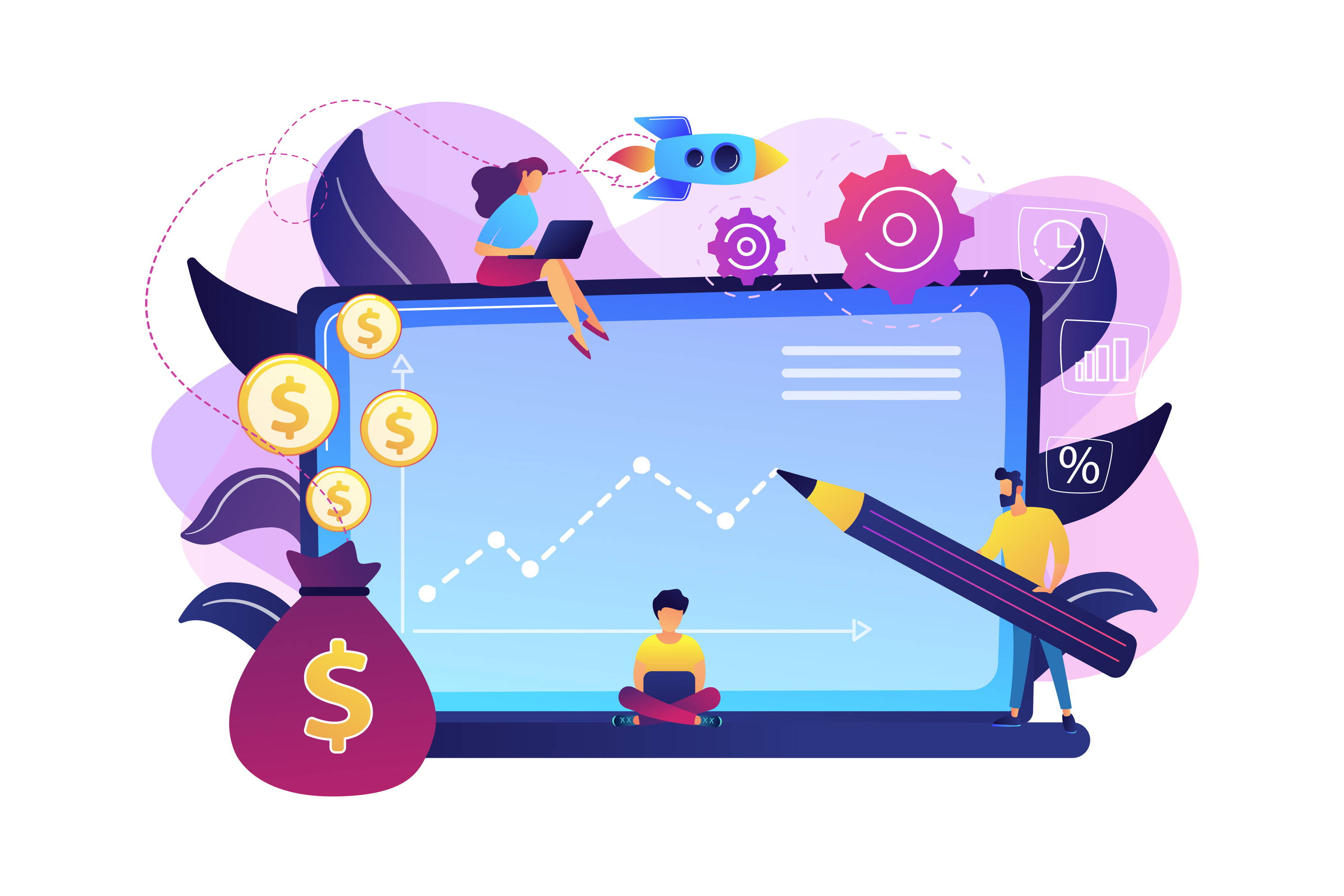 A marketing campaign is tailored to local audiences by Renesent for products to be sold for pickup and delivery.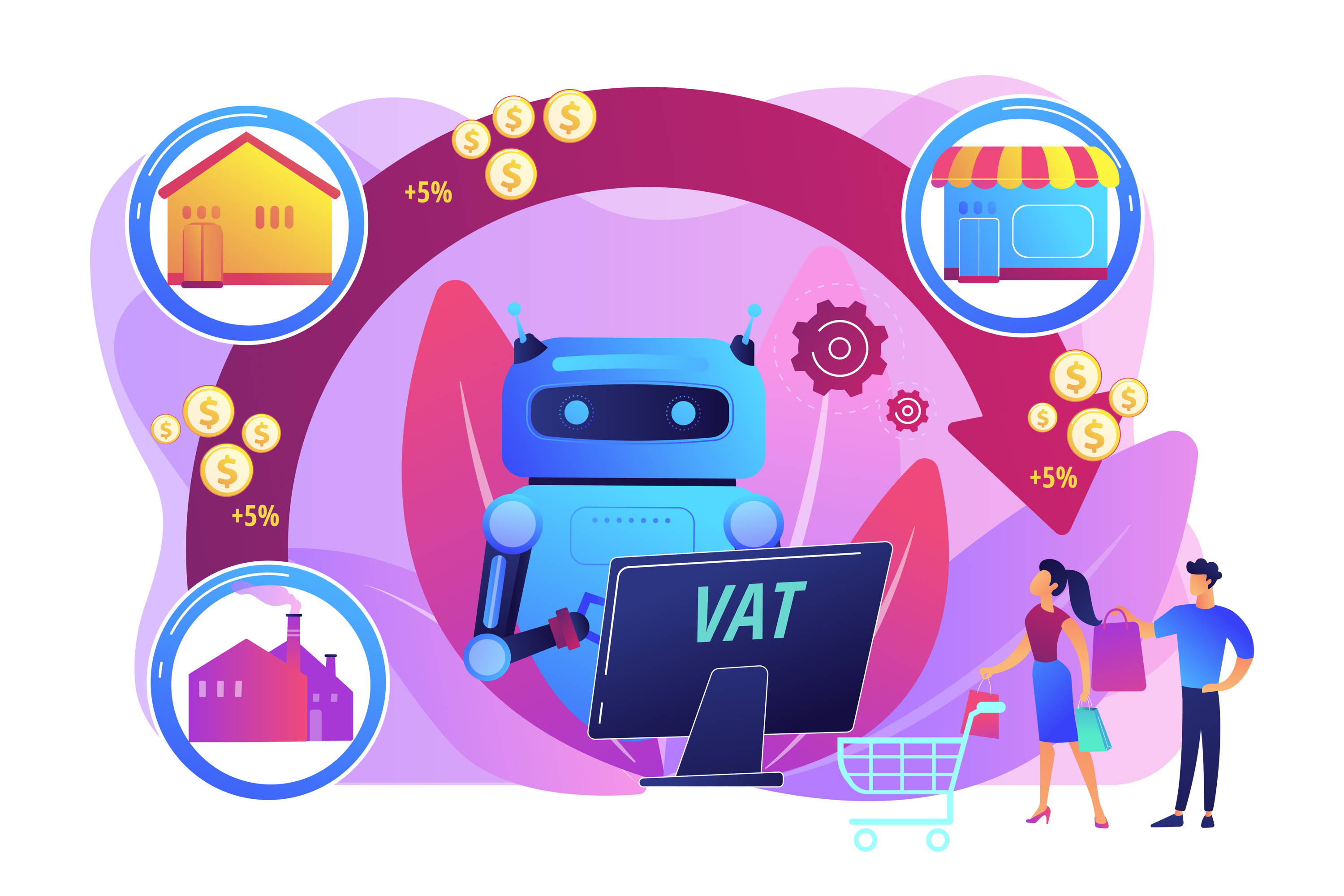 Renesent provides partners weekly or monthly payouts directly.
Top of the list for business and enterprise.

Customers are loving Renesent


Can't believe how fast it was to book jobs; it was really easy to set up an account and they had customer service reps available too!

I was first interested in review management services with Renesent; we were pleased with the results at first and didn't realize they had other offers. Now we added their ticket solving solutions and our admin costs have halved this fiscal quarter.

I was shocked at how quick the response time was from their customer service! Renesent made it easy to get started in shipping orders across the US, even during COVID.