Renesent Media
Unify the financial services experience and unlock loyalty with Financial Services Cloud.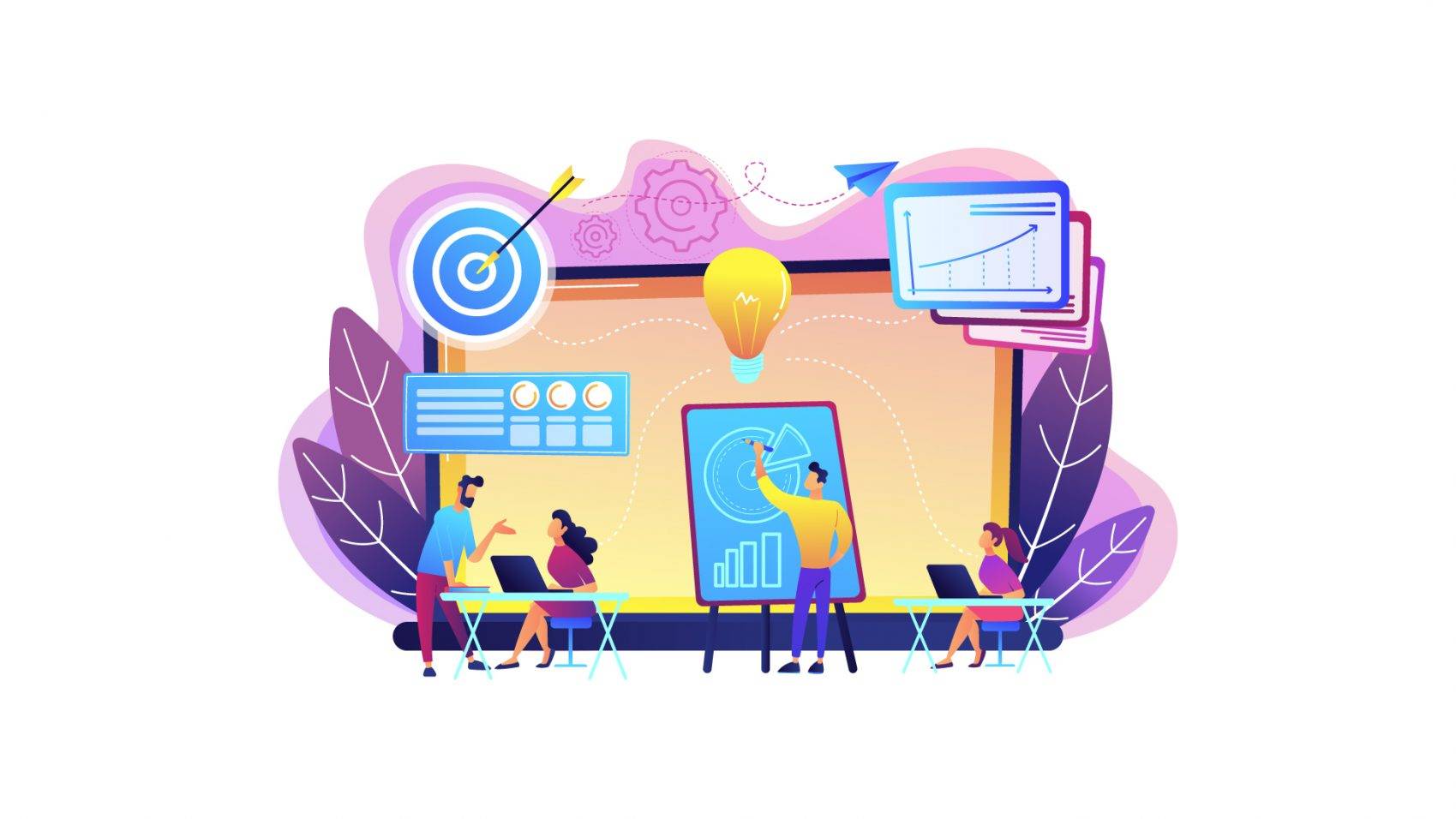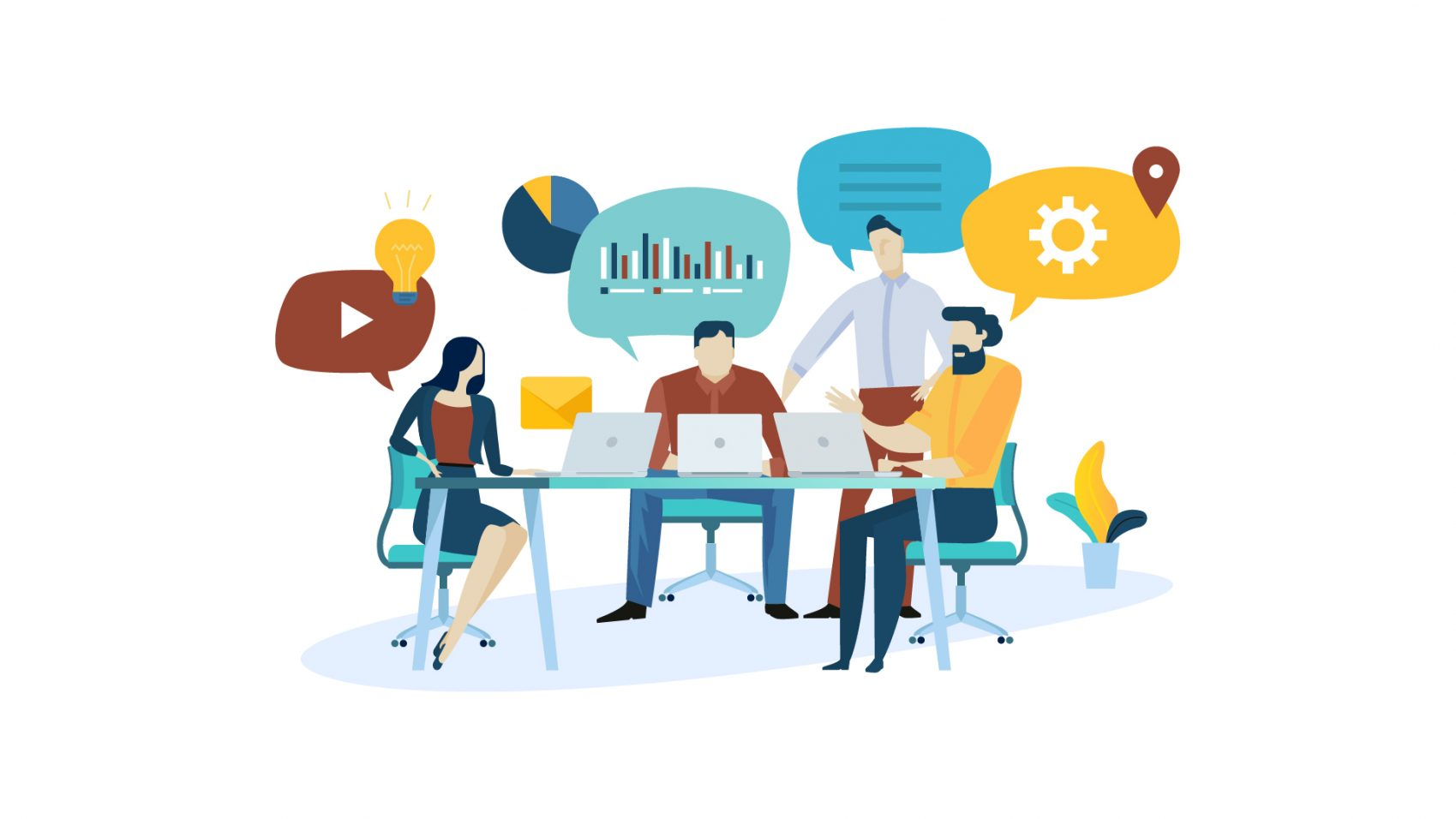 Make every client feel they are VIP
It is tough to support your clients need when all of their data is spread throughout multiple systems. With Renesent, you can integrate all your data into one place. And with APIs and an extensive Apps Marketplace, it's easier than ever to keep track of product usage, user preferences, billing history, and account size to deliver completely personalized support.
Tune in on any client support channel
With Renesent, you can assist clients with any channel, around the clock. Branded help centers blend in with your unique IP to address commonly asked questions, immediate in-app support with chat, and Connect offers personalized recommendations and proactive notifications.
Let your agents rise
No matter your agent's background, be sure they have the tools they need to get answers to questions faster and more efficiently. With a complete view of your customers in Renesent, agents can respond in a fraction of time. Additionally, with automation and a unified knowledge base, it's easy to get customers engaged and happy without nearly as much effort.finances. And inspire trust with an approach built for open collaboration.
Be Responsible
Measure customer interactions in all channels of your business in one place with Renesent Explore. By gaining visibility into all your operations—production, content, or development—you can track the customer trends and data that can change the whole customer experience scenario.