Government and Aerospace Cloud
---
Renesent's Government and Aerospace cloud platform takes care of your security and compliance needs, thereby allowing you to focus on improving your business.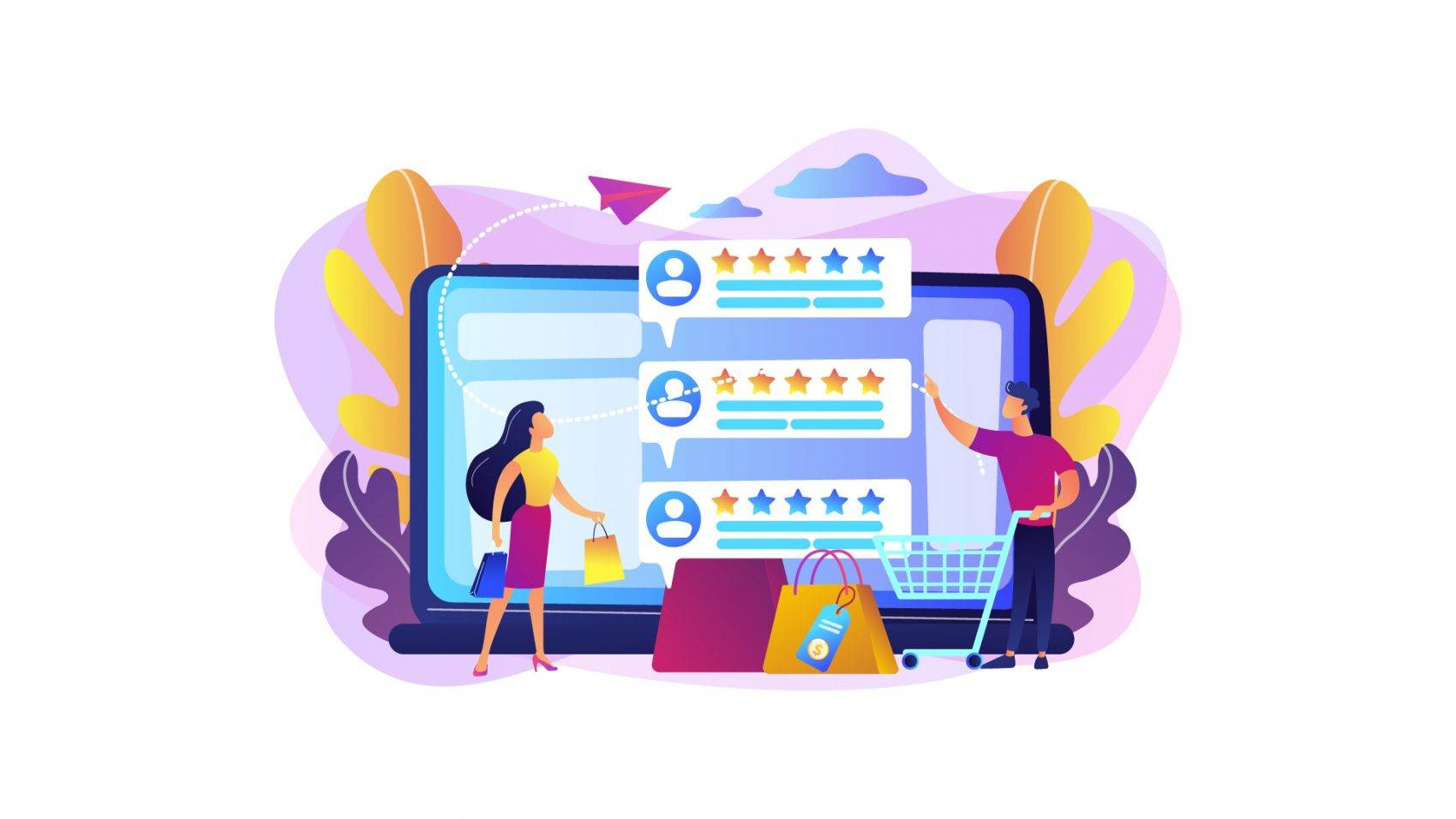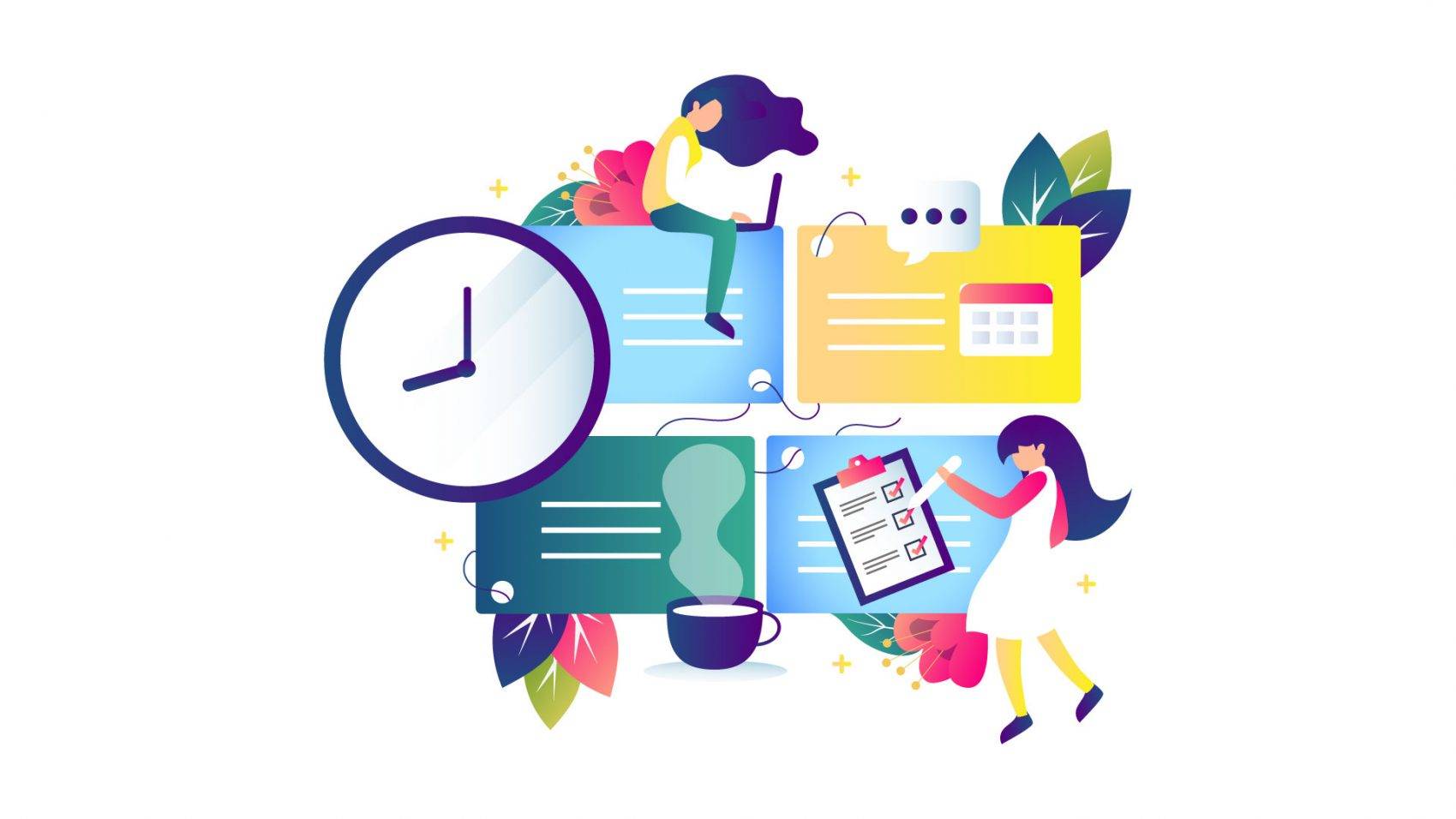 Government contractors face unique challenges:
Contractors working with federal, state, and native governments, as well as federally funded research centers, can benefit from Renesent's cloud platform. The platform design focuses on ease of use as well as data security. In addition, the platform allows multiple users to work on it simultaneously. Finally, it integrates with legacy systems, while keeping you updated with new regulatory requirements.
Dedicated Infrastructure and Continuous Monitoring
---
Renesent stays in constant touch with multiple regulatory authorities to ensure that our platform meets all security and regulatory requirements. Thereby providing you with a fully compliant platform at all times. To ensure the security of your data we work on intensive monitoring and correction programs that are fully compliant with FedRamp and DoD requirements.
Market-Leading Compliance
Renesent Government Cloud is tailored for government contractors who need to comply with:

---
---
The Renesent platform is ideal for customers working for various governments, and hence requiring a high level of security controls. Besides guaranteeing the confidentiality and security of your data, we also keep you fully compliant at all times.
---
At Renesent, we use FIPS 140-2 validated encryption to protect your data. Besides, a partitioned infrastructure ensures exclusive use by U.S. federal, state, native governments, and their contractors. Furthermore, all processing and storage of data happens within the continental U.S. and finally operated and supported by screened U.S. citizens.