The Complete Guide to Get More Google Reviews

---
The importance of Google reviews and how to get them. Get more Google reviews today.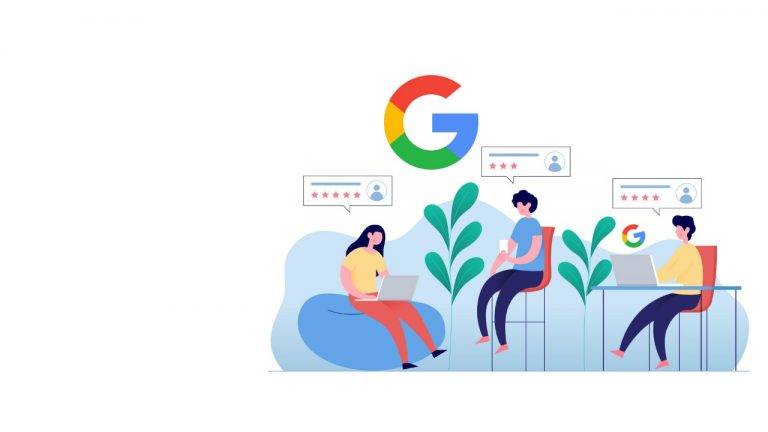 Google Reviews & Why They're Important
---
Why Are Google reviews So Important?
Research shows that 92% of customers use online reviews while choosing a business. Reviews on Google have the highest impact simply because 75% of search traffic originates on Google. Therefore it is not surprising that 58% of all reviews written in 2018 were composed on Google, more than Facebook and Yelp combined. Google reviews are critical in attracting new customers.
We have already established that Google is the primary search engine and that reviews on Google count for a little more than those on other platforms.
When a user types in the relevant keywords for a business, say car mechanic near me, Google's search engine shortlist all the car mechanics near your location and list them in order based on reviews. Hence businesses with a greater number of positive reviews will be listed higher than others.
This process applies to all Google platforms including, Google Maps and Business Listings. Simply put, positive reviews on Google are a promise of quality and delivery of trust for the user.
Local search ranking and Google reviews. Local search ranking on Google is critical for brick and mortar businesses. A local search is done by a potential customer who is near your location, or the area you service. As a first step, you need to list on the first page of the search result.
Quality, Quantity, and Frequency.
In order to list on the first page, you should have sufficient positive reviews on Google. The positive ratings of your business will land you on the first page of search results, and this important because less than 5% of users will look beyond the first page.
Our research shows that the average rating across google reviews in 2018 was 4.3. Businesses that rate higher than this score have an 80% higher chance of attracting the customer. Check out this article on Local SEO and rankings.
Accumulating positive reviews is an ongoing process and not a one-time effort. Adding 50 positive reviews today will mean nothing in six months because Google search bots will ignore them as outdated. Positive Reviews Need to Be Current. Renesent can help you garner these positive reviews on an ongoing basis.
  Your competition knows the importance of positive reviews, and since anyone can post reviews on Google, the unethical competitors will often leave negative reviews of your business. Our proprietory software helps in deleting these negative reviews so that your overall score does not get impacted. Adding positive reviews is just as important as deleting fake negative reviews, and both are an ongoing process at Renesent.