No credit card required, no software to install.
Questions? Talk to an expert: (415) 212-5211

Our Clients Love Renesent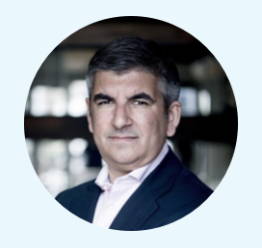 "Renesent made me 5 stars on Yelp, Google, Better Business Bureau, Yellow Pages and many more! My bad reviews are gone and I am kicking ass on the search engine! Renesent is the best online reputation management company that i worked with!"
John Rogers
CEO