USING CUTTING-EDGE TECHNOLOGY
We invest in the latest technologies to provide your customers the quickest stressless service by engineered systems that simplifies operations and deliveries while helping you reduce costs and overhead.
Bar code scanning on dock technology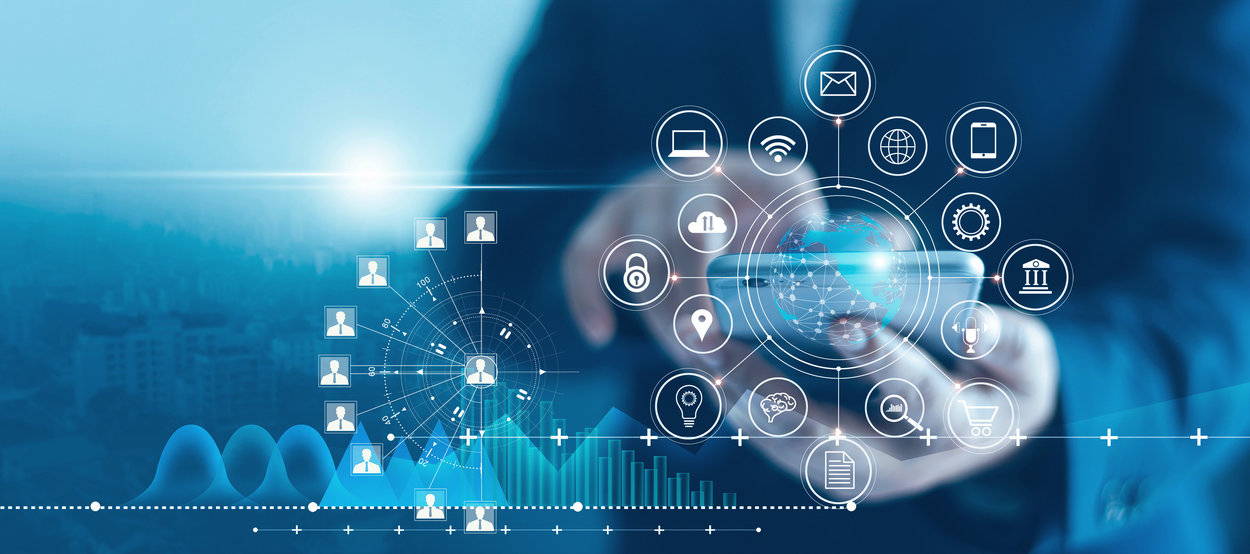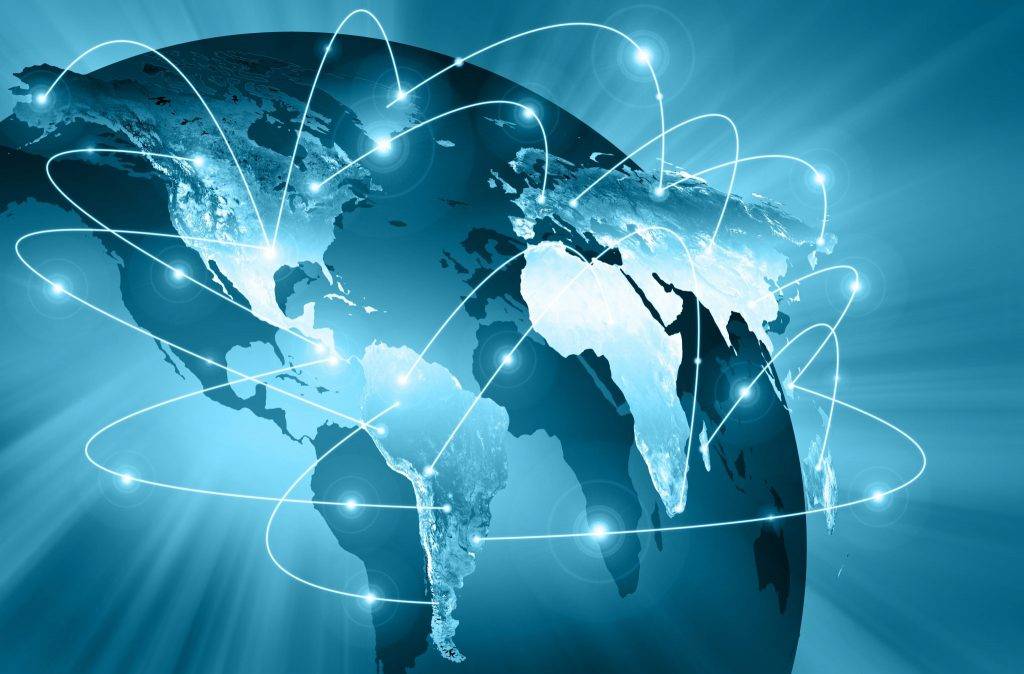 Renesent partners with distributions and fulfillment centers in more than 40 countries and has over 2 million square foot of warehousing space and access to expand your network. Sell to more customers with less overhead and costs to you by focusing on what you do best.