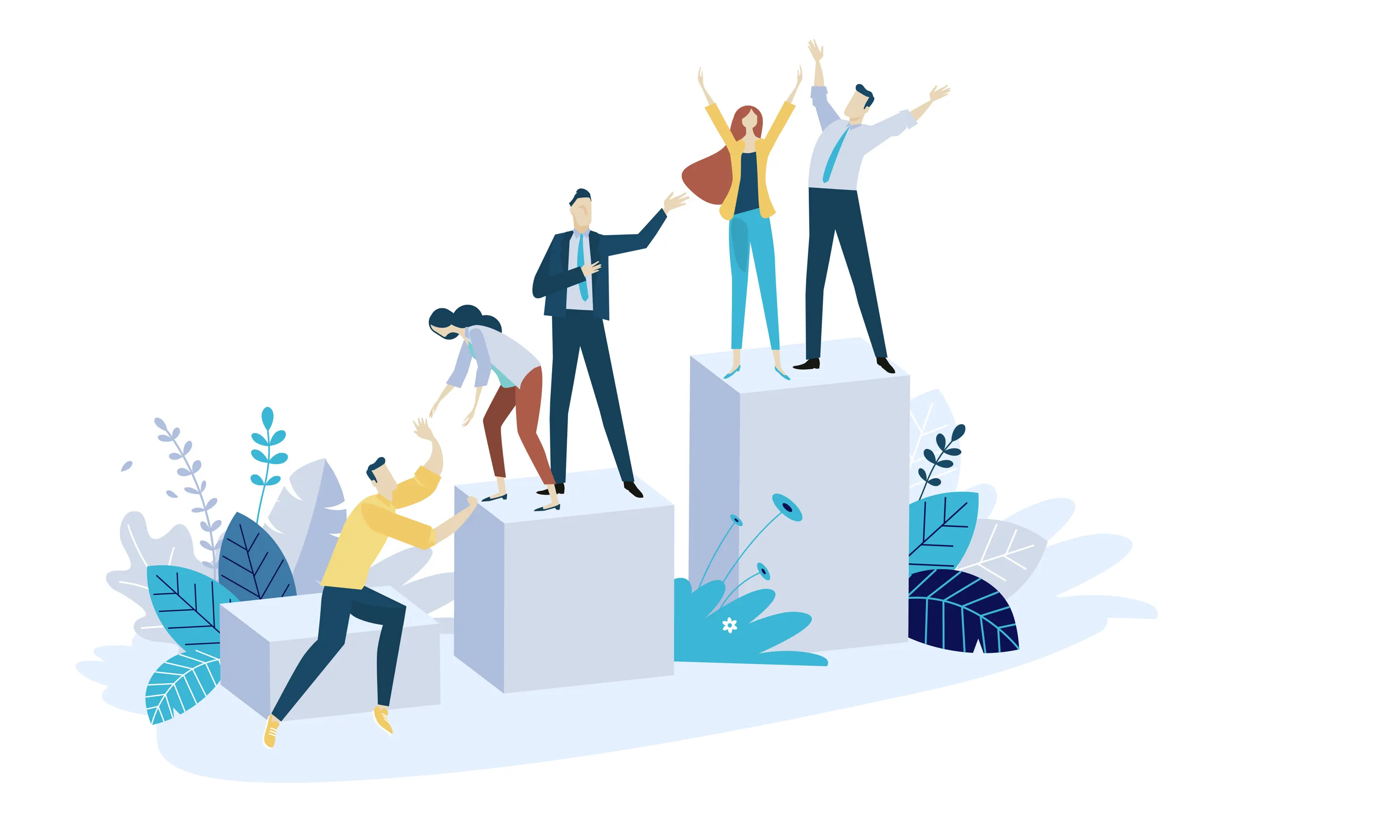 Accelerate Success
Renesent enables enterprises all over the world to boost their consumer trust and their monthly revenue all while cutting down on unnecessary costs in every department. We maintain the entire digital footprint online and support all offline admin and operations tasks with our advanced management software.
GET STARTED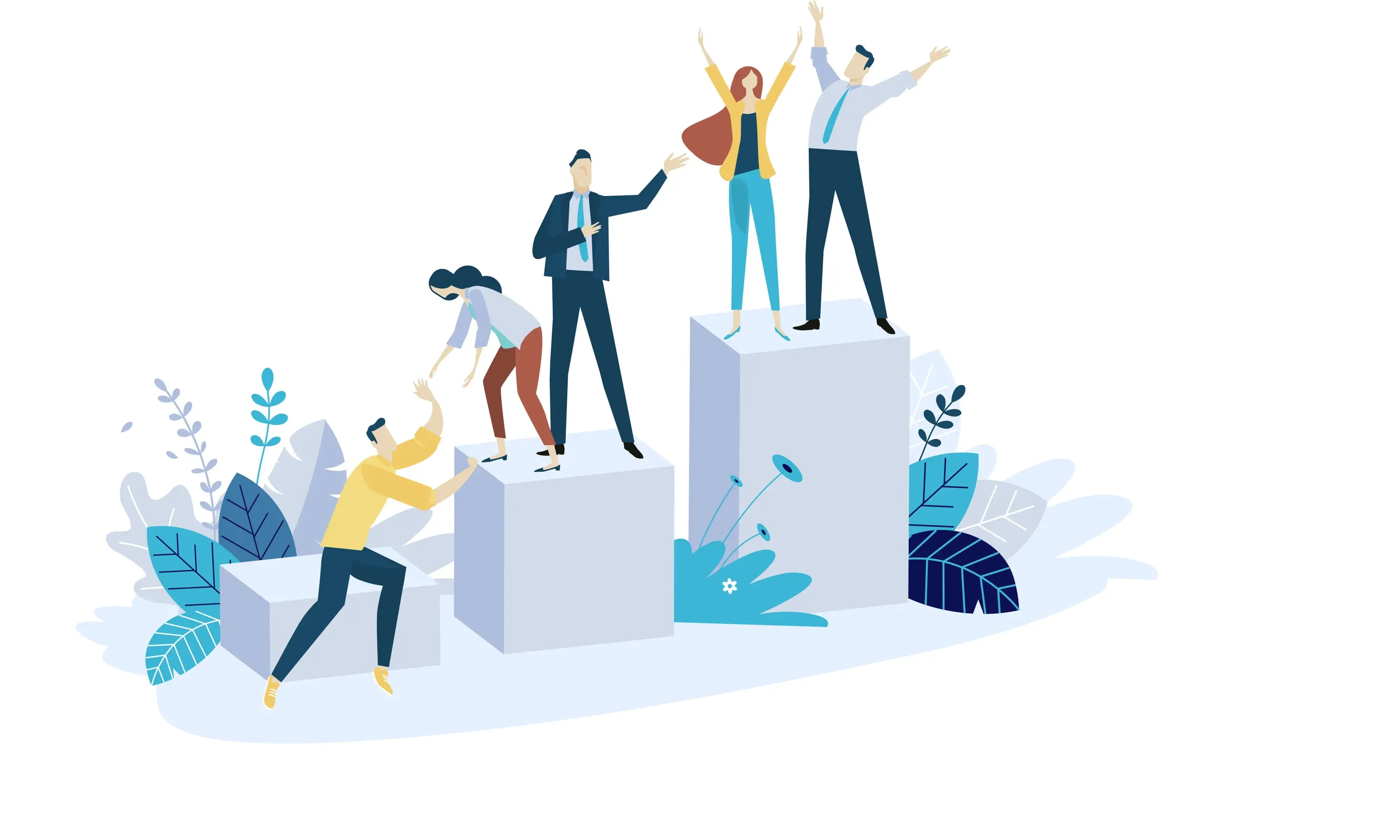 Enterprise-grade customer engagement is now possible with our all-in-one dashboard, where you can seamlessly track and monitor all online movements and feedback, anywhere and at any time
LEARN MORE
---
Thousands of businesses trust Renesent.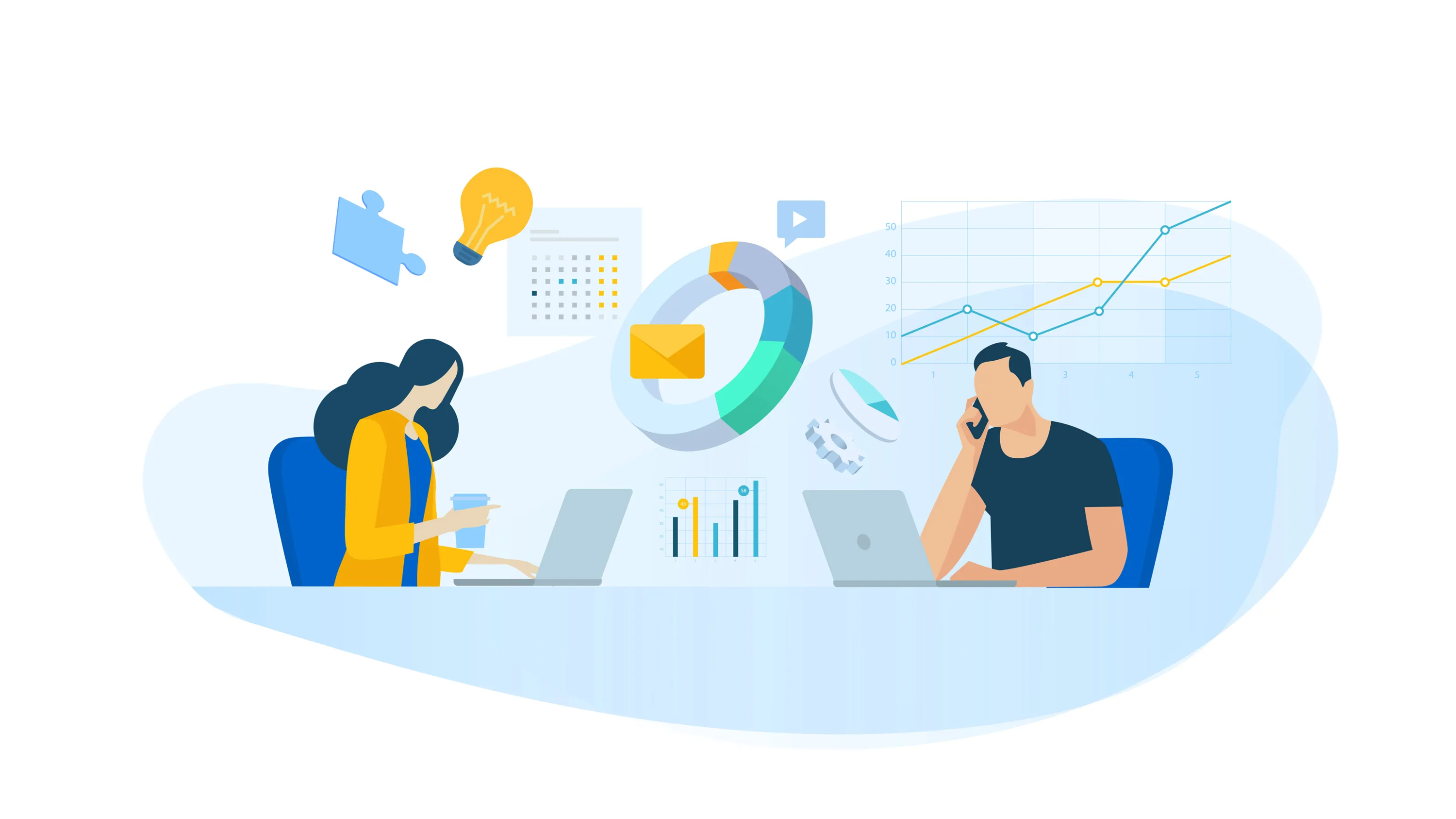 Get the latest review updates sent wherever you are at. Do not miss a single word: automatic answers are conducted according to personalized rulesets. You will concentrate on your company without interruption, win team members' and customers' confidence and respond to both positive and negative feedback.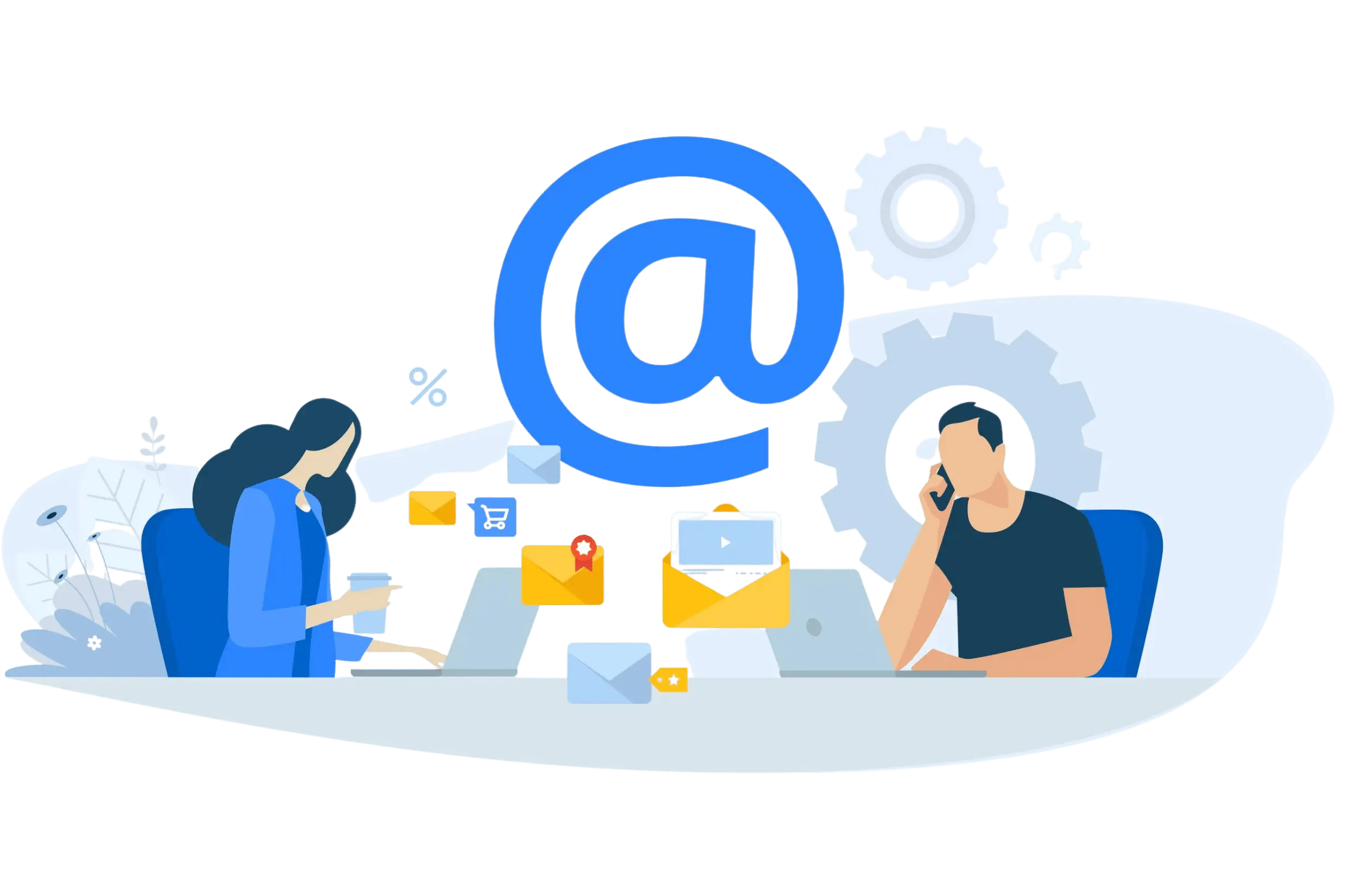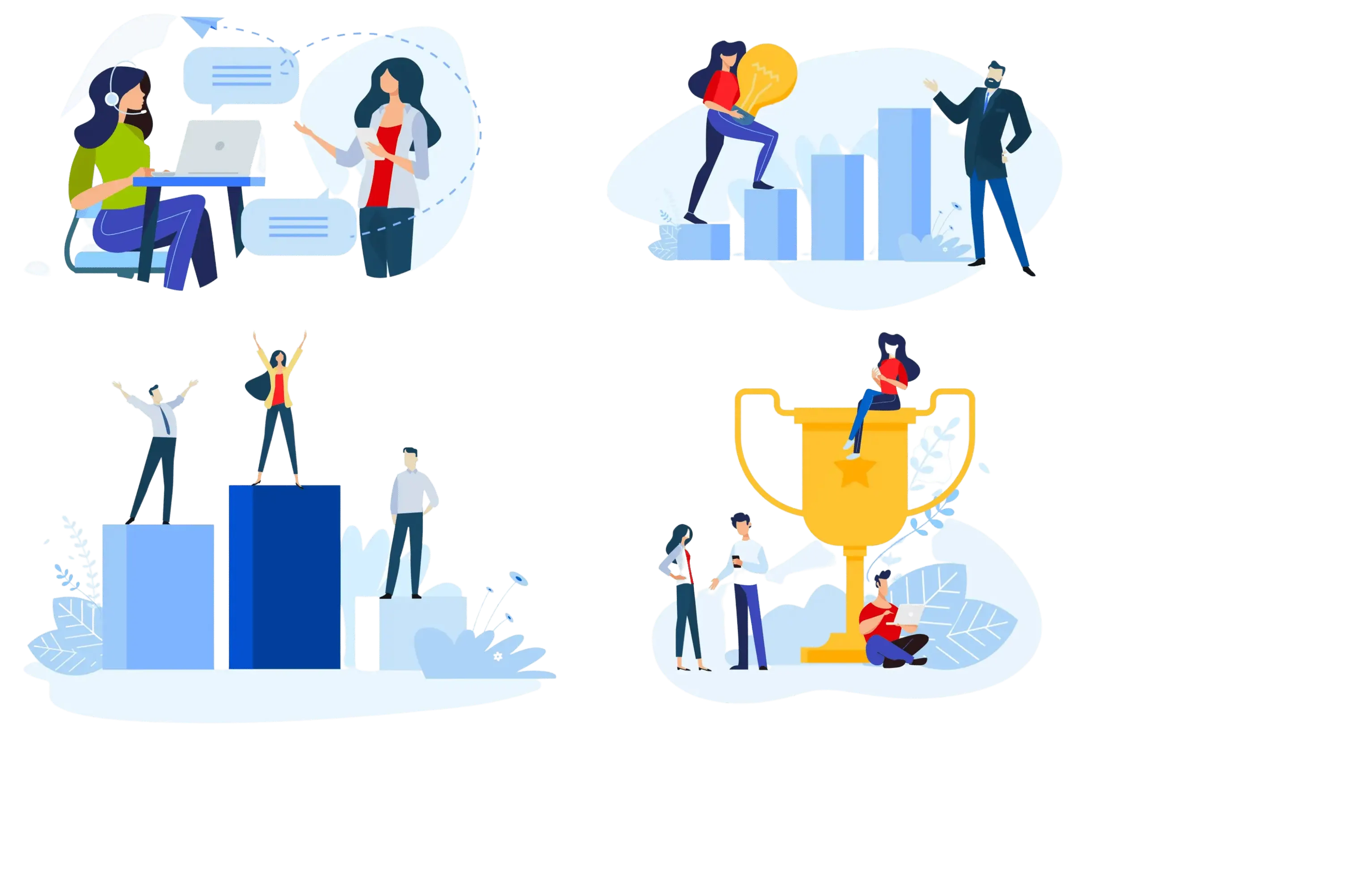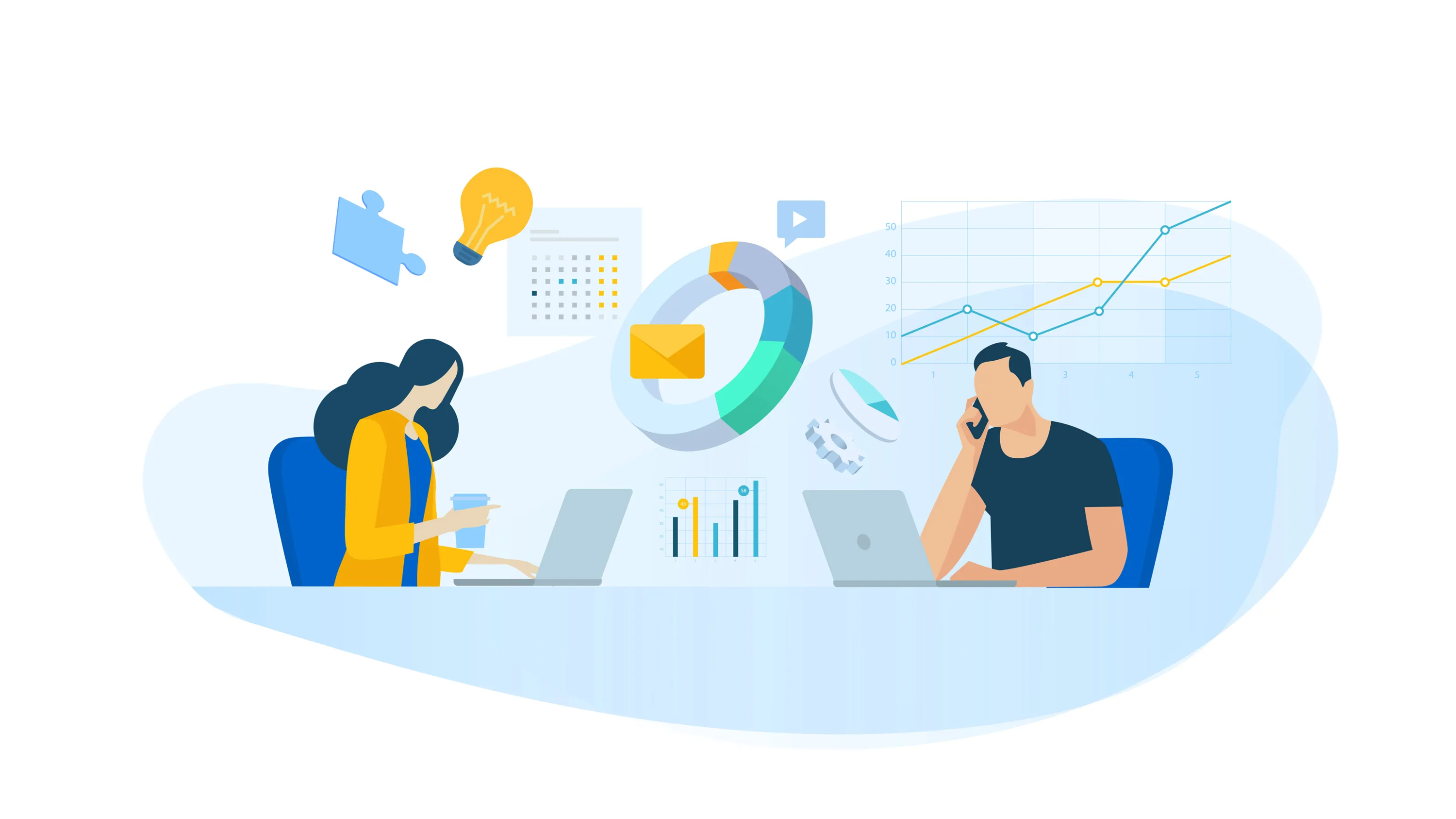 Get the latest review and feedback updates sent right to your phone or laptop, never missing an inquiry or issue. Auto-generated responses from our AI system enable you to have a stable and uniform process in your cx experience and in turn, build consumer trust."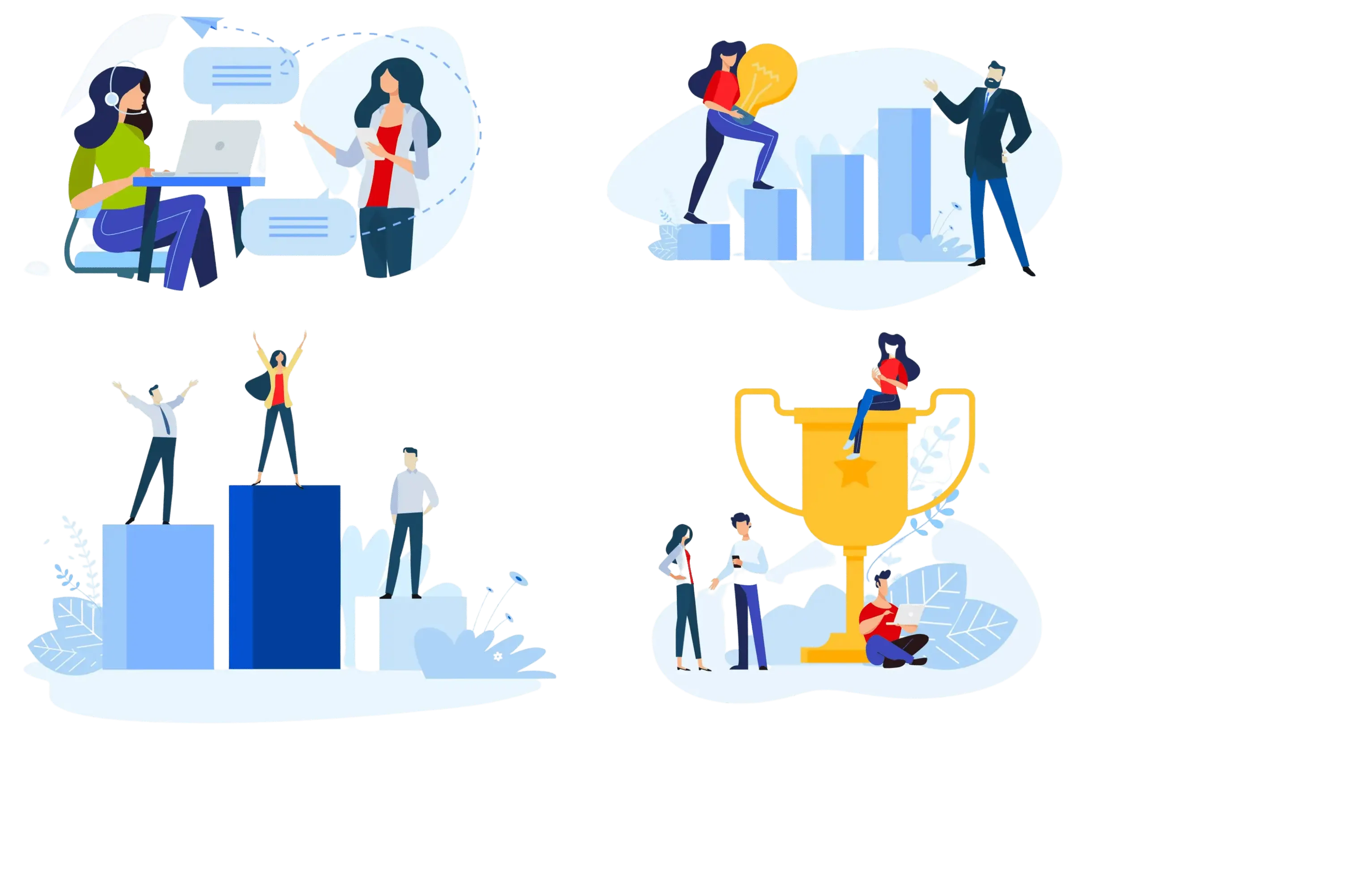 Manage All Communication In Single Dashboard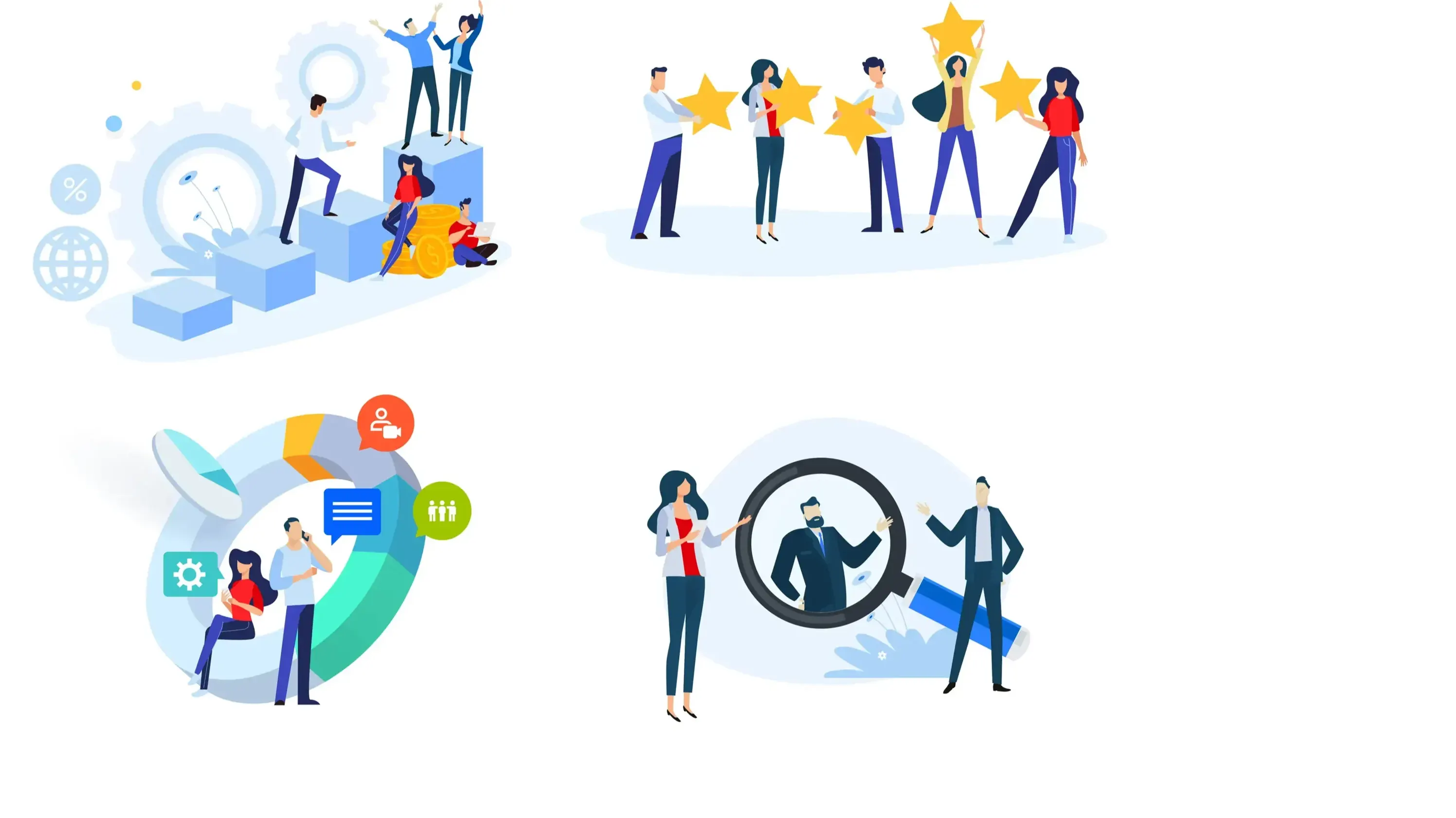 User Content
Enterprise reputation management enables consumers to provide testimonials, social evidence, and produce sales.

Strengthen SEO,

social media ads, and SEM by seamlessly sharing your best ratings on your page, social media, and search engine optimized Renesent profile.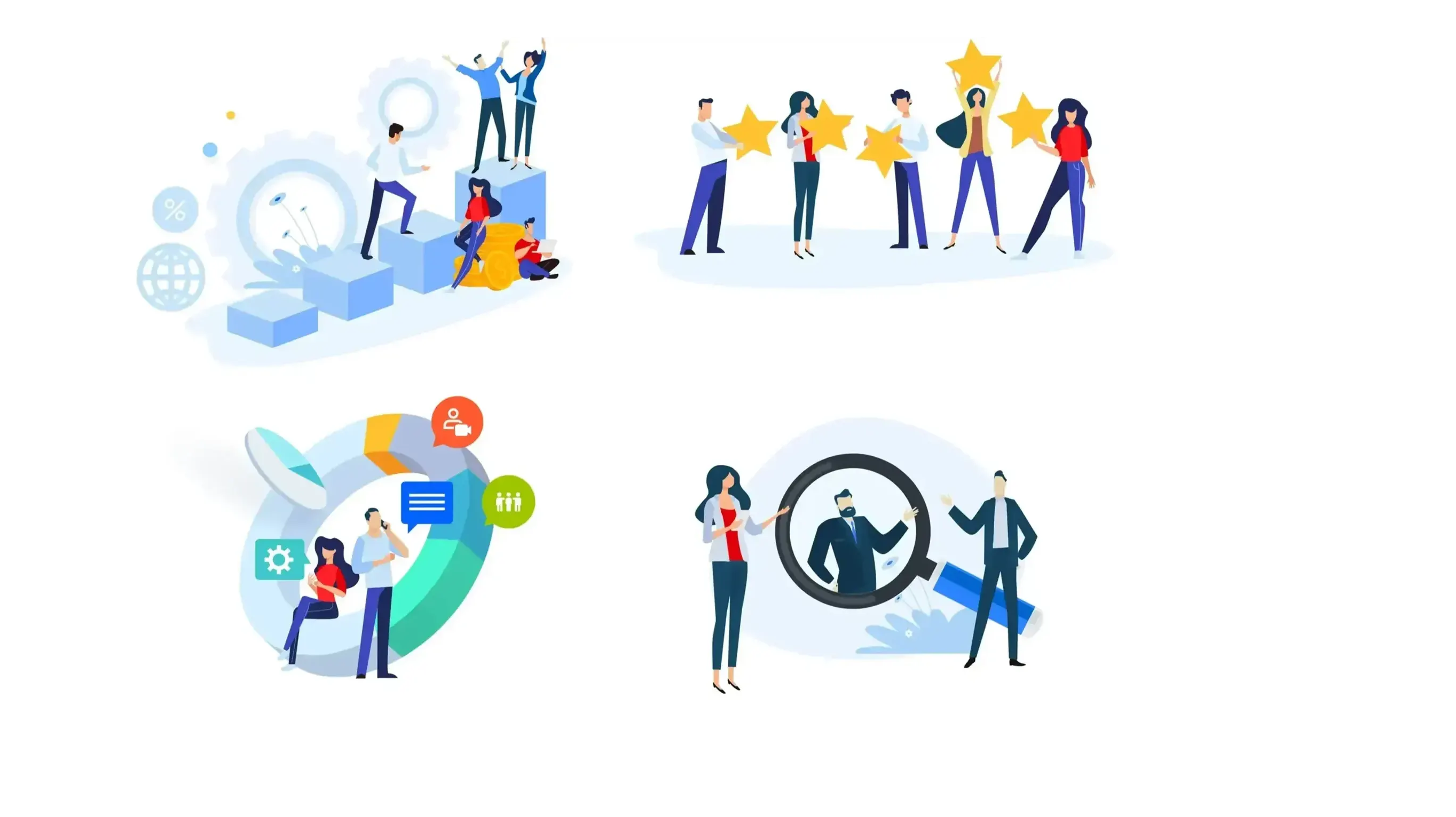 User Content
Our enterprise marketing management process allows your own consumers to provide testimonials, social evidence and extra revenue. Strengthen your SEO, social media postings, and SEM by seamlessly integrating those good reviews right onto your own website for new prospects to see.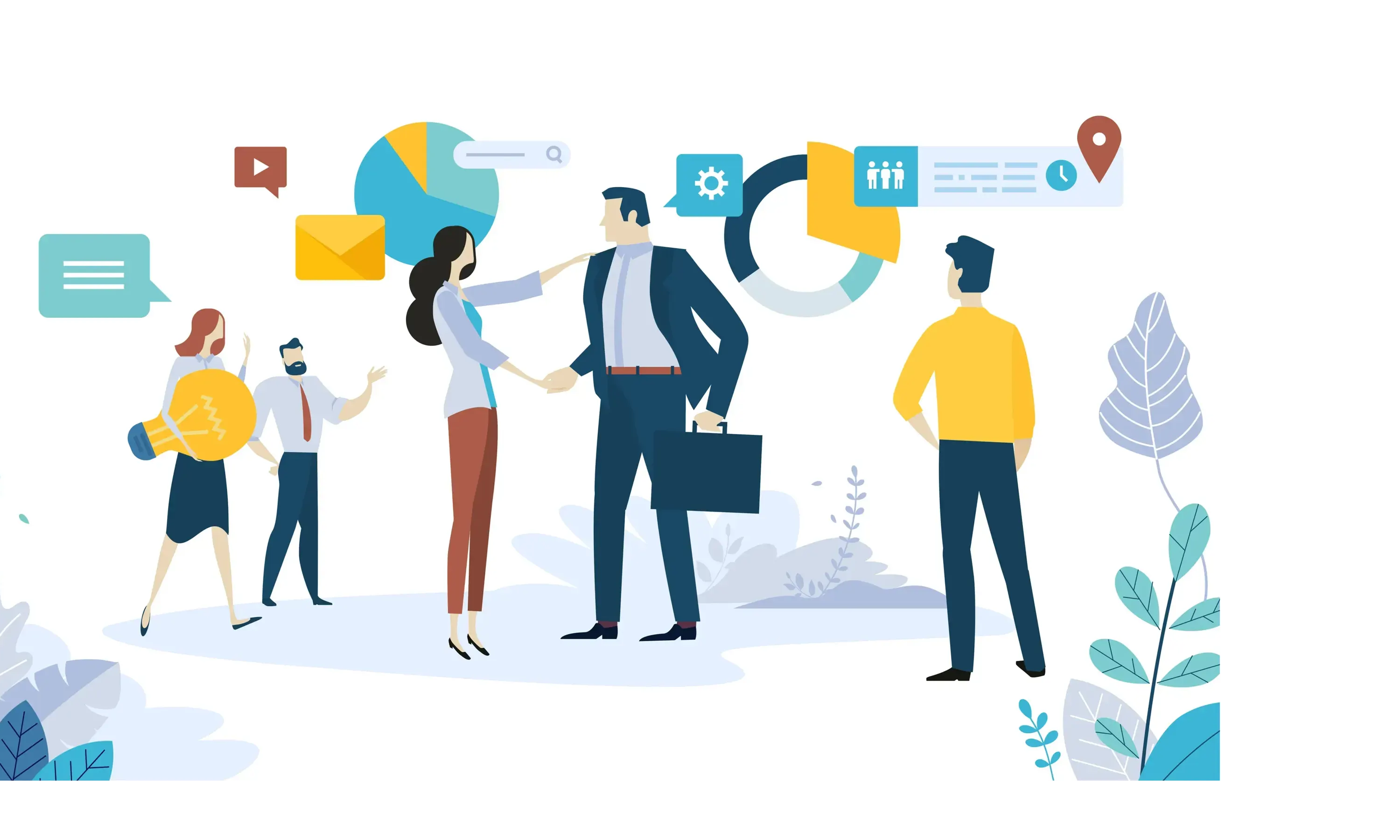 Engage & Convert
Enterprise marketing management helps build personalized sites for each service center and provider, quickly modified with one API. Grow your organic marketing and make it easy for prospects to find you online and increase your overall revenue.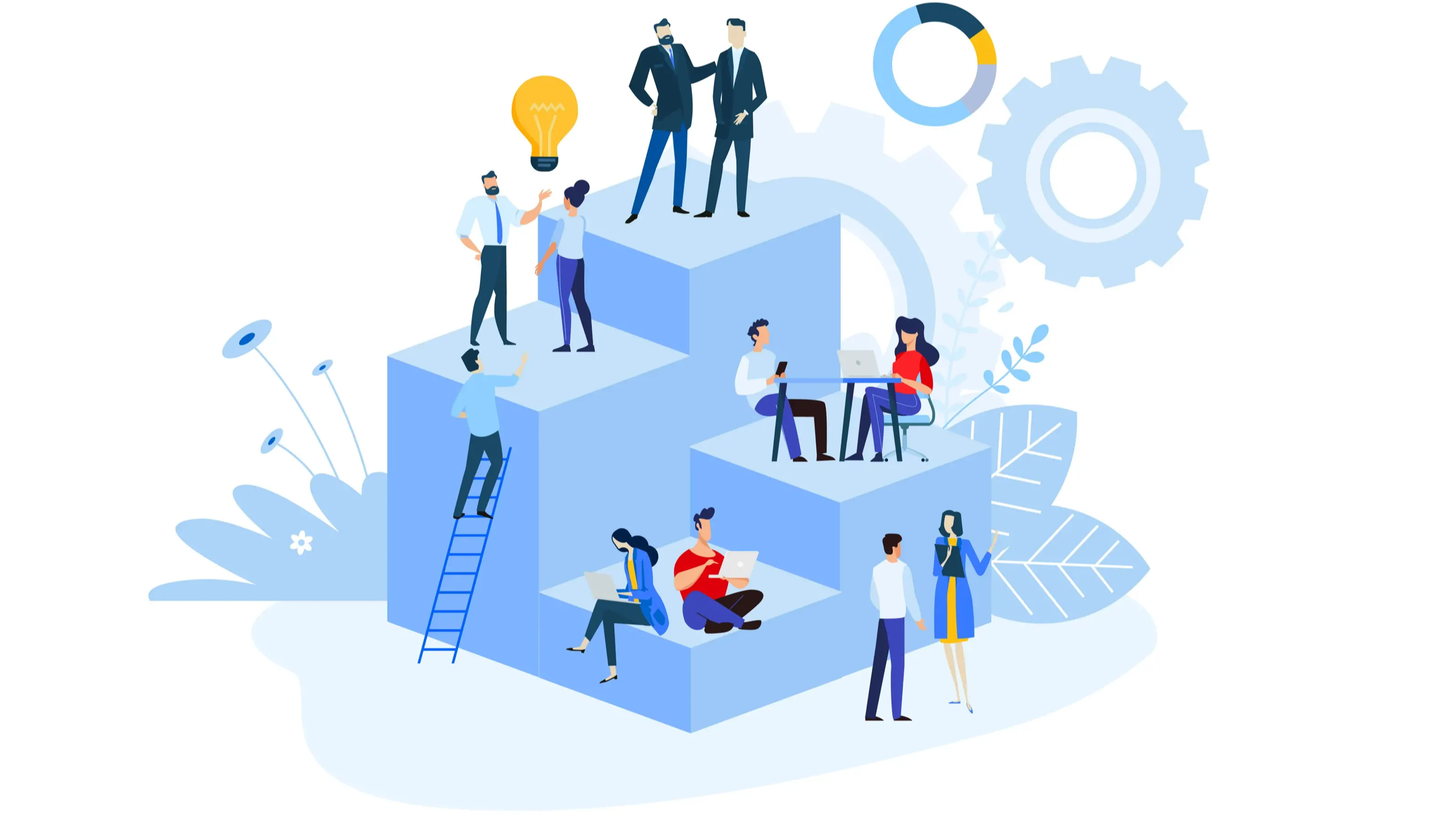 Outpace Rivals
Reputation management monitoring helps to know your prospective clients better than the competition. Learn about your industry's rival reviews and how they stack against other direct competitors. Discover repeating themes and participate in rapid, decisive action for each location explicitly for maximum revenue streams.
Top of the list for business and enterprise.

Customers are loving Renesent


Can't believe how fast it was to book jobs; it was really easy to set up an account and they had customer service reps available too!
I was first interested in review management services with Renesent; we were pleased with the results at first and didn't realize they had other offers. Now we added their ticket solving solutions and our admin costs have halved this fiscal quarter.

I was shocked at how quick the response time was from their customer service! Renesent made it easy to get started in shipping orders across the US, even during COVID.