Drivers Earn with Renesent

Work when you want, earn what you want.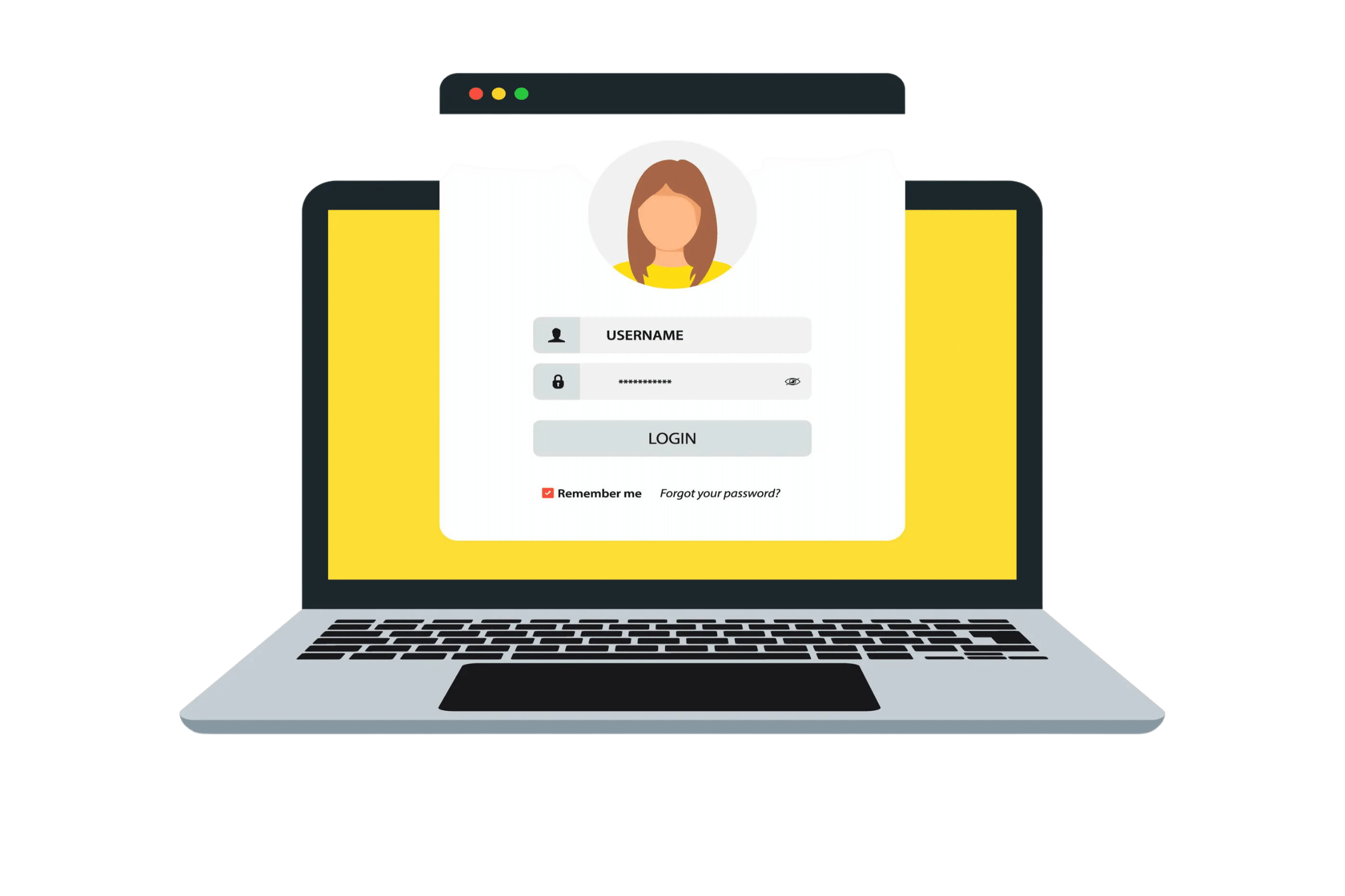 Join our community of drivers to receive flexible hours, excellent earnings, and more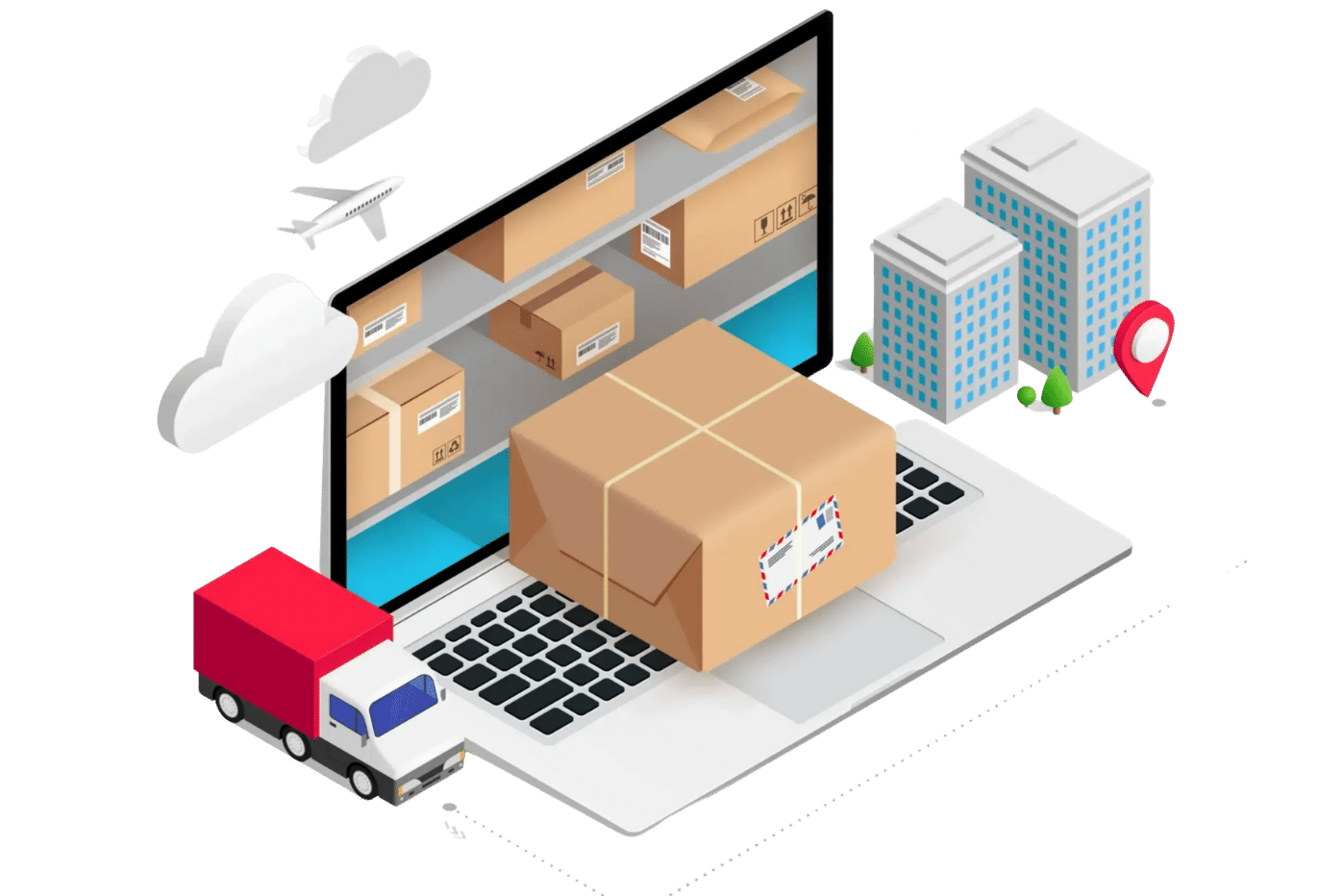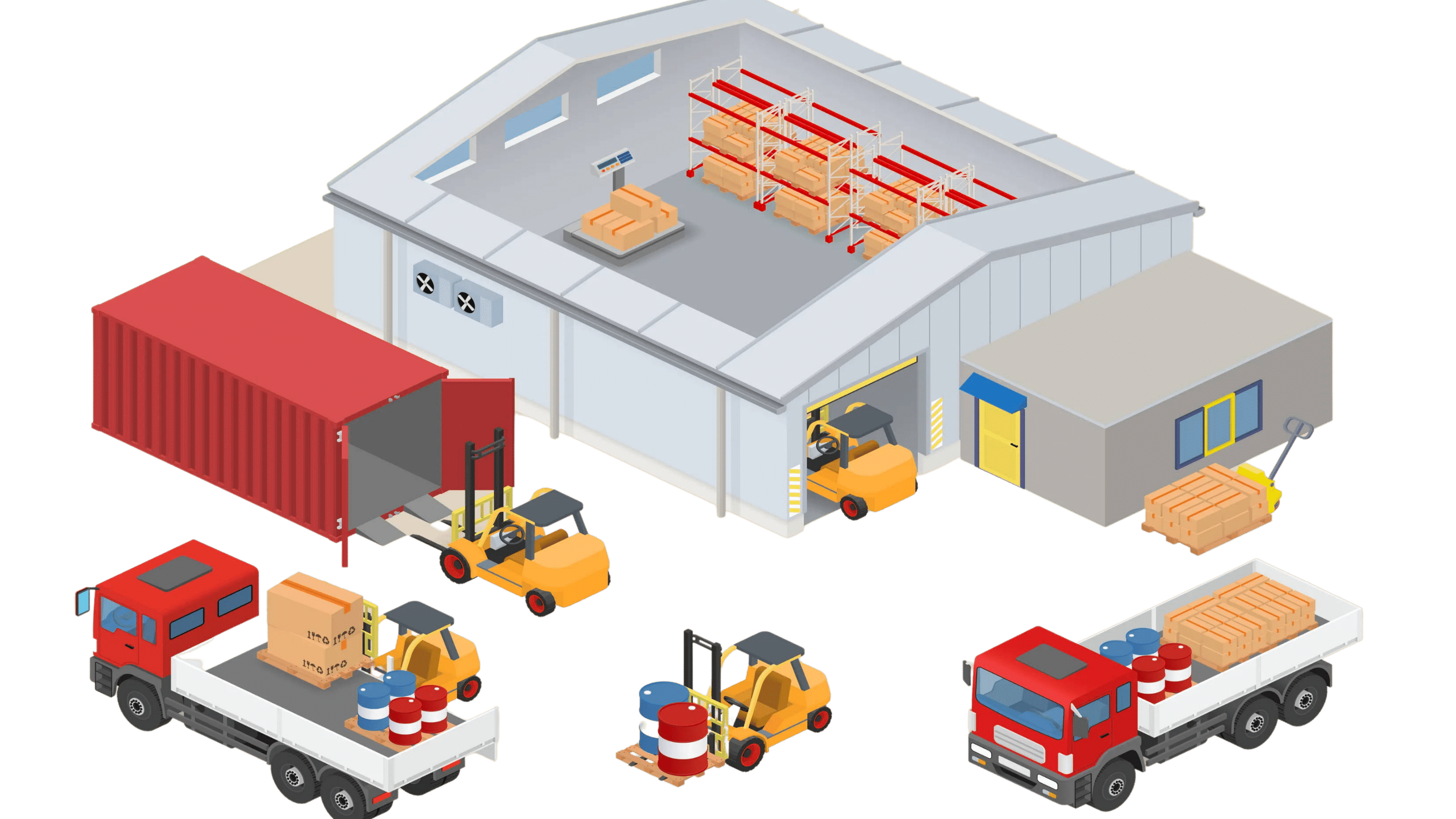 Make Cash In Your Area Code



Power Your Business With Instant Fulfillment
Fast online shipping has become a vital component of a successful omnichannel strategy. With increasing importance, consumer's product and shipping expectations are evolving. Transform your business into a successful online marketplace offering high-speed fulfillment and quickly surpass your competitors.
---

Renesent handles parcels from listing to completion - whatever the package size and product type.
Receive tracking updates from start to finish with guaranteed customer satisfaction and secure shipping.

Fulfillment starts at a local warehouse before being quickly shipped out and fulfilled on time.
Power Your Business with Instant Fulfillment
Ship-from-store has become a vital component of a successful omnichannel strategy. With increasing maturity, consumer's expectations evolve and where online players lead, others must follow: transform your stores into an urban fulfillment canter to offer high-speed deliveries to all your customers - from one-hour delivery windows to same-day delivery scheduled within a 30 minute time-slot.
Modern Fulfillment Solution for the business era.
---
Renesent handle parcels - from pickup to final   destination - whatever the package size, and product category
Once stored in city depots, end-customers can request on-demand courier deliveries within a 30 minute window, tracking it with a simple SMS
Fulfillment starts at the retailer's warehouses, before being shipped to city depots
Thousands of businesses trust Renesent.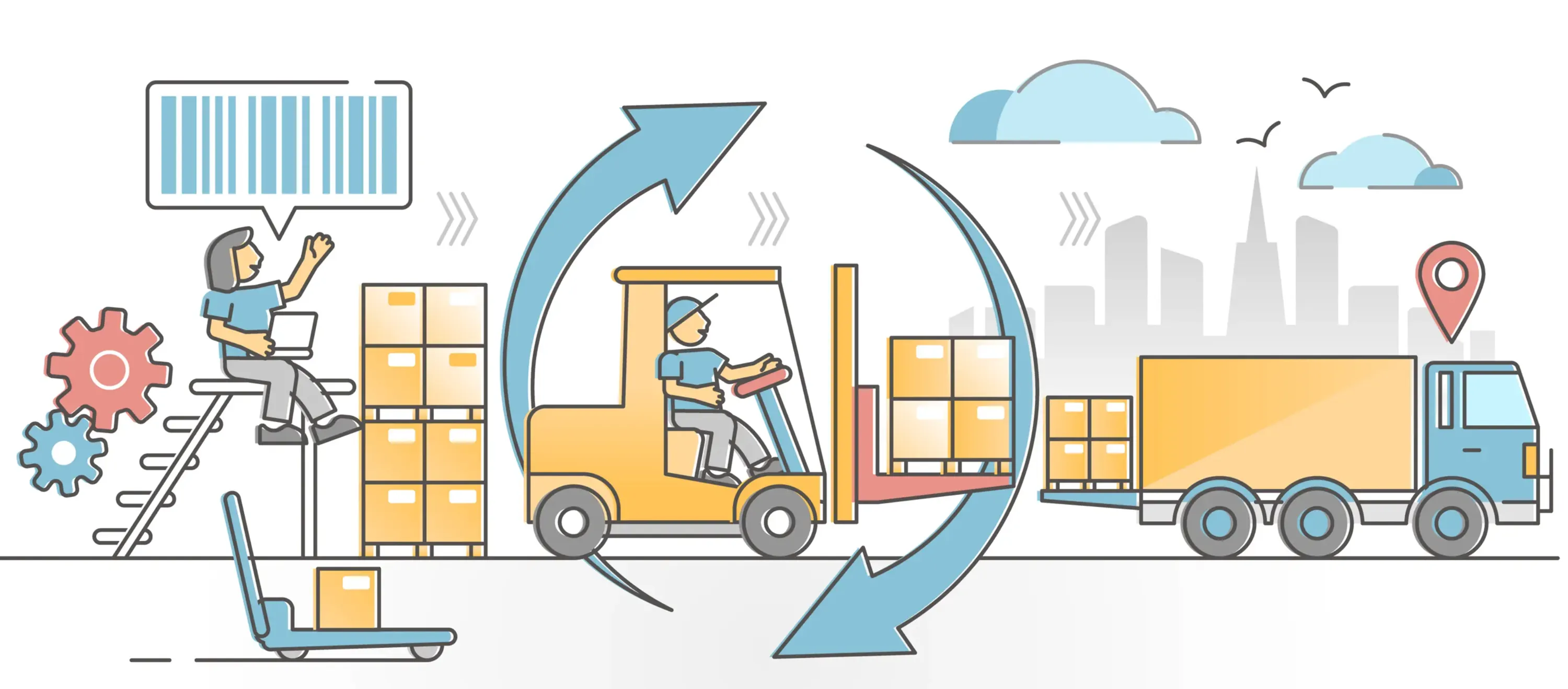 Expand With Innovation
Our mobile platform enables fast-growing e-tailers to reach more clients with an easily integrated shipping solution. We believe that online sellers should innovate the way they ship and fulfill orders in order to remain competitive, increase their conversion rates, and build loyalty with long-lasting customers.
---
Compete With E-Commerce Giants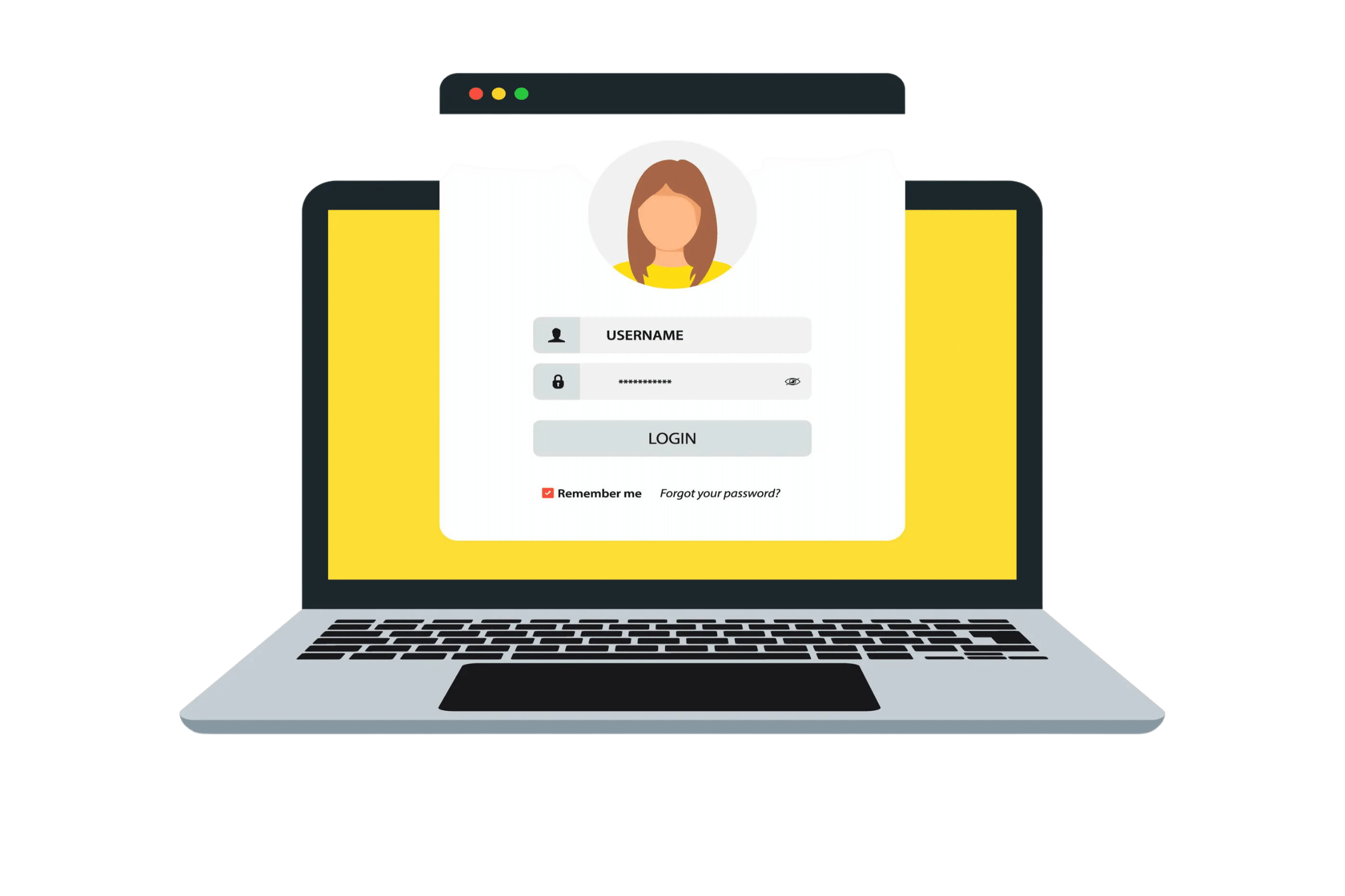 We can ship your goods from any warehouse or pickup location that's most convenient for you and the recipient. Speed up your fulfillment time and ship the product from a location close to the consumer.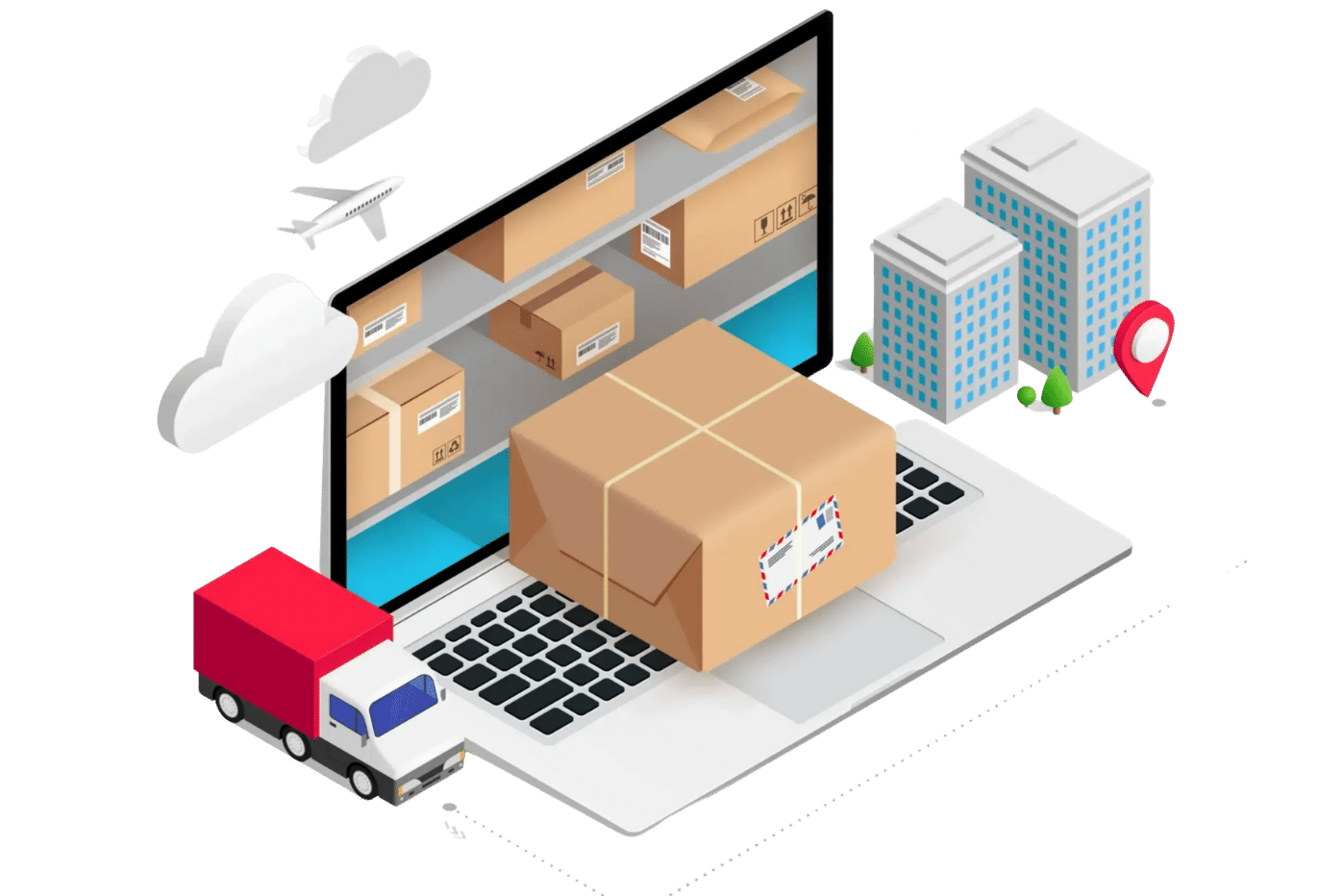 With experience in every industry, we support restaurants, grocers, retail, online e-commerce industries and more with a platform and fulfillment solution that revolutionizes business operations and increases revenue streams.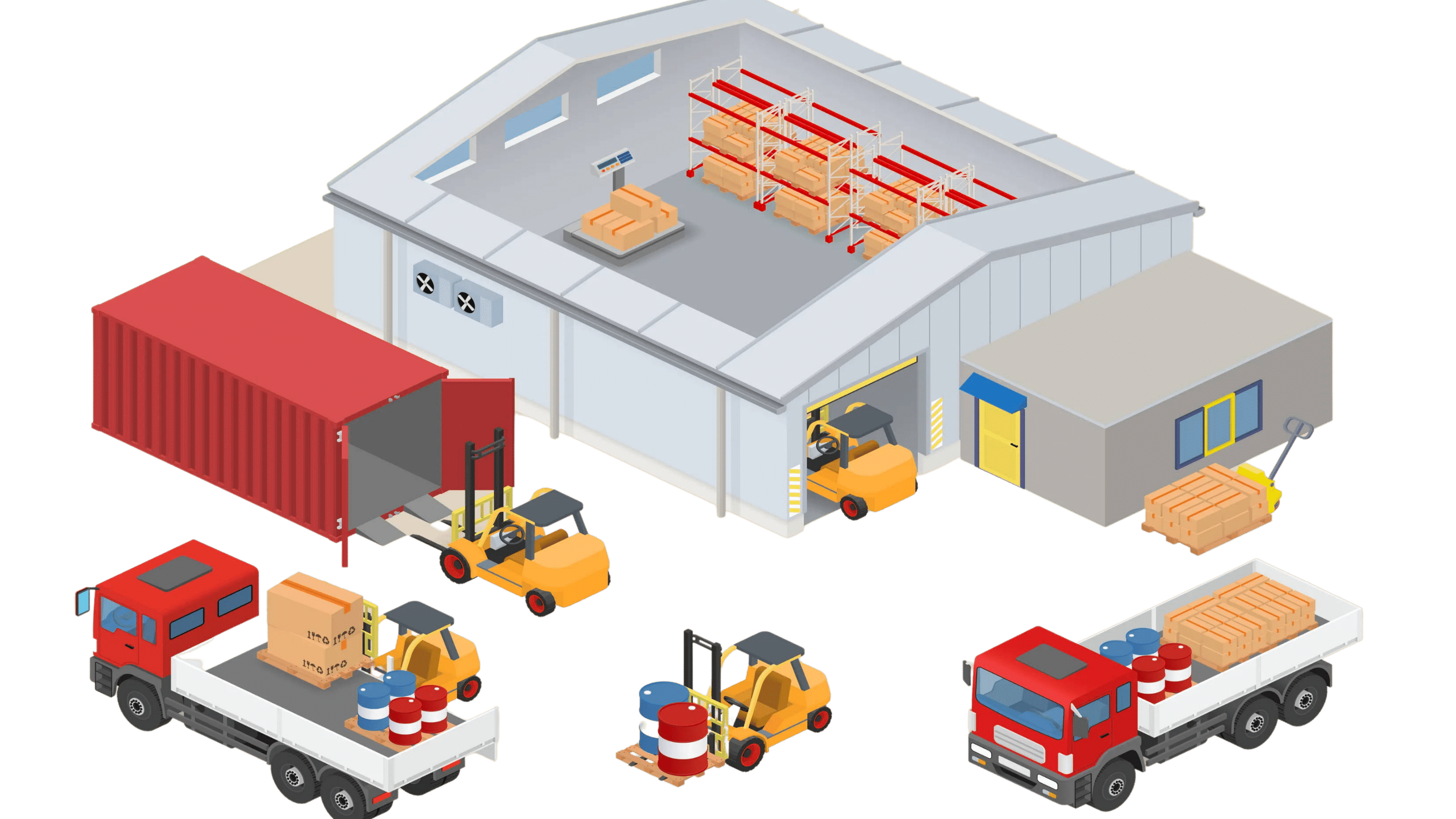 We connect you to a national shipping network and present suggested vehicle types for your load size, saving you money. Vehicles include cars, pickup trucks, commercial vans, box trucks and more.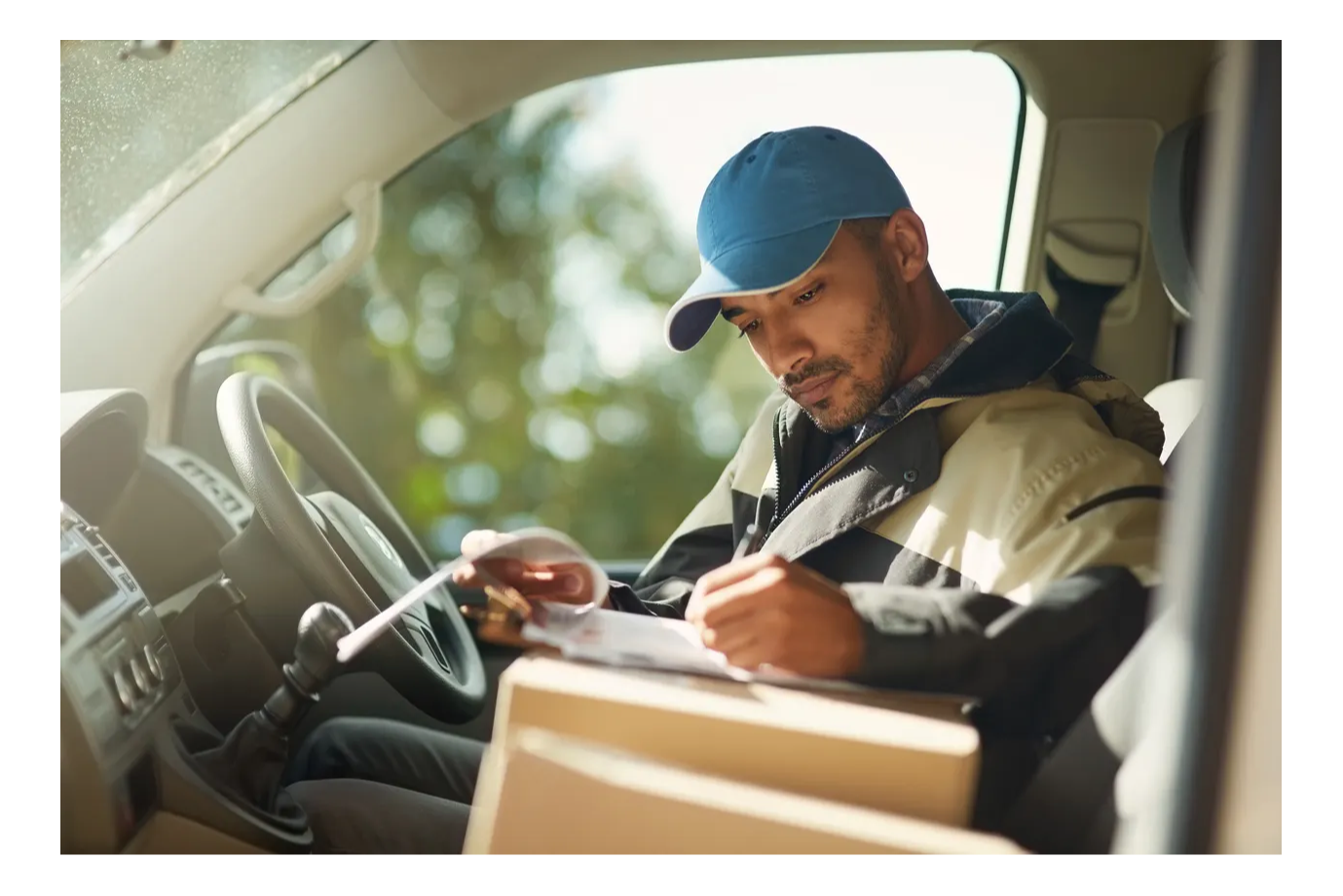 Scale & Manage Your Growth
---
Simplify Orders In Just A Few Clicks

Top of the list for businesses and enterprise.


Renesent's marketplace allowed me to list all of my online products and have a way to ship them faster than I was able to on my own once my business started growing. I would highly reccommend using their listing and fulfillment method.

Renesent's online marketplace will help you save on all remodeling supplies necessary for any type of home improvement. I bought everything I needed to remodel my backyard and it was delivered much faster than I expected.
With Renesent's online marketplace I wanted to list my leftover items from my husband and I's construction business and was able to get rid of everything we weren't using and had a very fast and convenient experience with them.