General Contractor for Home Remodeling, Home Additions, Kitchens Bathrooms, Patio Covers and More.

---
Improve Your experience With Us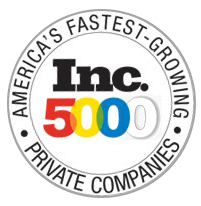 ---
We offer a wide range of full-scope architectural, interior and exterior design, along with environmental planning services that can be customized to meet your needs. Our team works directly with you and your family to come to the best solution for your home, business, or commercial needs.
---
---
Adding a room to your home can prove to be challenging from a design perspective. So many different concepts are possible you really want an expert in your corner.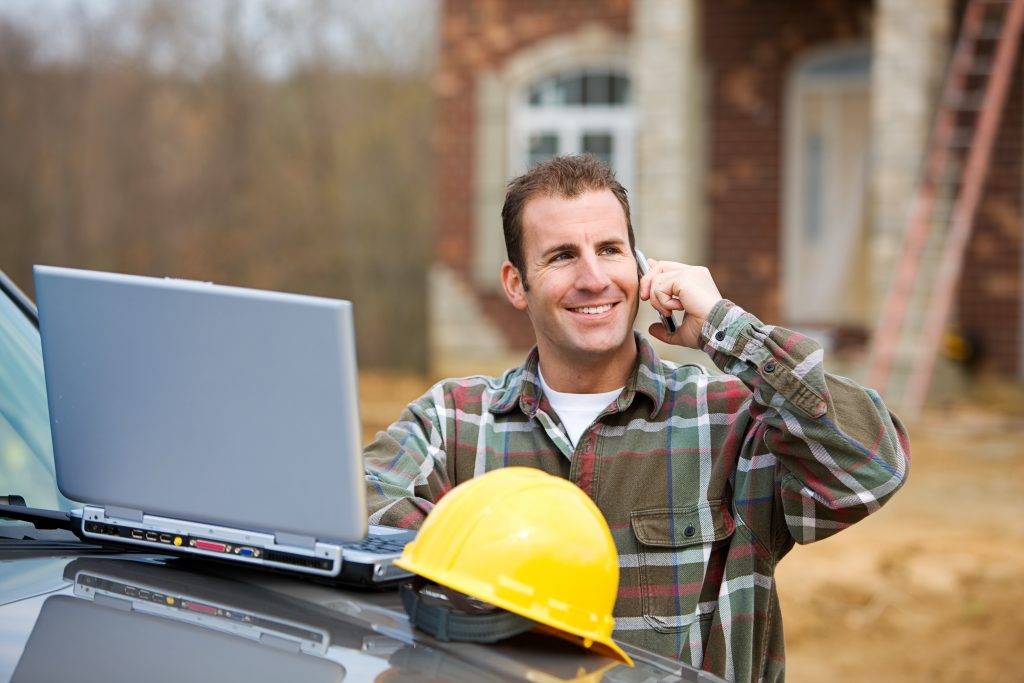 ---
Considering having a bathroom remodeling project done? Our professional design staff and building crew can convert your bathroom into a place of sanctuary.
---
Our kitchen designers are delighted to help turn the most important part of your home into a dazzling new space you'll be proud of. Let's turn your kitchen renovation ideas into reality
Our Customers Have This To Say
"I've bragged about him to everybody. I just got back from Maine on a trip and I told everybody, this guy is unbelievable! … I've never had a contractor like him. I can't say enough good things about him. This guy, his word is his bond. The guy is as straight as an arrow, you can't find fault with him. He's a prince, I can't say enough about the man.Thank you, Martin"
Sam S
2 APR 2017, 12:21
"We had gotten three bids for a remodeling job, a fairly extensive one. We elected to go with Renesent. … I guess he inspired a confidence factor. … I have to tell you I am just amazed at how efficient the crews are. Everything is coordinated well, the materials they're using are excellent. I wouldn't hesitate to recommend them."
Rob Henry
15 SEP 2018, 14:42
"When going through a difficult time as is, I was very content to have found a company that would take all the stress out of my hands! Renesent restored my kitchen from water damage in the most professional manner. They completed the job with quality material I can say it looks even better then how it was before, they also have great customer service at their office! This company makes sure to take care of all insurance paper work for the water damage, I had to do nothing! I highly recommend them!"
Brittany Mcgerry
15 SEP 2019, 14:42