RENESENT BRING YOU THE BEST CRM SOLUTION FOR INDUSTRIES.
Be the bank your customers love.

Activate customer relationships.

Source, prioritize, and act on referrals directly from customers and lines of business.

Track, visualize, and contextualize key customer data on a single screen.

Drive the right activities in-branch and in the field with intelligent, actionable insights.
Be the provider that customers can't live without.

Unify the Prospect Journey.

Create seamless conversations with prospects across every channel.

Use intelligence to prioritize leads and next best actions to keep prospects engaged

Maximize ROI by optimizing for the tactics that convert insights into action

Deliver Intelligent Customer Service.
Enable proactive communication with subscribers triggered by integrated network, device, and billing data

Drive service agent efficiency with AI-fueled next best actions to take

Increase customer satisfaction with effective self-service
Deliver customer engagement packaged with intelligent and personalized experiences. Start meeting market demand thanks to complete program visibility, including dynamic reporting, and real-time inventory updates. While Arming every field rep with mobile capabilities that enable remote productivity even in disconnected environments. Optimize the entire planning-through-execution process with data-fueled insights delivered by artificial intelligence (Al)
Optimize Retail Execution.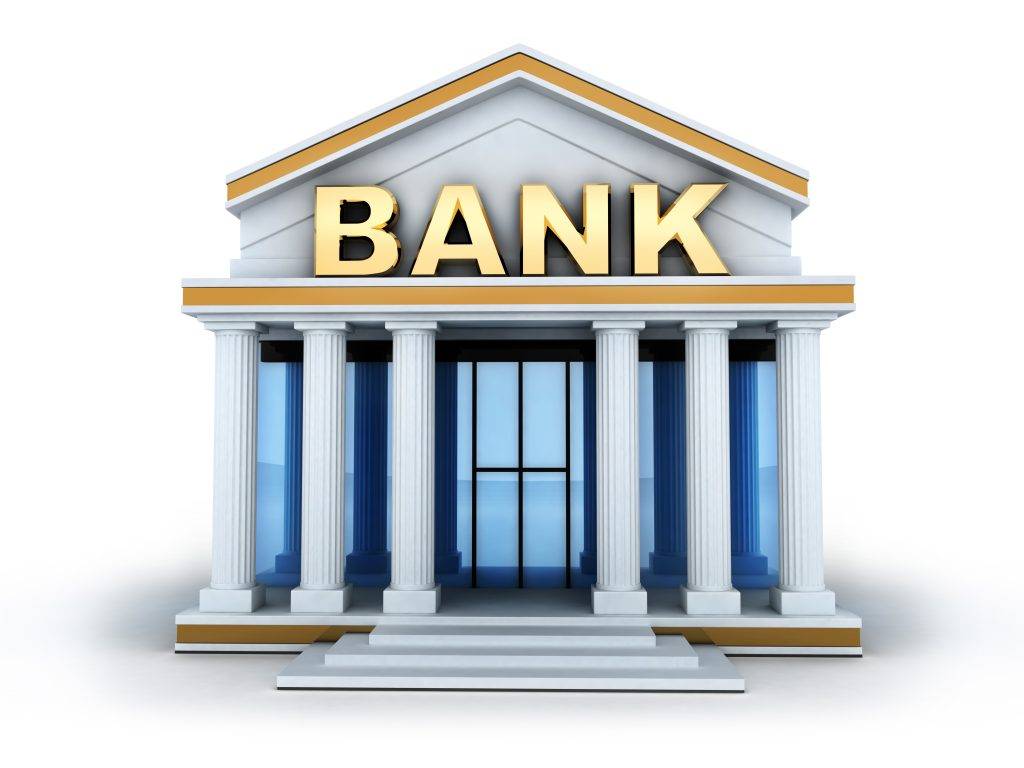 Transform your organization with our government cloud.

Modernize employee engagement.

Accelerate constituent appointment scheduling and unlock more potential.

Leave manual task management and legacy IT systems behind.

Count on meaningful feedback to understand how applicants really feel about their experiences

Empower every employee with our fast and easy solutions
Coordinate Post-Acute Care.
Personalize Member Engagement.
Scale Member Care Management.
Put patient satisfaction at the heart of every interaction.

Personalize contact center experiences.

Ensure faster, more accurate resolution for every patient inquiry.

Connect agents to all relevant patient information on a single screen.

Increase efficiency with automated workflows and AI-powered recommendations.
Discover new solutions for a new era of medicine
Mobilize intelligent sales

Speed up purchase cycles by integrating disparate sales systems and applications

Accelerate sales cycles by engaging prospects with the right message, at the right time

Leverage built-in lead scoring, contact management tools, and intelligent next actions to close bigger deals, faster than ever
Accelerate R&D Innovation
Connect disparate systems, trial teams, and patients across every phase of development

Share critical data on any device with secure, regulatory compliant apps

Recruit patients and lower attrition with personalized communications
Manufacture A Smarter Kind Of Customer Success.
Accelerate channel management.

Ensure partners have the training to sell and service your products better

Grow revenue with intelligent automation that pinpoints the best sales leads

Enable partners to deliver smarter, faster service from phone to field
S

treamline Parts Distribution.
Easily create tailored online commerce experiences for each customer

Deliver transparent order fulfillment that enables easy tracking and reordering

Boost customer confidence with friction-free warranty and service
Deliver Intelligent Field Service.
Resolve product issues faster than ever with optimized job scheduling

Provide proactive support by triggering alerts based on device data

Increase first-time fix rate to lower your costs and drive more revenue
Digitize Lifecycle Marketing.
Create digital profiles that turn unknown prospects into repeat customers

Enable channel partners to create and manage personalized campaigns

Use Marketing Analytics and AI-fueled insights to engage like never before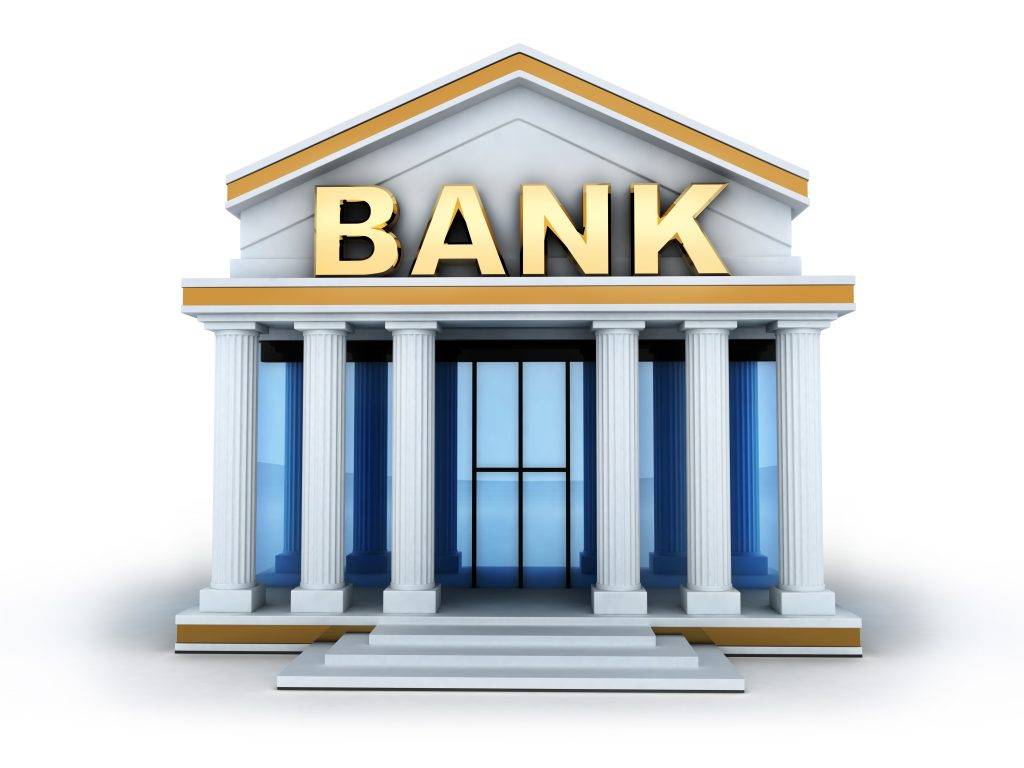 Deliver truly personalized service that policyholders demand.

Transform Service Engagement

Empower service teams and boost productivity with integrations from leading insurance partners

Unify fragmented data from legacy systems to get 360-degree views of every policyholder

Instantly access pertinent policyholder information in real time, anytime, anywhere
MEDIA

MOVE FROM MASS MEDIA TO MY MEDIA.
Maximize Audience Engagement.
Enrich fan profiles to grow your audience

Nurture one-time viewers into your most loyal fans with personalized marketing journeys

Build communities of interest to give fans a forum to engage beyond the content
Accelerate Media Sales.
Drive operational excellence by integrating complete CRM with other downstream processes

Equip media sales teams with mobile-first tools that allow real-time access to inventory and product bundle data

Get deep insight into buyers and advertisers to identify better targets and maximize yield
The world's #1 CRM solution, reimagined for nonprofits.
See the Salesforce advantage for nonprofits.

Get a complete view of client, supporter, member, volunteer, and affiliate interactions.

Collaborate across all parties to make the case for more giving.

Leverage social media to keep costs in check and achieve goals fast.

Create internal and external communities that amplify your impact.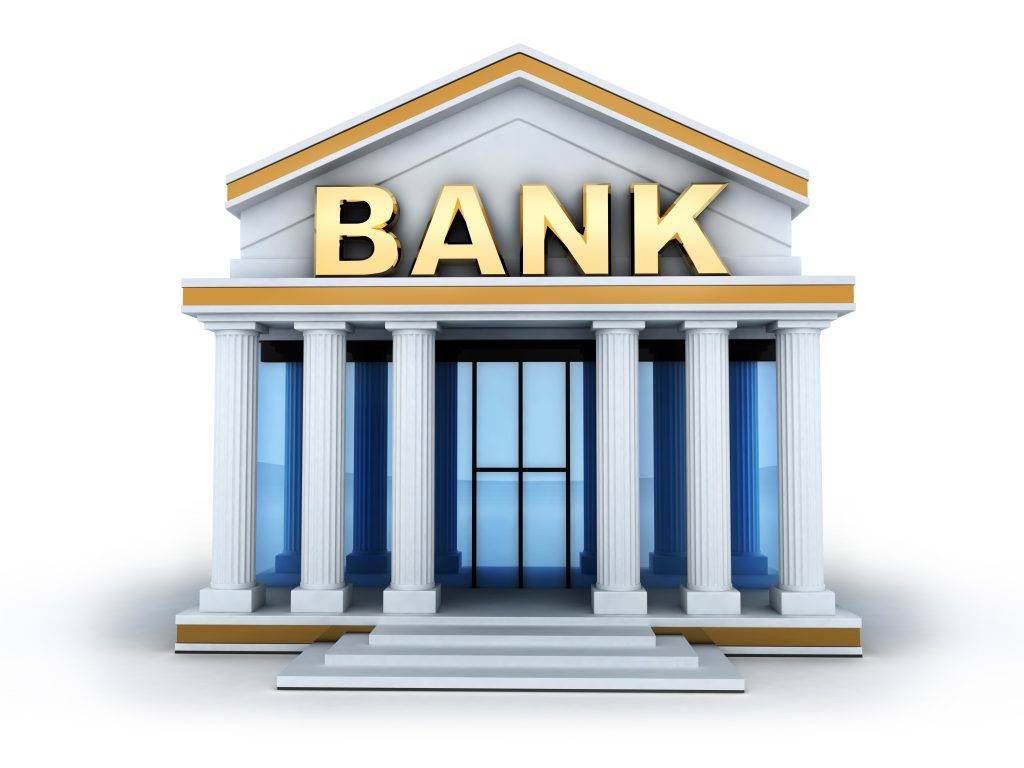 See The Salesforce Advantage For Travel And Hospitality.
Transform customer experiences for a new age of travel.

Create personalized guest experiences at every touchpoint

Deliver tailored services across every channel and property

Connect guests to the right offer at the right time

Boost conversion and loyalty with integrated marketing
Streamline Transportation And Logistics In Today's Door-To-Door Economy.
Streamline communication across all parties

Increase transparency throughout the entire shipping journey

Automate all manual processes to increase efficiencies

Optimize your business based on routes, carriers, and fill rates
Connect to your shoppers in a whole new way.
Personalize shopper marketing.

Know, personalize, and engage with shoppers across every channel

Drive long-term shopper loyalty powered by artificial intelligence

Manage journeys in real time and unify the entire shopper experience
Deliver any channel service.
Enable service agents to focus on what really matters: building relationships

Engage shoppers with personalized service experiences, no matter the channel

Maximize efficiency with a fully connected view of all of your service programs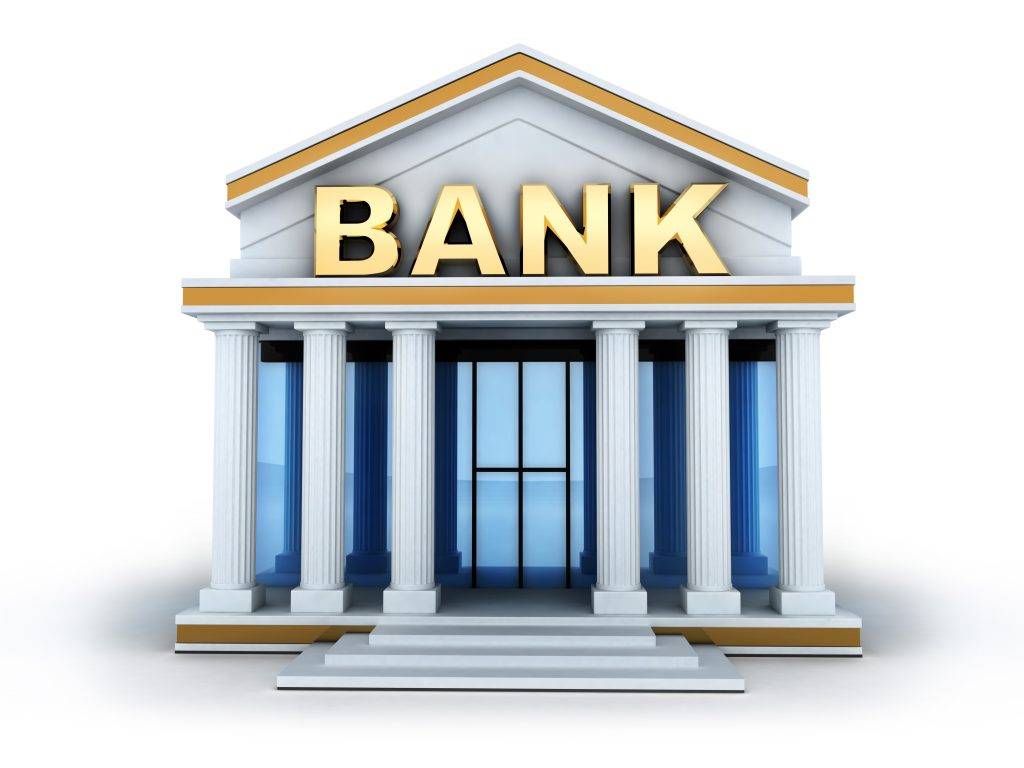 Advisors, meet your new competitive advantage.
Unlock a single view of the client with integrations from leading wealth management technology partners

Deliver personalized advice at scale with intelligent client insights

Open a whole new world of opportunities with visual relationship maps

Supercharge advisor productivity with integrated dashboards

Grow Client Relationships