Become a Wholesaler and Turn Your Surplus Inventory Into Cash

---
We get rid of the items you can't sell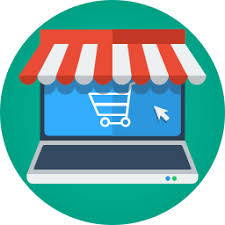 Renesent is the leading free online platform that makes it simple to showcase your products to thousands of retail buyers.

---
Upload your product details and we'll match your products to the correct category buyer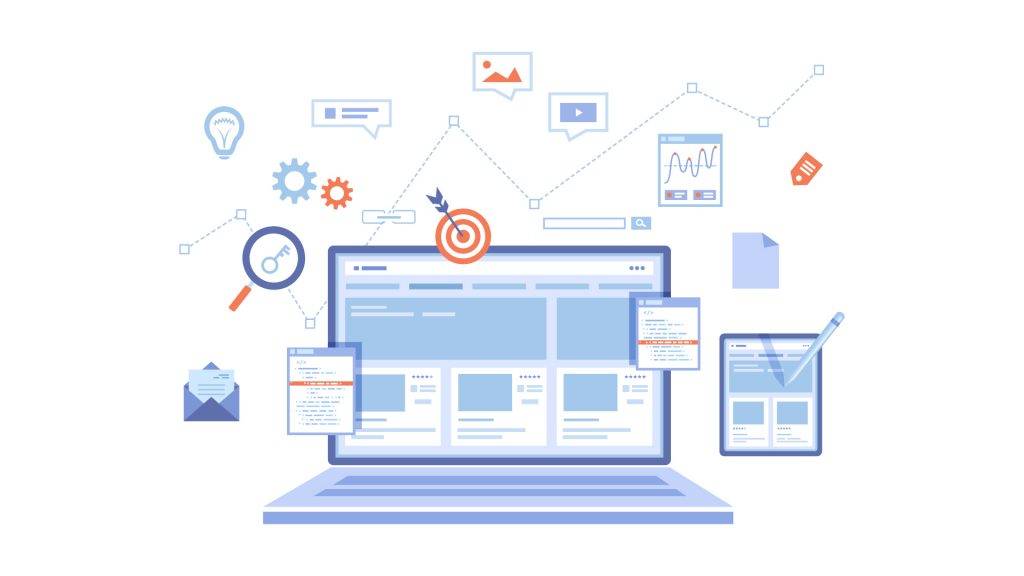 See how many viewed your product and receive valuable feedback directly from buyers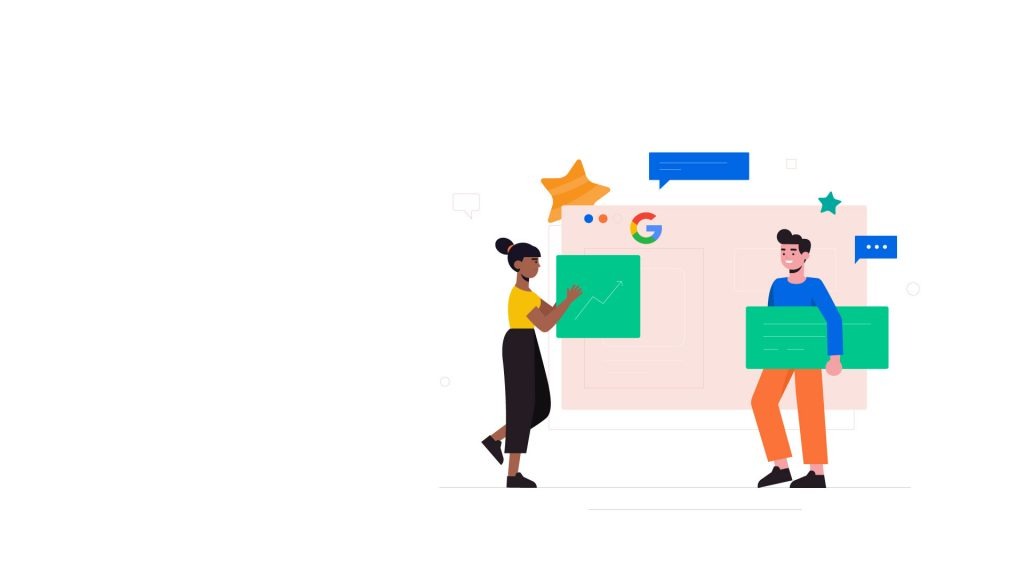 Connect directly with buyers

Interested buyers will connect with you right on Renesent to discuss next steps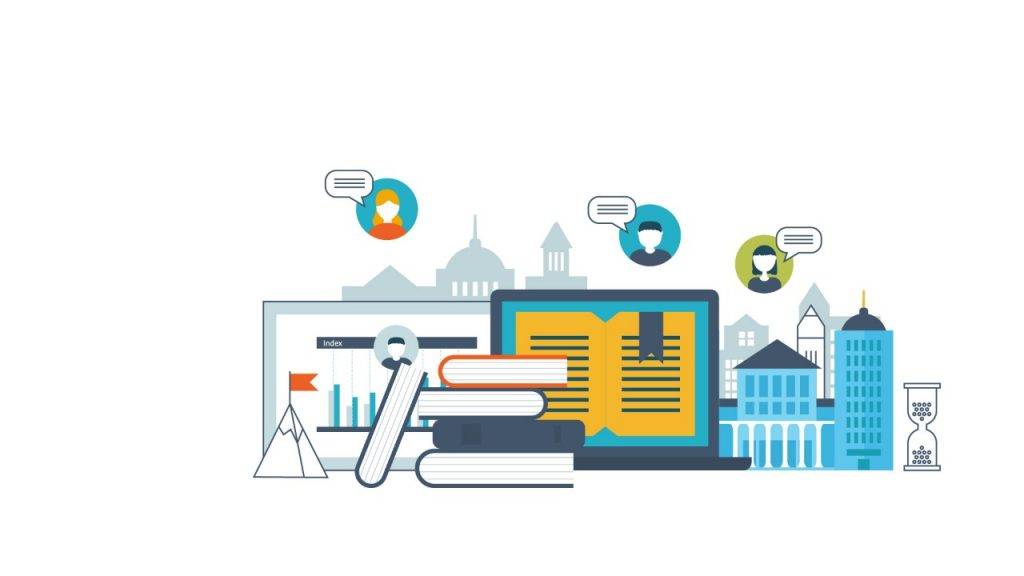 Manufacturers and distributors who are new to Renesent are existing Professional Sellers that now have a targeted way to reach business customers on Renesent. With tools to enable B2B e-commerce, small businesses to large enterprises to find new ways to engage business customers through a trusted experience.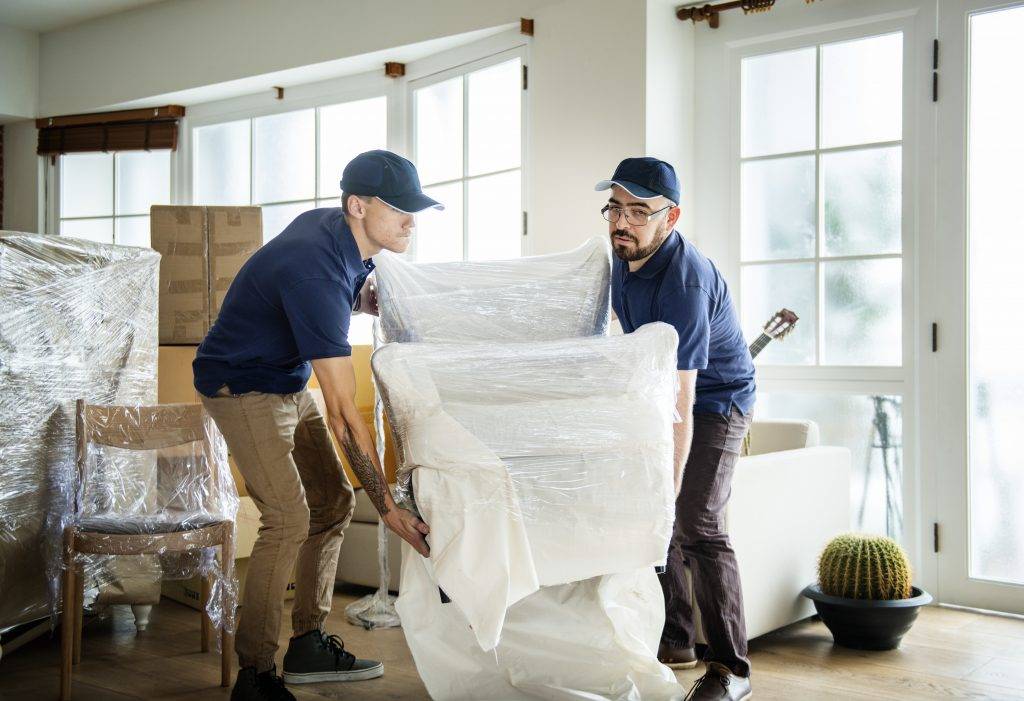 ---
"It was our first experience selling, packing and shipping such a large amount of items and we had many questions. We were happy with the care and attention we were given. We always felt as if we were getting the best service and attention."
Cecile Emeke
15 SEP 2017, 14:42
"Our inventory sold for an excellent price and our associate saw us through every step of the way. I would recommend Renesent to everyone and hope to use them again."
Keith Stanfield
15 SEP 2017, 14:42
Fill Out This Form To Partner With Us
---