Make Up to $100 an Hour Driving with Renesent
---
Get paid hourly, and per mile. Be your own boss and make your own schedule.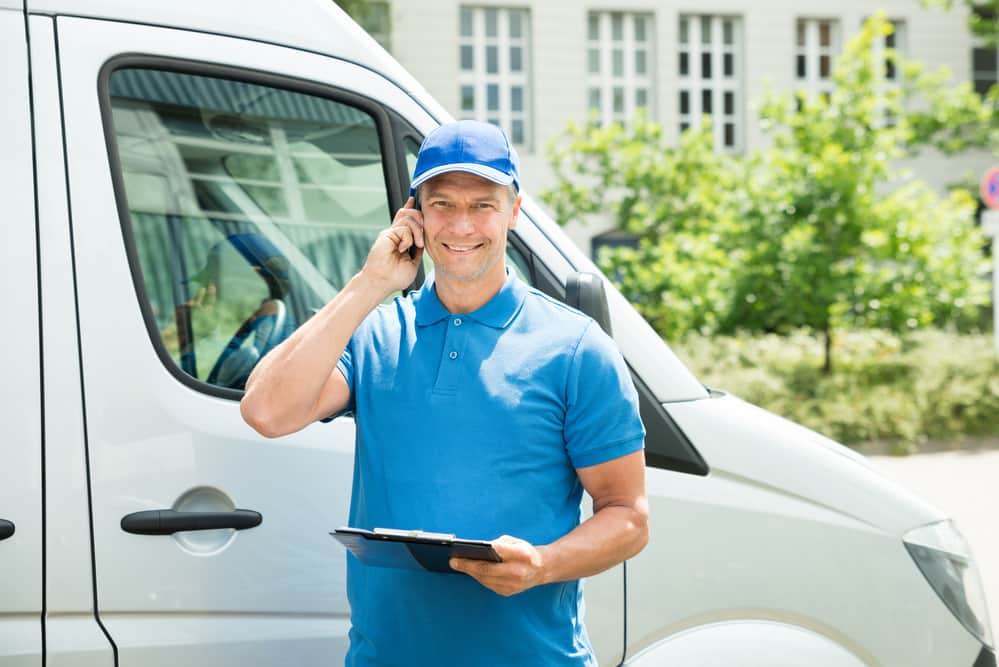 How Delivery Works With Renesent?
DON'T DRIVE PEOPLE, DRIVE PACKAGES
---
18+ & Valid Drivers License

---
Car Insurance & Clean Background

---
---
"The things i enjoy the most about working for Renesent is the flexibility and the friendly community."
Ryan Slithe
15 SEP 2017, 14:42
"I absolutely love to have a flexible schedule. I'd recommend Renesent because of the flexibility it brings your life. I can start deliveries on-demand."
Ashley Ryan
15 SEP 2017, 14:42